Berlin Brandenburg Airport officially opened
Berlin Brandenburg Airport was officially opened last weekend. The plan was that an EasyJet plane and a Lufthansa plane would land at the same time. Unfortunately, due to weather conditions, this did not happen. As a result, the EasyJet aircraft landed first and the Lufthansa aircraft three minutes later.
Capacity: 40 million passengers
The airport has been greatly delayed. It should have opened in 2011, but due to many construction and safety problems, it is 2020. Berlin will finally have a new beautiful airport at its disposal. The capacity of Berlin Brandenburg Airport is large. The airport can handle as many as 40 million passengers a year.
This week, flights will be operated by Turkish Airlines, Qatar Airways, Lufthansa, KLM, Brussels Airlines and EasyJet, among others. Herewith some pictures of the new airport:
(c) Photos: Berlin Brandenburg Airport – Opening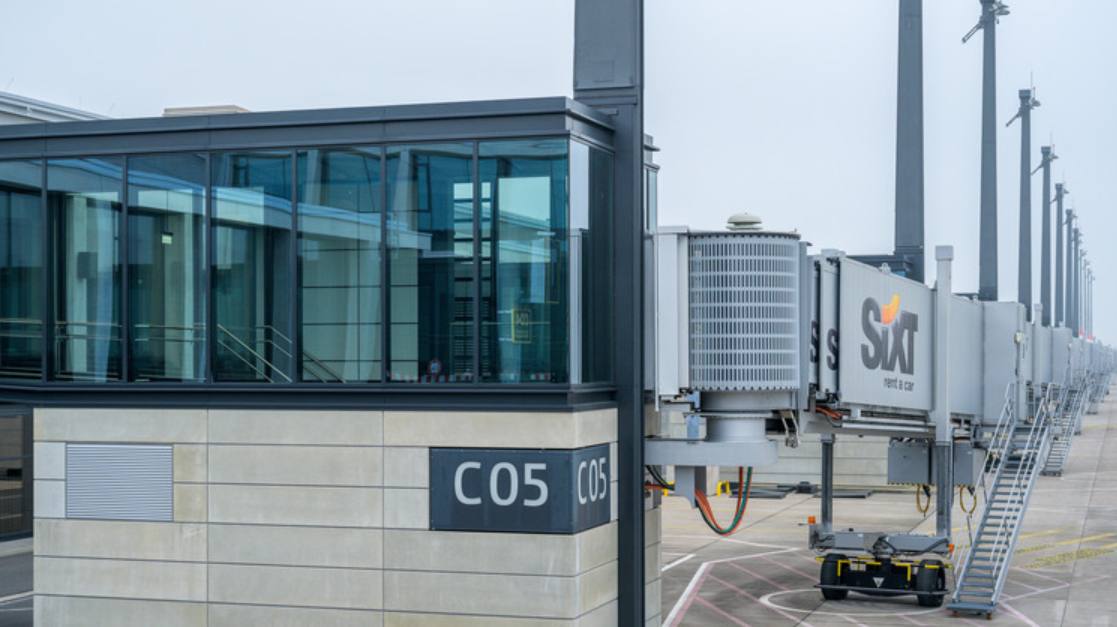 🔴 Touchdown: Der Berliner Pilot Thomas Wilpert landet seine Easyjet-Maschine am Flughafen #BER pic.twitter.com/TW1QXa75xC

— rbb|24 (@rbb24) October 31, 2020