Berlin Brandenburg Airport
General information Berlin Brandenburg Airport
Berlin Brandenburg Airport is a new airport in the federal state of Brandenburg, just a few kilometres from the German capital Berlin. The airport was scheduled to officially open in 2011, but due to circumstances this date was not met. The opening is now scheduled for October 2020. With the arrival of Berlin Brandenburg Airport another Berlin airport will disappear: Berlin Tegel Airport will be closed in November 2020. Berlin's other airport, Berlin Schönefeld Airport, will remain open until 2025. The capacity of Berlin Brandenburg Airport is expected to be 40 million passengers per year. The capacity can also be further expanded with the construction of new terminals.
Airlines and destinations
As the new major airport of Berlin, several major airlines will also offer flights to and from Berlin Brandenburg Airport. Lufthansa and KLM, among others, will operate flights from Berlin Brandenburg Airport to numerous destinations. Air Berlin is also likely to establish itself at this airport. There are also a number of low cost airlines with which you can fly from Berlin Brandenburg Airport. Ryanair, EasyJet and Eurowings are examples of airlines that offer the tickets for a low price. It is always important to consider additional costs that may still be charged, such as baggage check-in.

From Berlin Brandenburg Airport you can fly to many different destinations in the future. Among other things, you will be able to visit many popular European destinations. The exact list of destinations will be announced shortly. It seems that most flights will be taken over from Berlin Tegel Airport.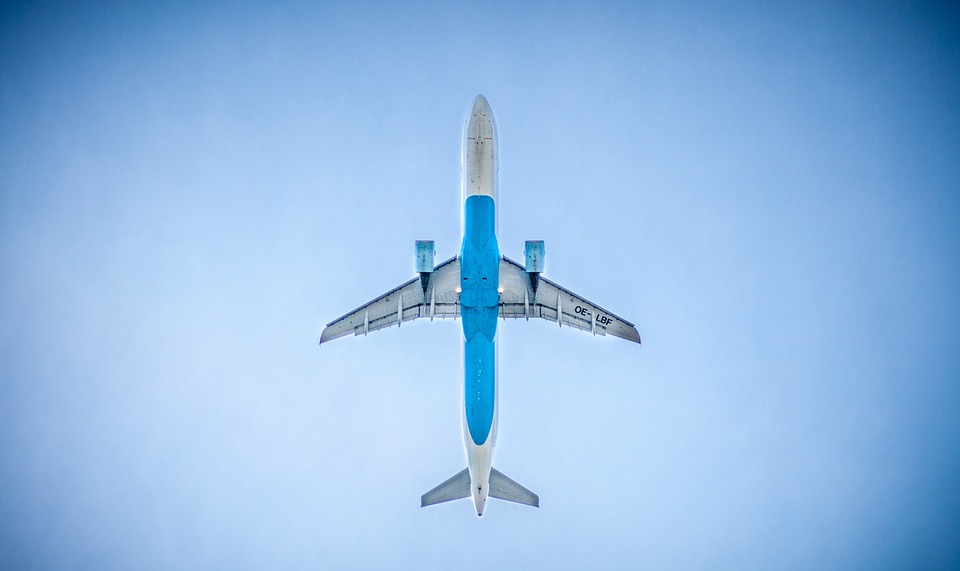 Native name: Flughafen Berlin Brandenburg
Also known as: Berlin Brandenburg Airport Willy Brandt
Address: Melli-Beese-Ring, 12529 Schönefeld, Germany
IATA: BER
ICAO: EDDB
Passengers: –
Berlin Brandenburg Airport is located southeast of the city of Berlin. You can reach the airport by car via the A113 motorway and the Schönefelder Allee. The journey by car takes about 45 minutes. Public transport is also a very good option to travel from Berlin to Berlin Brandenburg Airport. Berlin Brandenburg Airport will have an intercity station with which you can travel to major cities such as Hamburg, Hanover, Munster and Leipzig. Amsterdam, Prague and Cracow can also be reached from Berlin Brandenburg Airport. You can travel to the city of Berlin by bus and metro from the airport. Bus line X7 runs within 16 minutes to Rudow metro station. From here you can take metro 7 to the city.
Berlin Brandenburg Airport Parking
The exact parking fees at Berlin Brandenburg Airport are not yet known, because the airport is not yet officially opened. The airport will provide parking space for about 10,000 cars. However, it has been announced that Berlin Brandenburg Airport will mainly focus on online reservations. It is best to reserve a parking space in advance: you will then be assured of a parking space and you will pay less.
Although Berlin Brandenburg Airport has not yet officially opened, it seems to be a modern airport with all modern conveniences. The number of destinations is large and the accessibility of the airport is also very good. In the future, Berlin Brandenburg Airport will be the number one airport in Berlin and all facilities are available for that purpose.
You arrive at Berlin Brandenburg Airport, you need a car rental:
Book a hotel near the airport or one for your stay:
Book a taxi at Berlin Brandenburg Airport. It is about 27 km (45 min.) to the city centre of Berlin. A normal price for a taxi is around € 50.