General information Girona Airport
Girona Airport is the airport near the Spanish city of Girona in southeastern Spain. The airport is also a short distance from the popular coastal area of Costa Brava. Girona Airport is therefore the most commonly used in high season by holidaymakers who want to land on the coast for their holidays. The airport is easily accessible from Girona and offers several cheap flights, especially by low cost airline Ryanair.
Airlines and destinations
Budget airline Ryanair offers most flights to and from Girona Airport. This means that the airport is a cheap alternative to travel to instead of the nearby Barcelona Airport. From this airport, it is also quite possible to celebrate your vacation on the Costa Brava. Girona Airport is a cheap alternative and is therefore very popular with holiday makers from the United Kingdom, but also the Netherlands, Belgium and Germany. Most flights from these countries are operated by Ryanair. Other airlines that fly to and from Girona Airport are TUI Airways, Transavia, Brussels Airlines and Jet2.

Most destinations that you can reach from Girona Airport are located in the north of Europe. Large British cities such as London, Newcastle, Manchester and Leeds are easily accessible with airlines such as Jet2 and Ryanair. The Dutch cities of Eindhoven and Rotterdam can also be reached from Girona Airport. Many Dutch holidaymakers going to the Costa Brava in the summer use these direct flights to Girona Airport.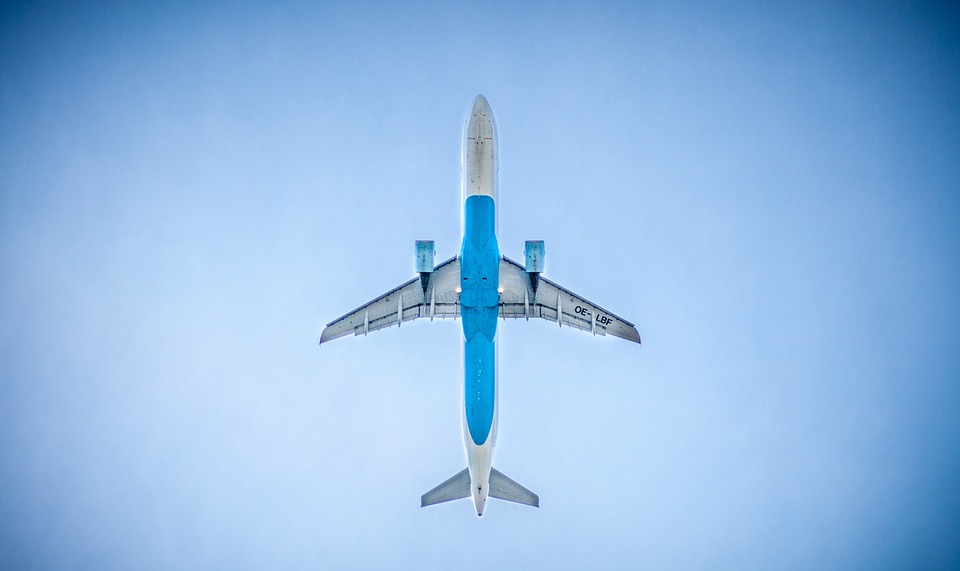 Native name: Aeroport de Girona-Costa Brava
Also known as: Girona Costa Brava Airport, Barcelona Girona Airport
Adress: 17185 Vilobi d'Onyar/Girona, Spain
IATA: GRO
ICAO: LEGE
Passengers: 1.93m (2019)
Girona Airport is located in the northeast of Spain, parallel to the AP-7. This highway is also the way to reach the city of Barcelona. From the motorway, exit 8 is the road to Girona Airport; this is clearly indicated in advance on the signs. The distance between Girona Airport and the city of Girona is 14 kilometers: it takes 15 minutes. The distance between Girona Airport and Barcelona is 92 kilometers: it often takes more than an hour. With bus 607 you can travel from the airport to the center of Girona. Bus 604 takes you from the airport to Barcelona. Bus 605 takes you directly to popular seaside resorts like Blanes.
It is also possible to park your car at Girona Airport. The new parking garage General Car Park offers space for 3,600 cars. The car park is located near the terminal, which means that you don't have to walk long to get to the terminal. You will get the most clear and affordable rates when you reserve your parking space in advance. Via the Girona Airport website, you can reserve your parking space on the dates of your choice.
Girona Airport serves as an excellent alternative to Barcelona Airport. Especially when you want to pay as little as possible for your flight, Girona Airport is a good choice. The big advantage is that you can book direct flights to Girona Airport from Amsterdam as well as Eindhoven and Rotterdam. The ample parking space is also a big advantage of Girona Airport.
You arrive at Girona Airport, you need a car rental: 
Book a hotel near the airport or one for your stay:
Book a taxi at Girona Airport. It is about 14 km (15 min.) to the city centre of Girona. A normal price for a taxi is around € 30.