General information Barcelona Airport
Barcelona Airport is located near the Spanish city of Barcelona and is one of the busiest airports in Europe. In 2018 50 million passengers flew through this airport and in 2019 there were already 52 million passengers. Barcelona Airport is the second largest airport in Spain after Madrid Airport. Barcelona Airport is the home base of the Spanish airline Vueling. There are also many other major airlines flying to and from this airport. The number of destinations of Barcelona Airport is also very large: as a traveler you have many possibilities here.
Airlines and destinations
There are a large number of airlines flying to and from Barcelona Airport. Most major airlines, such as KLM, British Airways, Brussels Airlines and Vueling, fly from Terminal 1. Terminal 2 is mainly used by the price fighters, including Ryanair and EasyJet. These low cost airlines offer flights for a low price; something that is very attractive for many holidaymakers. Nevertheless, it is always important to take into account unexpected extra costs, such as baggage check-in. These costs are often a bit higher with the low cost airlines.

There are quite a few destinations that you can reach from Barcelona Airport. Firstly, there are domestic flights to popular destinations such as Ibiza, Gran Canaria, Mallorca and Lanzarote. You can also reach other European destinations, including major cities such as Amsterdam, London, Dublin, Paris and Rome. From Barcelona Airport you can also fly to international destinations, such as New York, Abu Dhabi, Marrakech and Moscow. Barcelona Airport is especially popular among holidaymakers who want to take a city trip to Barcelona or who want to settle on the Costa Dorada.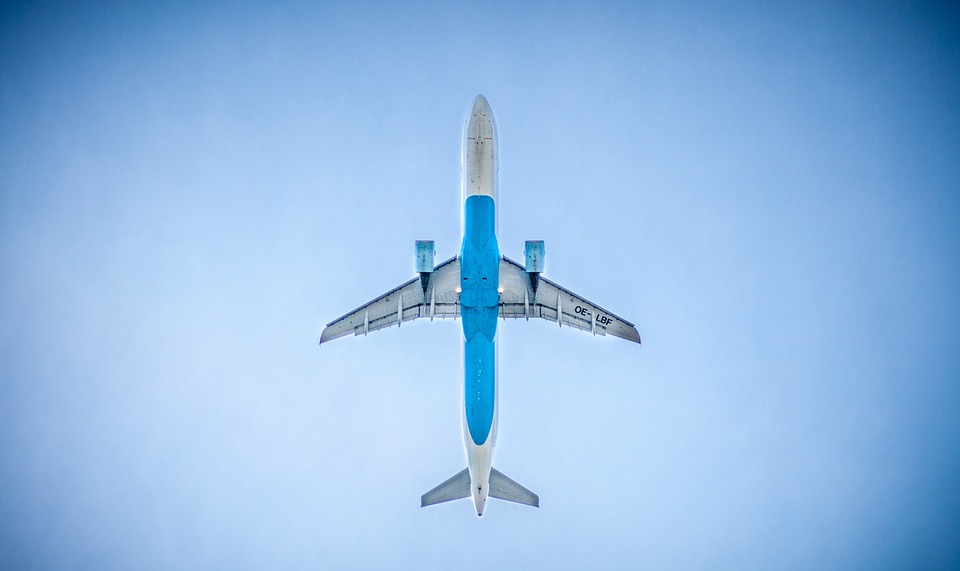 Native name: Aeropuerto Barcelona-El Prat Josep Tarradellas
Also known as: Barcelona El Prat Josep Tarradellas Airport, Barcelona El Prat Airport
Adress: 08820 El Prat de Llobregat, Barcelona, Spain
IATA: BCN
ICAO: LEBL
Passengers: 52.69m (2019)
Barcelona Airport is easily accessible; the airport is located southwest of the city. You can reach the airport from the north via the B-20 and from the south via the C-32. The drive from the city to the airport and vice versa takes about 25 minutes. From the airport you have several options to get to your destination by public transport. For example, you can take the train to Barcelona, which departs from terminal 2 twice an hour. The bus and the metro are two other ways to get to the city from the airport. It is also possible to rent a taxi.
Barcelona Airport Parking
You have plenty of parking space at Barcelona Airport. This way you can park your car at both terminals. Terminal 1 has a parking garage and a car park. At Terminal 2 you will only find a parking lot. All parking options have the same price, only for long term parking in Larga Estancia you pay different rates. For 60 minutes you pay €3.38 at the parking spaces of both terminals. One day parking costs €20.95. At Larga Estancia you pay € 14 per day.
Barcelona Airport is modern and offers numerous destinations. You have a lot of possibilities with this airport. A big advantage is the good accessibility and the many possibilities with public transport. The construction of the metro network has been a big and important step. Parking is also well arranged: however, it is advisable to reserve a spot in advance in order to avoid higher costs.
You arrive at Barcelona Airport, you need a car rental: 
Book a hotel near the airport or one for your stay:
Book a taxi at Barcelona Airport. It is about 15 km (25 min.) to the city centre of Barcelona. A normal price for a taxi is around € 35.