ZIPAIR starts with flights between Tokyo and Bangkok
ZIPAIR is the new airline of Japan Airlines. ZIPAIR took off last week and operated its first flight between Tokyo and Bangkok. It was supposed to be a passenger flight, but due to the corona crisis it became a cargo flight. Passenger flights will follow soon.
ZIPAIR Tokyo
The official name of the airline is ZIPAIR Tokyo. The airline currently has two Boeing 787-8 Dreamliners. These planes have been taken over from Japan Airlines and offer space for 290 passengers. There is an economy class and small business class cabin.

(c) Photo: ZIPAIR – Economy class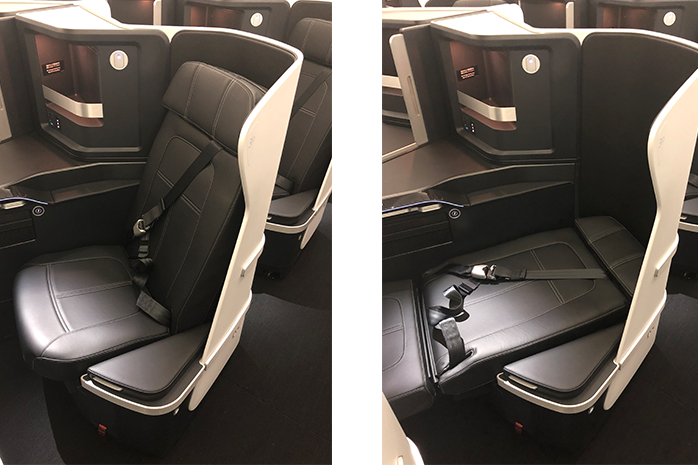 (c) Photo: ZIPAIR – Business class
Expand to Europe
It is the intention that ZIPAIR will expand to Europe in the coming years. This includes a larger fleet, which is why ZIPAIR wants to add more Boeing 787 aircrafts to its fleet in the coming years. Eventually, ZIPAIR also wants to expand towards North America. ZIPAIR currently focuses on flights within Asia. Executing the first flight received a lot of interest in Japan. This can be seen on the video below:
(c) Photo: ZIPAIR Tokyo – Boeing 787