General information Antwerp Airport
Antwerp Airport is an international small airport, located in the Flemish part of Belgium. Antwerp Airport is part of the French group Egis, which guarantees commercial operation. The basic infrastructure is for the account of the Flemish government. Antwerp Airport was officially opened on 23 May 1923. During the Second World War the airport was bombed and the square was occupied by the German occupation as a test and transit base. In 1946 Belgium got the airport back. Antwerp Airport now has two runways. In popular parlance it is also called Deurne Airport, because it is located on the territory of the Deurne district.
Airlines and destinations
Flying is fast and comfortable. In just half a day you're in a completely different world. Tui Fly and Air Antwerp offer flights to eleven destinations, four of which are in Spain: the holiday island of Ibiza, the cities of Malaga and Murcia located in southern Spain and Alicante on the Spanish coast. In addition, there is the popular destination London. Other destinations are Tunisia (Enfidha), Austria (Innsbruck), Mallorca (Palma de Mallorca), Croatia (Split) and the cities of Nador and Tangier in Morocco.

London has a number of airports, with London City Airport closest to the city of London itself. From the airport there are good connections to the city center by public transport. From London City Airport you can be in the heart of London within half an hour. In about three hours Tui Fly will take you from Antwerp to Alicante and the always sunny coastal area Costa Blanca. This is an ideal starting point for a trip to the popular seaside resort of Benidorm. If you want to escape the boring life, the holiday island Ibiza is the perfect destination, but Ibiza also has a lot to offer for those looking for peace and quiet. This also applies to Palma de Mallorca, a beautiful island for both partygoers and peace seekers.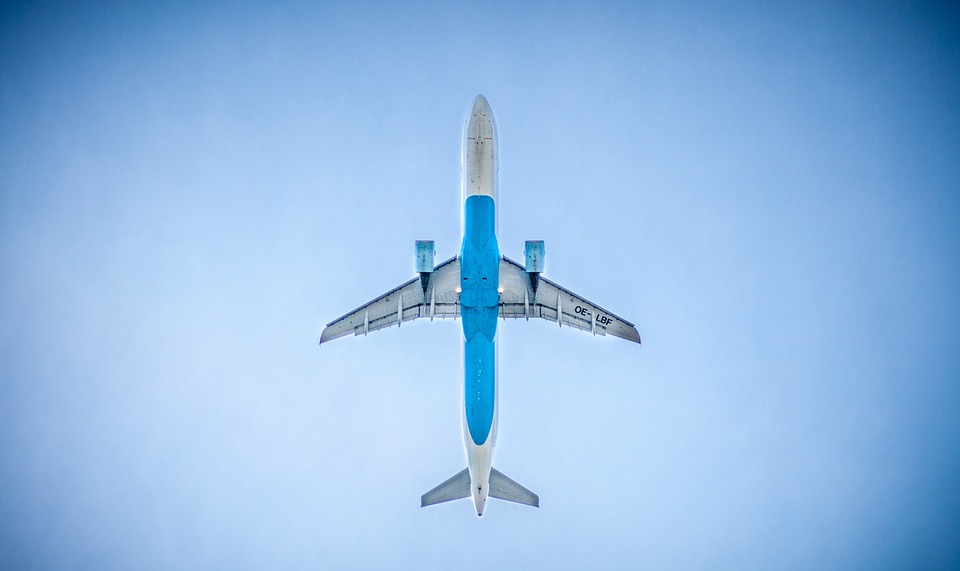 Native name: Luchthaven Antwerpen
Also known as: Antwerp Deurne Airport, Antwerp International Airport
Adress: Luchthavenlei z/n, 2100 Antwerpen, Belgium
IATA: ANR
ICAO: EBAW
Passengers: 0.31m (2019)
The airport is easily accessible by car via the motorways. On the website of Antwerp Airport you can scan a QR code for easy navigation. With public transport Antwerp-Berchem Station is a good destination. This station is close to the airport and buses 51, 52 and 53 (stop Deurne Luchthavenlei) take you to the airport in just ten minutes. You can also buy a ticket via the site www.delijn.be. Of course the taxi is also an excellent way to get to the airport.
Parking at Antwerp Airport is affordable and safe. The cost of parking is eight euros per day, with a maximum of 24 days. If you want to park more than 24 days, this is an extra three euros per day. There are pay machines, but you can also use the Parkmobile app or download the parking app OpnGo. You park close to the terminal and there are always plenty of parking spaces, but you can also make a reservation. There is a free drop-off and pick-up zone at the airport. If you want to say goodbye or wait for someone in the terminal, you can park your car for 1 euro at Parking Premium (P2), located right opposite the entrance of the airport building. This car park offers space for five hundred cars, including disabled spaces and charging stations for electric cars. The shuttle bus for P3 is returning soon.
Important advantages are the friendly service, quick check-in, timely departure of the aircraft, short walking distances and affordable parking. The airport is very close to the city centre of Antwerp. This is beneficial for tourism, but the disadvantage is that there are many residential zones around the airport. This has to be taken into account in terms of noise pollution, environmental considerations and, of course, safety.
You arrive at Antwerp Airport, you need a car rental: 
Book a hotel near the airport or one for your stay:
Book a taxi at Antwerp Airport. It is about 6 km (15 min.) to the city centre of Antwerp. A normal price for a taxi is around € 25.