General information London City Airport
London City Airport is one of the airports in London. This airport is located in the middle of the city, near business districts like City of London and Canary Wharf. It is mainly business travelers who use the services of London City Airport a lot. In 2019, more than 5 million passengers used this airport for the first time. On Saturdays and Sundays there are no flights at this airport; there are only weekly flights. Most flights are operated by British Airways, but there are also many other airlines.
Airlines and destinations
There are several airlines that fly to and from London City Airport. The most important one is British Airways. From here you can fly to several major European cities. Other airlines are KLM, Swiss, LOT and Air Antwerp. There are almost no low cost airlines present at this airport because of its mainly business use.

There are several destinations to which you can fly from London City Airport. For example, you can choose from cities such as Amsterdam, Berlin, Dublin, Edinburgh, Milan, Luxembourg, Rome and Prague. There are a number of summer destinations that can be reached via this airport. The most popular destinations are Ibiza, Venice, Santorini and Faro.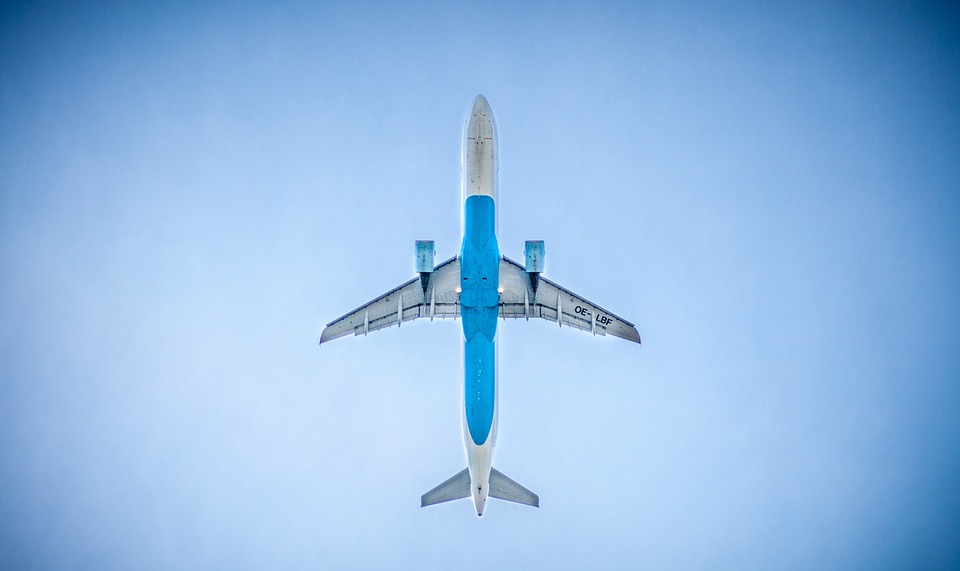 Also known as: City Airport
Adress: Hartmann Road, London E16 2PX, United Kingdom
IATA: LCY
ICAO: EGLC
Passengers: 5.12m (2019)
London City Airport is located in the east of the city of London. You can easily reach the airport by car via the A13 Road. From the airport it will take you about half an hour to get to the center of London. There are also several possibilities by public transport. This is very well arranged in London. So you can choose the train and metro to get to the center of London. By public transport it will take you even shorter than by car. Of course you also have the possibility to order a taxi ride to your destination in London.
London City Airport Parking
There is a parking lot at London City Airport where you can park your car. Main Stay Parking is located to the east of the terminal and offers an uncovered parking space for your car. You can reach the airport within a 5 minute walk from here. Main Stay Parking charges £15 for one hour parking and £55 for one day. It is advisable to reserve your parking space in advance. This way you avoid high entrance fees and you will save money.
London City Airport is a fine airport that is mainly used by business travelers. However, it is also quite possible to book a nice city trip or a summer vacation with a flight from this airport. In addition, London's extensive metro network ensures that you have a very good connection to the city center. London City Airport is a good alternative if you want to avoid the crowds at Heathrow and want to keep an overview.
You arrive at London City Airport, you need a car rental: 
Book a hotel near the airport or one for your stay:
Book a taxi at London City Airport. It is about 14 km (30 min.) to the city centre of London. A normal price for a taxi is around £ 35.