General information Zaragoza Airport
Zaragoza Airport is an airport in northeastern Spain, near the city of Zaragoza. The airport is relatively small and has less than half a million passengers annually. In 2019 there were still 467,774 passengers. Mainly domestic flights are operated from this airport. The remaining flights go to large European cities. There is no direct connection between Amsterdam and Zaragoza Airport.
Airlines and destinations
Especially low cost airlines can be found at Zaragoza Airport offering domestic flights. Airlines such as Ryanair, Wizz Air, Vueling and Volotea offer the flights at a low price, making tickets attractive to travellers. It is often the case that with these flights, you compromise on luxury and comfort. Also, there are usually little or no extra services on board the plane included in the price. Furthermore, it is important to take into account the high costs for extras. For example, checking in extra baggage often costs a lot more money than with an airline with normal ticket rates.

The destinations of Zaragoza Airport are mainly within Spain. So you can fly with Vueling to Tenerife, Mallorca and Ibiza, with Volotea to Mallorca and Menorca and with Binter Canarias to Gran Canaria and Tenerife. With low-cost airline Ryanair you fly to European destinations such as London and Brussels. Wizz Air Hungary operates flights to Budapest and Cluj-Napoca in Romania.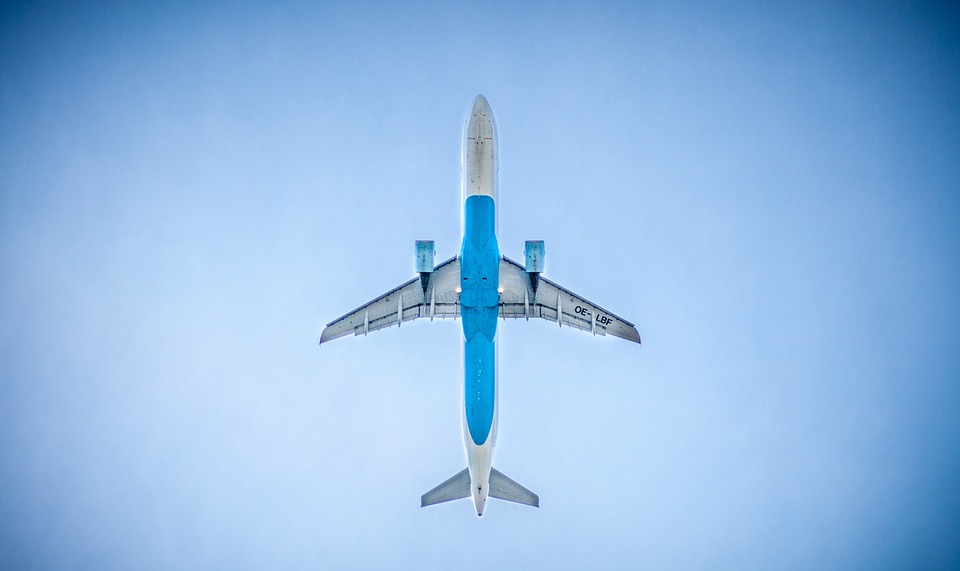 Native name: Aeropuerto de Zaragoza
Also known as: Zaragoza International Airport
Address: Ctra. Aeropuerto s/n, 50190 Zaragoza, Spain
IATA: ZAZ
ICAO: LEZG
Passengers: 0.47m (2019)
Zaragoza Airport is easily accessible by car. You can get to the airport via the A-2 and a small part of the A-125. The distance between Zaragoza Airport and the city of Zaragoza is 12 kilometers: a 20 minute drive. Besides the car, the bus is also a good means of transport to get to Zaragoza. Bus 501 is a special Airport bus that runs between Zaragoza Airport and the monument Puerta del Carmen in the city center. The bus takes 45 minutes. You can also order a taxi: the ride will cost you about €30. It is advisable to order the taxi in advance to avoid high costs. It is also possible to rent a car at Zaragoza Airport.
There are two parking options at Zaragoza Airport: P1 and P2, both a Public Car Park. A total of 1,000 parking spaces are available at the airport. Both parking spaces are charged at the same rate. It is also possible to walk to the terminal from both parking spaces. For 60 minutes parking you pay €1.54. One day parking costs €9.70 and for 3 days you pay €29.10.
Zaragoza Airport is a small airport with relatively few possibilities when it comes to flights. Most flights are domestic and there are no direct flights between Zaragoza Airport and Amsterdam. However, it is possible to book a cheap domestic flight thanks to the low cost airlines that offer flights here. There is an excellent connection between Zaragoza Airport and the city of Zaragoza by bus.
You arrive at Zaragoza Airport, you need a car rental: 
Book a hotel near the airport or one for your stay:
Book a taxi at Zaragoza Airport. It is about 12 km (20 min.) to the city centre of Zaragoza. A normal price for a taxi is around € 30.