General information Weeze Airport
Weeze Airport is an airport in western Germany, just a few kilometres from the Dutch border. Weeze Airport offers various flights to beautiful destinations in Europe. Most flights are offered by Ryanair. There are many Dutch holidaymakers who fly from Weeze Airport because of the wide range of cheap flights. The number of Dutch passengers is often even higher than the number of German passengers. The Dutch like to make use of the low taxes that are charged across the border. 1.2 million passengers were welcomed in 2019.
Airlines and destinations
Low cost airlines mainly fly to and from Weeze Airport. This is the reason why cheap flights are popular among holidaymakers. The largest airline with the most flights is Ryanair. This low cost airline is responsible for scheduled flights to 35 destinations in Europe and Morocco. The other flights are operated by Corendon Airlines, also a low cost airline. The prices for the tickets are a lot lower, and because of this you as passengers usually sacrifice on other things, such as the service on board of the plane.

The destinations you can reach from Weeze Airport are mainly in southern Europe and Morocco. Among the most popular flights are those to Ibiza, Mallorca, Rhodes, Kos and Antalya. You can also fly from Weeze Airport to beautiful destinations such as Fuerteventura, Gran Canaria, Faro, Palermo and Alicante. Ryanair also offers many beautiful flights to Morocco from Weeze Airport. For example, you can fly to Marrakech, Agadir, Tangier, Fez, Rabat and Oujda. Edinburgh, Stockholm and Tallinn are the only three destinations that you can reach directly via Weeze Airport.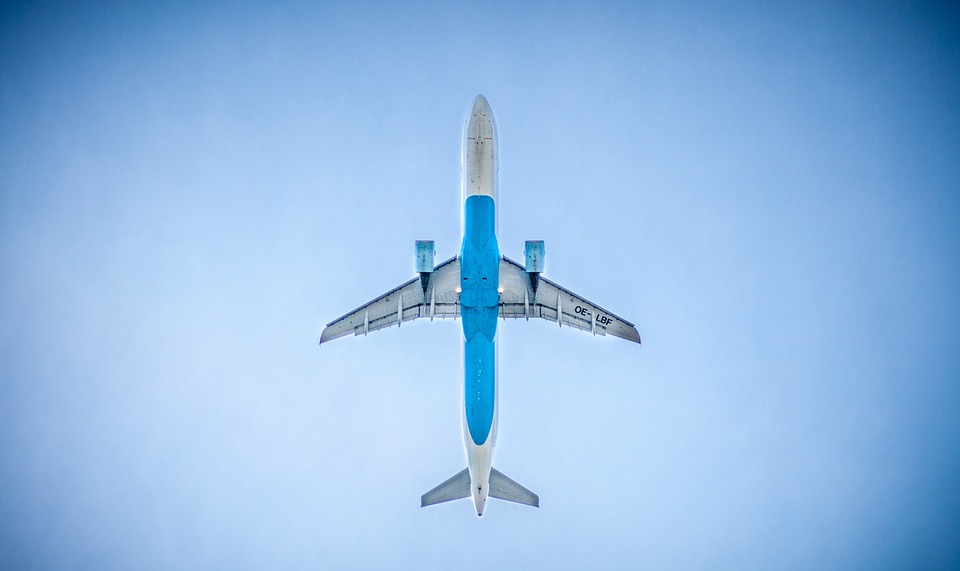 Native name: Flughafen Weeze
Also known as: Düsseldorf Weeze Airport, Düsseldorf Niederrhein Airport
Address: Flughafen-Ring 60, 47652 Weeze, Germany
IATA: NRN
ICAO: EDLV
Passengers: 1.23m (2019)
Weeze Airport is close to the Dutch border. In the northwest lies Nijmegen and in the southeast lies Düsseldorf. From the A57 motorway exit 3 and 4 take you to the airport. The distance between Weeze Airport and Nijmegen is 59 kilometers and the travel time is 45 minutes. Between Weeze Airport and Düsseldorf the distance is 83 kilometers and the travel time is about one hour. It is quite possible to reach Weeze Airport from the Netherlands by public transport, yet this is not always a good choice, because of the many transfers. From Weeze Airport it is also possible to take the train and bus to Düsseldorf.
Parking at Weeze Airport is possible: there is room for 7,000 cars. P1, P2 and P3 are close to the terminal: from here you can walk to the airport. P1 is the closest, P2 and P3 are further away. At Weeze Airport you have to pay a standard entrance fee of €3 to be able to park at the airport. On top of that you have to pay the normal rate. At all three car parks the first 60 minutes are free of charge. In P1, P2 and P3 you pay €20, €17 and €15 respectively for a day's parking. For longer parking it is smart to choose P3.
Weeze Airport is large and has a modern terminal. In addition, it is ideal for Dutch tourists to take a cheap flight from here to a sunny destination. Weeze Airport is easily accessible by car from the Netherlands, but public transport is less well organised. From the Netherlands you have to change trains several times so the journey to the airport is not relaxing. Also the extra costs of €3 for parking are not ideal.
You arrive at Weeze Airport, you need a car rental:
Book a hotel near the airport or one for your stay:
Book a taxi at Weeze Airport. It is about 83 km (1 hour.) to the city centre of Düsseldorf. A normal price for a taxi is around € 130.