General information Valencia Airport
Valencia Airport is the airport near the city of Valencia on the east coast of Spain. The airport is located in the town of Manises, west of the city of Valencia. The accessibility of the city centre from Valencia Airport is ideal: you can choose the metro, bus and taxi. Valencia Airport is one of the most important airports in the east of Spain: in 2019 Valencia Airport welcomed 8.5 million travellers. There are many airlines operating flights to and from Valencia Airport, and the number of destinations has grown significantly over the years.
Airlines and destinations
Well-known airlines such as KLM, Lufthansa, British Airways and Air France operate flights to and from Valencia Airport. With these airlines, you often benefit from a little more luxury and extra services, in contrast to the low cost airlines. These airlines, including Wizz Air, EasyJet, Volotea and Ryanair, offer low-cost flights to and from Valencia Airport. You can take advantage of the low price, but you often sacrifice on service and luxury. In addition, it is always important to take into account any extra high costs that may be charged for checking in extra baggage.

The destinations that you can reach from Valencia Airport have been expanded to 80 destinations. From Valencia Airport you can fly to many popular Spanish destinations, such as Barcelona and Madrid, but also the famous Canary Islands, Ibiza and Palma de Mallorca. Furthermore, Valencia Airport has many destinations in the northwest of Europe, in countries such as the United Kingdom, Germany and the Netherlands. This is because of the large number of British, German and Dutch holidaymakers who travel to the city and the beach every year. You can therefore easily book a direct flight to cities such as Amsterdam, Rotterdam, Düsseldorf, Frankfurt, London and Manchester.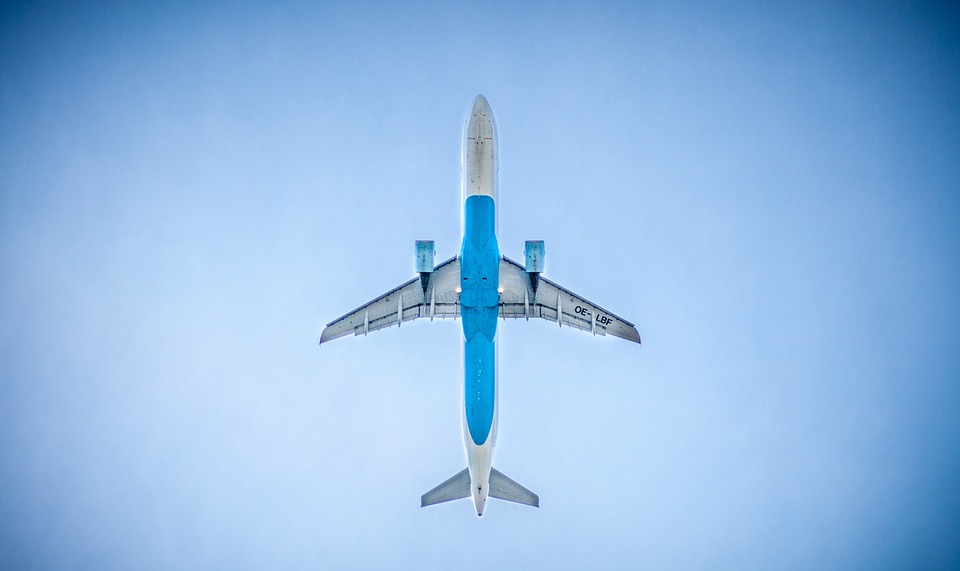 Native name: Aeropuerto de Valencia
Also known as: Manises Airport
Address: Carretera Aeropuerto s/n, 46940 Manises (Valencia), Spain
IATA: VLC
ICAO: LEVC
Passengers: 8.54m (2019)
Valencia Airport is located west of the city of Valencia and is easily accessible by car via the A-3 and V-11 motorways. Do you travel by car from the north or south of Spain? Then it is smart to drive via the A-7 or AP-7 to avoid the hustle and bustle of the city. The distance between Valencia Airport and the city centre is 10 kilometers: it takes about 15 minutes by car. It is also possible to get to Valencia Airport by bus and metro. Lines 3 and 5 of the metro take 20 minutes to get to the centre of Valencia. Bus 150 runs from Valencia Airport via Manises, Quart de Poblet and Mislata to the centre of Valencia. This is a longer route, but cheaper than the metro.
You have two options for parking at Valencia Airport. You can choose between Car Park P1 and Long Stay Car Park. P1 is opposite the terminal, Long Stay Car Park is a 5-minute walk from the terminal. Parking for 60 minutes at P1 will cost you €2.60. A day's parking is €16 at P1 and €15 at Long Stay. Longer than a day's parking is cheaper at Long Stay. Are you just picking someone up or taking someone away? Then you can park for free at Express Car Park for a maximum of 15 minutes.
Valencia Airport has a good location near the city of Valencia. A big advantage is the wide variety of possibilities to reach the city. You can get to the city center by bus and metro. The airport itself is also equipped with the most important facilities. Furthermore, you can choose from various destinations in Europe and there are convenient direct flights between Valencia Airport and Amsterdam, Rotterdam and Eindhoven.
You arrive at Valencia Airport, you need a car rental: 
Book a hotel near the airport or one for your stay:
Book a taxi at Valencia Airport. It is about 10 km (15 min.) to the city centre of Valencia. A normal price for a taxi is around € 25.