General information Toulouse Blagnac Airport
Toulouse Blagnac Airport is one of the busiest airports in France. On average, millions of passengers travel through this airport each year. Toulouse Blagnac Airport is located northwest of the city center of Toulouse. The airport is easily accessible and here flights are offered by major airlines such as Lufthansa, KLM and Air France. The cheap flights are mostly offered by the low-cost airlines such as Ryanair and EasyJet. The offer of more than 50 destinations from Toulouse Blagnac Airport is combined with a low price and excellent service.
Airlines and destinations
There are many well-known and large airlines that fly via Toulouse Blagnac Airport, including KLM, Turkish Airlines and TAP Portugal. These airlines take you to many destinations, especially in Europe. You can fly to major European cities such as Dublin, Berlin, Amsterdam and Frankfurt, but also to various cities in Morocco, Jordan or the Canary Islands. The sunny destinations are mainly offered to you by price-fighters such as EasyJet and Ryanair. They mainly fly in summer to destinations in southern Europe: the most famous seaside resorts in Greece, Italy and Spain.

You will especially discover many aircraft of EasyJet and Ryanair when you arrive at Toulouse Blagnac Airport. These price-fighters offer tickets at a low price which makes a flight holiday to the sun a lot more attractive for you. However, it is important to take a good look at the conditions. For example, it often happens that there are stricter rules regarding luggage and that the costs can be high when your suitcase or hand luggage is too heavy. Avoid unnecessary extra costs and keep a close eye on everything.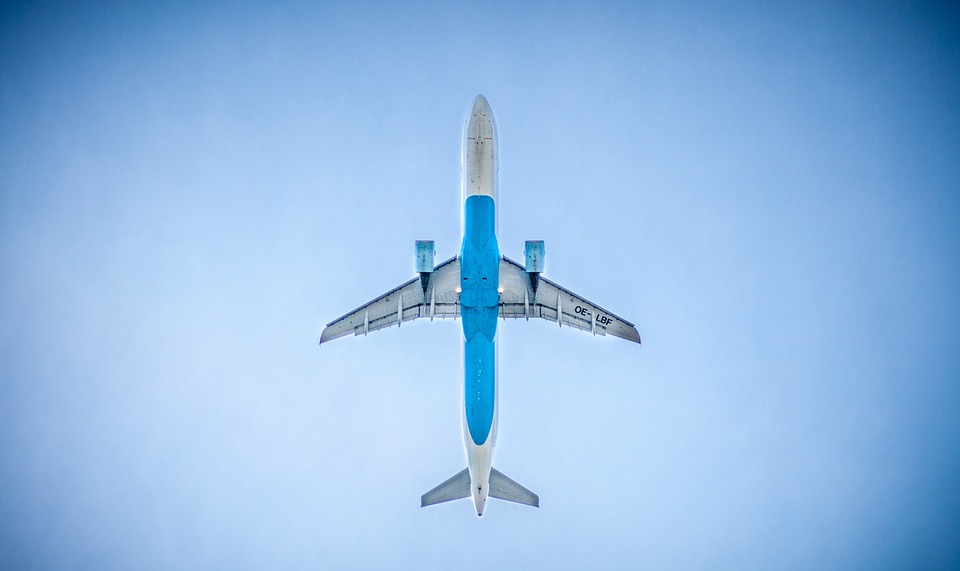 Native name: Aéroport de Toulouse–Blagnac
Also known as: Toulouse Airport
Adress: BP 90103, 31703 Blagnac Cedex, France
IATA: TLS
ICAO: LFBO
Passengers: 9.62m (2019)
Toulouse Blagnac Airport is located in a suburb of the city of Toulouse and from the city centre this airport is very easily accessible via the A620 and A621. From the city center you can be in front of the terminal within 15 to 20 minutes. An attractive option is to take the bus, which leaves from and to the airport every 20 minutes. You take about 25 minutes by bus to the center of Toulouse and to the airport. Another option is to take a tram. This is a cheap option, but if you want to go to the city center, you have to change to the metro halfway. From Toulouse Blagnac Airport it is also possible to travel to Andorra by bus.
Toulouse Blagnac Airport Parking
You have plenty of parking at Toulouse Blagnac Airport. For pick-up and drop-off is a special parking: Express Park Arrêt, the first ten minutes are free here. Parking spaces P1 and P2 are closest to the terminal and are therefore more expensive if you want to park longer. For one hour you pay €7 at P1 and P2 as well as at P5 and P6. P5 and P6 are further away and from here you can take a shuttle bus to the terminal. Do you want to park longer, for example three days? At P1 and P2 you pay €59.10 and at P5 and P6 you pay €41.
Toulouse Blagnac Airport is an excellent airport with the necessary facilities. A big advantage is the good reach from the city. Even if you have to be in Andorra, you can travel by bus from the airport. Another advantage is the large offer of cheap flights by low-cost airlines. A disadvantage is the hustle and bustle in the summer; during this period Toulouse Blagnac Airport is one of the busiest airports in France. This can be a reason to avoid this airport.
You arrive at Toulouse Blagnac Airport, you need a car rental: 
Book a hotel near the airport or one for your stay:
Book a taxi at Toulouse Blagnac Airport. It is about 9 km (20 min.) to the city centre of Toulouse. A normal price for a taxi is around € 25.