General information Strasbourg Airport
Strasbourg Airport is the largest in Alsace, a region in northeastern France. Annually, some 1 million passengers use Strasbourg Airport, which is located 12 kilometres outside the city of Strasbourg. The airport mainly offers European flights but also a number of international flights. Airlines such as Ryanair make Strasbourg Airport popular for low-cost flights to sunny destinations, such as Greek Corfu or Spanish Lanzarote. The airport offers a modest range of destinations at a good price.
Airlines and destinations
If you fly to or from Strasbourg Airport, you may have to deal with several airlines. A regular airline is Air France, with which you fly all year round to French destinations, cities such as Nice, Montpellier, Marseille and Toulouse. You can also fly from Strasbourg Airport to various airports on the island of Corsica. Various other destinations are also available, such as Algeria, Morocco and Tunisia. You can use airlines such as Volotea, TUIFly Belgium and Brussels Airlines.

Another possibility is to book low-cost flights with low-cost airlines such as Ryanair. This is a well-known low-cost airline that offers flights for a lower price. The big advantage of this is that you can fly to nice destinations for a low price. These are mainly popular destinations for sun holidays, such as Corsica, Mallorca, Corfu and the Côte d'Azur. A disadvantage is that you often lose out on other things related to the trip, such as more distant airports or little extra service.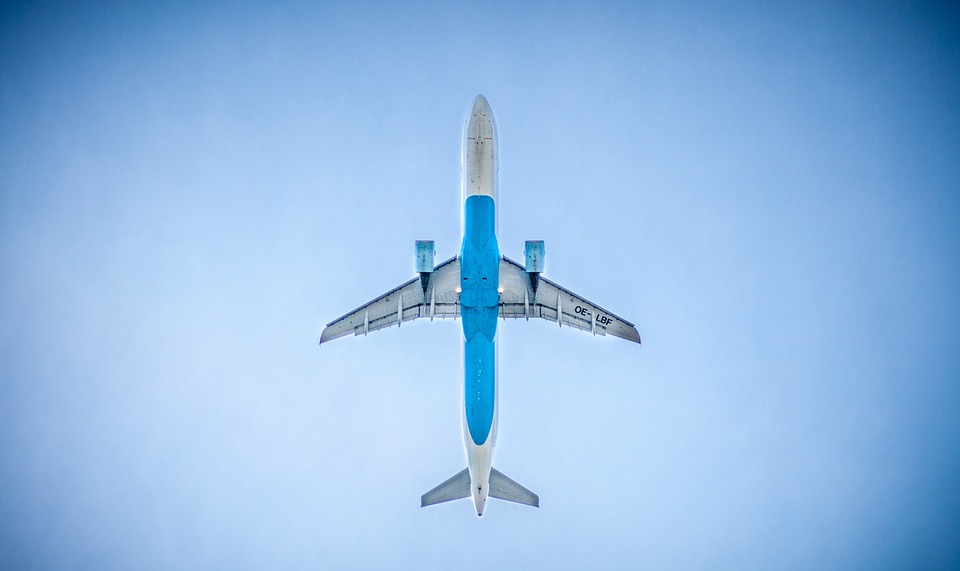 Native name: Aéroport de Strasbourg
Also known as: Strasbourg International Airport, Entzheim Airport
Adress: Route de l'Aéroport – RD221, 67960 Entzheim, France
IATA: SXB
ICAO: LFST
Passengers: 1.30m (2019)
From Strasbourg it is easy to get to Strasbourg Airport. This can be done by car; it takes about 20 to 25 minutes over a distance of 17 kilometers. From the north take the A351 and from the south take the A35. You can also take the train from the city to Strasbourg Airport. From Strasbourg Central Station you can reach the airport train station within 10 minutes. Here you only have to cross the pedestrian bridge to get to the terminal. You also have the possibility to order a taxi to take you to the airport.
Strasbourg Airport Parking
Strasbourg Airport has various parking facilities that you can use. For example, you can park for a short time at P1 and for a long time at P4 and P5. P1 is only used to pick up and drop off passengers and is free of charge. There are also possibilities with more luxury. For example, P3 is a covered car park where your car is safe and covered for a long time. For a longer period of time this is probably a must. It is more expensive than parking in P4 or P5. For 1 week parking you pay €59 at P3, €50 at P4 and €39 at P5.
Strasbourg Airport is a solid airport that meets the most important requirements. You have several parking possibilities, there are shops and restaurants. The good accessibility of Strasbourg Airport by train is also an absolute plus. This means that you can reach the airport within 10 minutes. A disadvantage is the relatively small number of destinations to which you can fly from Strasbourg Airport.
You arrive at Strasbourg Airport, you need a car rental: 
Book a hotel near the airport or one for your stay:
Book a taxi at Strasbourg Airport. It is about 17 km (20 min.) to the city centre of Strasbourg. A normal price for a taxi is around € 35.