General information Southampton Airport
Southampton Airport is a small airport located in the county of Hampshire, northeast of the city of Southampton. The city is located in the south of the United Kingdom and is one of the largest port cities in the country. Several domestic flights can be booked via Southampton Airport and this is widely used. In 2019, 1.7 million passengers used the services of Southampton Airport. You can fly with various airlines to different destinations. Southampton Airport is not suitable for long-haul flights, partly due to the short runway where no large aircraft can take off.
Airlines and destinations
There are several airlines departing to and from Southampton Airport. Eastern Airways and Loganair offer their services, but also airlines such as Blue Islands, Aurigny and EasyJet Switzerland operate here. Almost all of the flights offered go to destinations in the United Kingdom. You can fly to Leeds Bradford and Manchester, but also to Glasgow, Guernsey and Newcastle. There are two destinations outside the United Kingdom to which flights are operated: Swiss Geneva and Spanish Mallorca.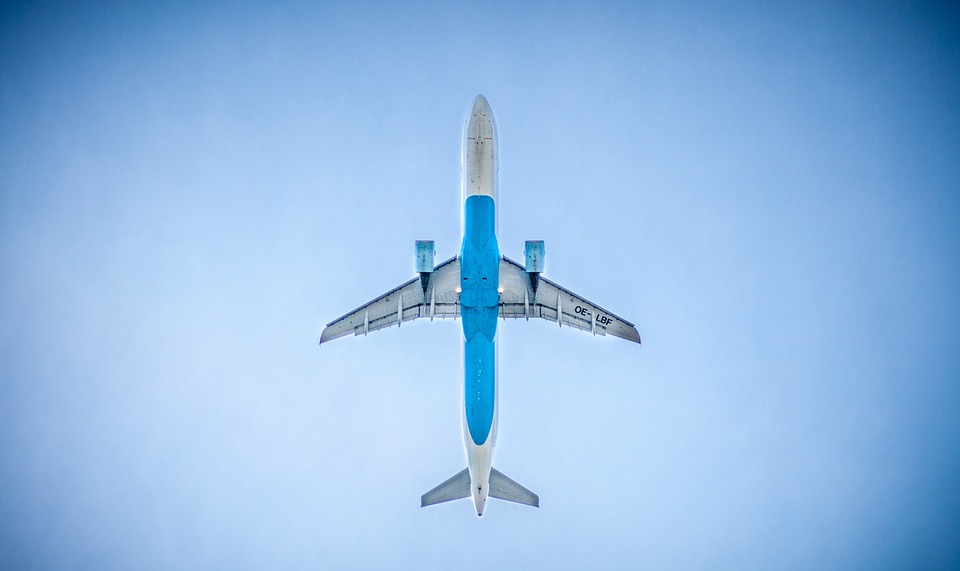 Also known as: Eastleigh Airport
Adress: Southampton, Hampshire SO18 2NL, United Kingdom
IATA: SOU
ICAO: EGHI
Passengers: 1.78m (2019)
Southampton Airport is located northeast of Southampton and is easily accessible from the city. You can reach the airport by car via M27 and the M3; you have to take exit 5. It takes about 15 minutes to drive from the airport to the centre of Southampton. The distance is 7 kilometers. You can also take public transport to Southampton and other destinations, including Portsmouth, Bournemouth and Winchester. To all of these destinations you can travel by train via Southampton Airport Parkway Train Station. Southampton Central is 10 minutes away. You can also take the bus: bus U1 from Uni-Link takes 40 minutes to drive from the airport to the city centre. To Winchester, Bournemouth and Portsmouth you take 10 and 40 minutes and 1 hour and 5 minutes respectively.
Southampton Airport Parking
There are two parking options at Southampton Airport. You can choose between Short Stay Parking and Long Stay Parking. Short stay parking is close to the terminal, long stay parking is further away. From here you can take a shuttle bus that runs every 10 minutes. For an hour's parking you pay £5 at Short Stay Parking. A day's parking is cheaper at Long Stay, where you pay £25 per day and £97 for a week. Longer parking at Short Stay is less economical. There you pay £32.50 per day and £227.50 for a week.
Southampton Airport is a good airport with limited possibilities. Due to the short runway, no large aircraft can fly and therefore long distance flights are not possible. If you want to make a domestic flight there are plenty of possibilities. However, destinations outside the United Kingdom are scarce. In addition, you have clear parking facilities and it is not cluttered. Furthermore, the distance between Southampton Airport and the city of Southampton is easy to bridge and the presence of a train station near the terminal is a big advantage.
You arrive at Southampton Airport, you need a car rental: 
Book a hotel near the airport or one for your stay:
Book a taxi at Southampton Airport. It is about 7 km (15 min.) to the city centre of Southampton. A normal price for a taxi is around £ 20.