General information Shannon Airport
Shannon Airport is located in the Midwest of Southern Ireland, in County Clare. It is located 25 km from Limerick (known for its fun rhymes) and 24 km from Ennis. Shannon Airport has the longest runway in Ireland, as it was used as a training airfield for the Concorde. It is still sometimes used for exercises. It is also designated as a place to go for the American Space Shuttle. Shannon Airport was opened in 1942. After the second world war it became a stopover for the first scheduled services between Europe and America.
Airlines and destinations
Shannon Airport works with the following airlines: Aer Lingus, Air Canada, American Airlines, Delta, Lufthansa, Ryanair and United. The destinations are Spain (Alicante, Barcelona, Malaga, Palma), United Kingdom (Birmingham, London, Manchester), Scotland (Edinburgh), Portugal (Faro), Germany (Frankfurt), Canary Islands (Fuerteventura, Lanzarote, Tenerife), Lithuania (Kaunas), Poland (Cracow, Warsaw, Wroclaw), France (Paris) , Austria (Vienna), America (Philadelphia, New York, Boston). The place Wroclaw in Poland is not very well known by the general public yet, but it certainly has something to offer. The city lies on the river Odra and in the river Odra (twelve islands). The nickname is not for nothing 'the city of a hundred bridges'.

Wroclaw has a special history and beautiful parks, such as Park Szczytnicki with a Japanese garden. Visitors to Wroclaw sometimes compare it to Cracow, but on a smaller scale. Another not so well known place is probably Kaunas, the second largest city in Lithuania. Where the rivers Neris and Nemunas meet, you will find this city worth seeing, but also the surrounding area is very worthwhile to explore. In the city you can shop to your heart's content on the avenue Laisvés alèja, which is only meant for pedestrians.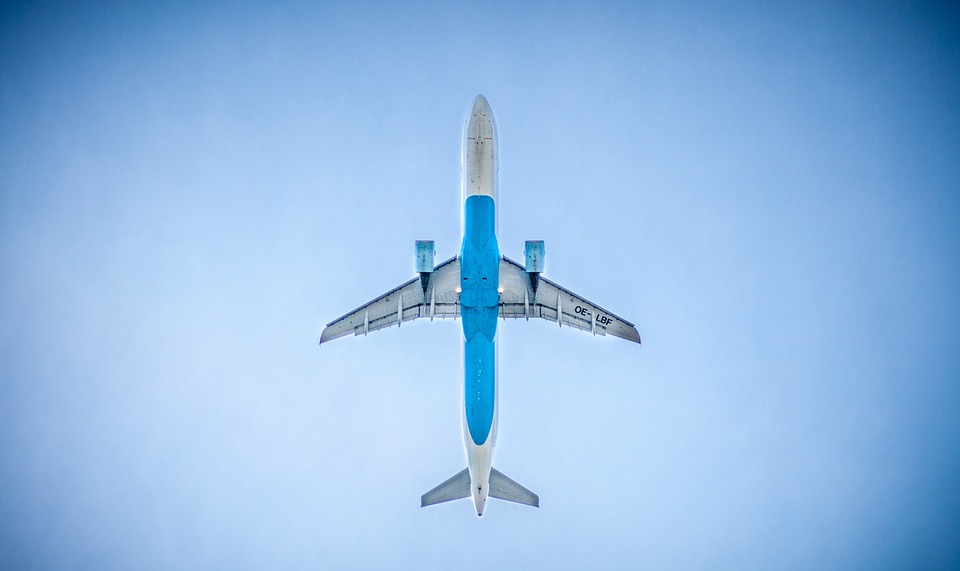 Native name: Aerfort na Sionna
Also known as: Shannon International Airport
Adress: Shannon, County Clare, Ireland
IATA: SNN
ICAO: EINN
Passengers: 1.62m (2019)
By car this airport is easily accessible from all directions. With the bus company Bus Eireann you can travel to and from Shannon Airport via route 343, RouteX12, Route 13 and Route 350. You can also travel with Expressway Route 51/X51. You can also go to this airport by bike. There is a bicycle rack in the car park where you can park your bike. Around Shannon Airport you can use taxis or car rental companies. You can also book in advance. If you have mobility problems or are disabled, there is a special service that will assist you at the airport. Please contact PRM Reception Desk +353 (0)873373401.
The short-stay car park is very close to the terminal and very suitable for parking up to 24 hours. Handy if you drop someone off or pick them up. Also for people travelling for business it is nice to have a quick parking spot, close to the terminal. Quick and convenient. The rates are as follows:

First quarter free, up to one hour € 3,00, between 1 and 2 hours € 6,00 between 2 and 3 hours € 8,00, between 3 and 5 hours € 10,00 between 5 and 12 hours € 14,00 and between 12 and 24 hours € 19,50. If you book a parking space in advance you will be cheaper. This applies to both short and long term parking.

Shannon Airport also has a Park4Less parking space. This is the cheapest way, but you have to book in advance via pre-Book Park4Less.
Shannon Airport is a very customer friendly airport where really everything is ready for you to make a pleasant start of your journey. Whether you're travelling with babies, children or the elderly or disabled, Shannon Airport makes everyone feel welcome and warm.
You arrive at Shannon Airport, you need a car rental: 
Book a hotel near the airport or one for your stay:
Book a taxi at Shannon Airport. It is about 25 km (30 min.) to the city centre of Limerick. A normal price for a taxi is around € 35.