General information Santander Airport
Santander Airport is a Spanish airport, near Santander, the capital of the Cantabrian region. The airport is also located near the towns of Bilbao and Gijon. The airport is named after the Spanish golfer Seve Ballesteros. The official name of the airport is Seve Ballesteros-Santander Airport. In 2019 Santander Airport welcomed 1.1 million passengers to the airport. From Santander Airport there are 21 destinations that can be reached with a direct flight. These are mainly larger European cities.
Airlines and destinations
Airlines such as Air Nostrum and Iberia arrange flights to and from Santander Airport. There are also a large number of low cost airlines that offer cheap flights to and from Santander Airport, such as Ryanair, Wizz Air, Vueling and Volotea. With these low cost airlines you can buy your tickets to Santander for a low price: often you'll sacrifice on luxury and services during your trip. In addition, it is always important to take into account the possibility of additional costs, such as baggage check-in.

From Santander Airport you can fly to various destinations in Europe. Most destinations are located in Spain itself, including cities such as Seville, Málaga and Valencia. These flights are offered by Ryanair. Furthermore, popular Spanish destinations can also be reached, such as Palma de Mallorca, Tenerife, Gran Canaria and Ibiza. There are also major European cities easily accessible, such as Brussels, London, Dublin, Edinburgh, Budapest and Milan. A direct flight to Marrakech is also possible from Santander Airport.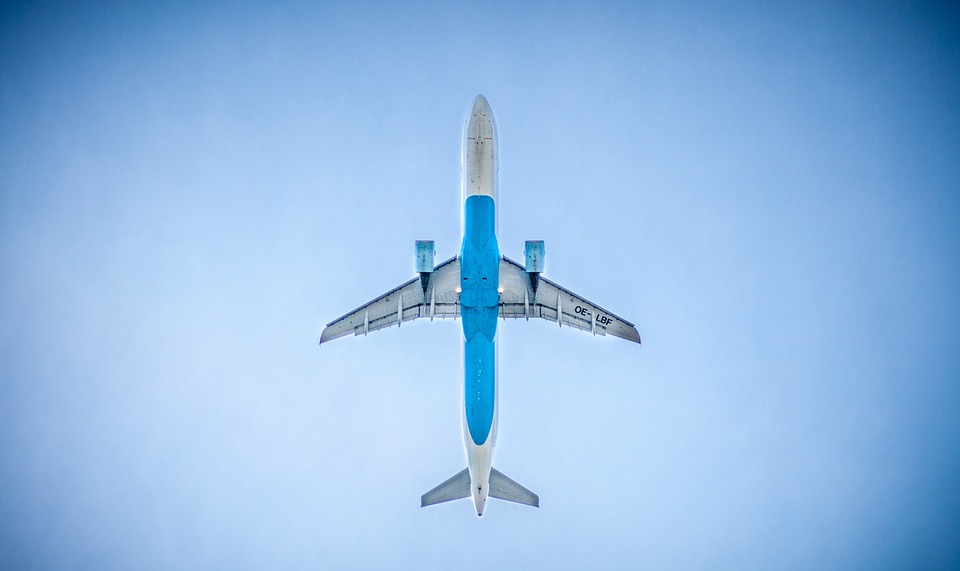 Native name: Aeropuerto de Santander
Also known as: Seve Ballesteros Santander Airport, Parayas Airport
Adress: Carretera del Aeropuerto, s/n. 39600 Maliaño, Spain
IATA: SDR
ICAO: LEXJ
Passengers: 1.17m (2019)
Santander Airport is located south of Santander: by car you can take the S-10 to the airport. From Bilbao and Gijon the airport can also be reached via this motorway. From Santander you can reach Santander Airport within 10 minutes by car. Another option is to take the bus to Santander. From the airport there is a bus to the city every half hour. With the buses of bus service Alsa you can also travel from Santander Airport to Bilbao and Gijon. It is also possible to arrange a taxi or rent a car from the airport.
Santander Airport Parking
Er is een parkeerterrein bij Santander Airport waar ruimte is voor 740 auto's. Parking General P1 bevindt zich direct voor de terminal. Voor 60 minuten parkeren betaal je €1,54 en voor een dag betaal je €9,70. Wanneer je van tevoren de parkeerplek reserveert krijg je korting op de tarieven. Het is dus voordeliger om van tevoren een parkeerplaats te regelen bij Santander Airport.
Santander Airport is a relatively small airport in the northwest of Spain. Yet there are plenty of facilities for the holidaymaker. In addition, Santander Airport offers enough choice of flights to beautiful destinations in Europe. The public transport connections with Santander Airport and the city of Santander are excellent. It is also possible to travel from Santander Airport to large cities like Bilbao and Gijon nearby.
You arrive at Santander Airport, you need a car rental: 
Book a hotel near the airport or one for your stay:
Book a taxi at Santander Airport. It is about 6 km (10 min.) to the city centre of Santander. A normal price for a taxi is around € 25.