General information Rennes Bretagne Airport
Rennes Bretagne Airport is an airport in the northwest of France, southwest of the city of Rennes in the popular region of Brittany. Every year an average of between 600,000 and 800,000 passengers travel via Rennes Bretagne Airport. Here you can book domestic flights to French cities such as Paris, Nice and Toulouse. Furthermore, Rennes Bretagne Airport takes you with various airlines to destinations in Spain, Ireland, Switzerland and the Netherlands. You can also opt for cheap flights.
Airlines and destinations
The airlines that fly from Rennes Bretagne Airport are diverse. You will find major airlines such as Air France, TUI and Lufthansa. These airlines take you to many destinations, especially within France and Europe. In addition, you can also make use of EasyJet's cheaper flights. The most popular destinations are mainly in Europe such as sunny Fuerteventura, Malta and Madeira. In total, you can fly from Rennes Bretagne Airport to 120 destinations; in both direct flights as well as flights with a transfer. Most direct destinations are in France. You can also take advantage of direct connections to Dublin, Madrid, Barcelona and Amsterdam.

In high season, you can take more advantage of the low-cost flights offered by low-cost airlines. You pay less for your ticket, but you do sacrifice on the quality of your trip. Flights are often operated from more distant airports. In addition, some low-cost airlines charge higher prices for excess baggage. So pay attention to this before you book your ticket. Otherwise you may be faced with high extra prices.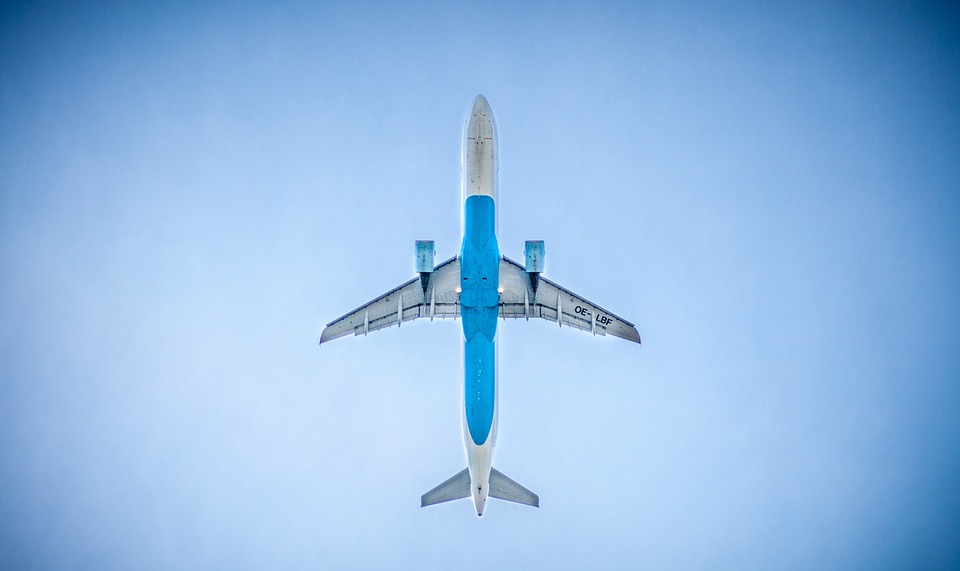 Native name: Aéroport de Rennes–Saint-Jacques
Also known as: Rennes Airport, Rennes Saint-Jacques Airport
Adress: Avenue Joseph le Brix, 35136 Saint-Jacques-de-la-Lande, France
IATA: RNS
ICAO: LFRN
Passengers: 0.85m (2019)
The centre of Rennes is 8 kilometres from the airport. By car it will take you about 20 minutes on the D177. Other options to get to Rennes Bretagne Airport are by train or bus. The bus and train are relatively cheap and good ways to travel to or from the airport. If you have a lot of luggage with you, it can be annoying to travel by public transport. Renting a taxi is a good, but more expensive option.
Rennes Bretagne Airport Parking
Rennes Bretagne Airport has four possibilities when it comes to parking. Parking spaces P1, P2 and P3 are available to the public; the fourth is for rental cars. The parking lots are not covered and are located a short distance from the terminal. The parking spaces are not covered and are located a short distance from the terminal. The same rate applies to all three parking spaces. An hour costs €3 and for one day you pay €21. For three days the rate is €44 and for a week you pay €78.50. You can park cheaper if you make a reservation a few days before departure.
Rennes Bretagne Airport is a small and convenient airport with which you can fly to a limited number of destinations. If you like to fly in a quiet way, this airport is certainly suitable. In addition, the good accessibility of the airport is a plus. The limited number of destinations is definitely a downside of Rennes Bretagne Airport.
You arrive at Rennes Bretagne Airport, you need a car rental: 
Book a hotel near the airport or one for your stay:
Book a taxi at Rennes Bretagne Airport. It is about 8 km (25 min.) to the city centre of Rennes. A normal price for a taxi is around € 18.