General information Porto Airport
Porto Airport is located some 15 kilometres from the centre of the Portuguese city of Porto. It is the second airport in the country behind Lisbon. The airport was opened in 1945 and a new airport building was opened in 2006. Porto airport transports more than ten million passengers annually. The airport has many catering and shopping facilities, but there are also lounges, a play area for small children and a local tourist office.
Airlines and destinations
Currently you can fly from Porto Airport to 88 destinations in 23 countries. There are a total of 27 airlines using Porto Airport. These include a number of low-cost airlines such as Ryanair, Vueling, Easyjet and WizzAir. The Portuguese national airline TAP is the largest provider of scheduled flights.

Popular destinations from Porto airport include Paris, Lisbon, Amsterdam and Geneva. You can fly to Paris several times a day to Orly airport with TAP, Vueling or Transavia. You can also fly to Charles de Gaulle, using daily flights from Air France, Easyjet or Vueling. At Lisbon TAP flies four times a day. Amsterdam can be reached daily with TAP, KLM and Transavia. Swiss, Easyjet and TAP fly to Geneva.

Intercontinental flights are also available from Porto Airport. For example, twice a week you fly from Porto to Newark and Sao Paulo with TAP and once a week to Rio de Janeiro (TAP) and to Toronto with Air Transat. In the summer months there are also flights to, for example, Dubai with Emirates.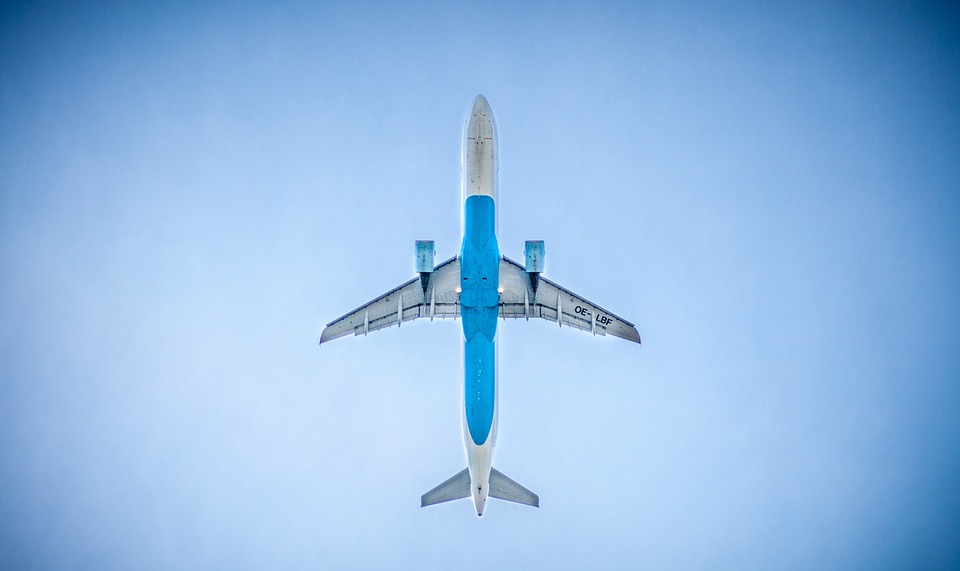 Native name: Aeroporto Francisco Sá Carneiro
Also known as: Francisco Sá Carneiro Airport, Pedras Rubras Airport
Adress: Pedras Rubras, 4470-558 Maia, Portugal
IATA: OPO
ICAO: LPPR
Passengers: 13.11m (2019)
Porto Airport is located between the A28 motorways which head north from Porto and the A41 which heads east. The N107 also runs straight along the airport. The airport is easy to reach by metro. From the city take the purple line E which runs every twenty or thirty minutes. Also the city bus line 120 takes you every half hour from city to airport and vice versa. There are also various commercial bus services that can take you to different places in Porto and other cities. In addition, taxis and rental cars are available.
If all you have to do is drop a passenger off at Porto Airport, you can stop along the third floor pavement of the Departure Hall. To pick up passengers, stop on the ground floor along the pavement. You may park for a maximum of ten minutes twice a day in these Kiss & Fly zones. If you need more time, please use the various car parks around the airport.

A day ticket varies in price from €7.50 to €25. If you reserve your parking space online, the rates will drop significantly. At the LowCost Parking you then pay a maximum of €3.50 for a day ticket. The most expensive day ticket can be purchased online for 18,80€. You can buy your parking ticket online up to six hours before arrival.
Porto Airport is one of the larger airports, but it is not as large as Lisbon Airport, for example. There are many flights to many different destinations. You can also choose whether you want to fly with low-cost or traditional airlines. Public transport is well organised. A disadvantage is the traffic in Porto and on the roads to and from the airport. It can be very busy and traffic jams can cause you to travel long distances to the airport.
You arrive at Porto Airport, you need a car rental: 
Book a hotel near the airport or one for your stay:
Book a taxi at Porto Airport. It is about 16 km (20 min.) to the city centre of Aberdeen. A normal price for a taxi is around € 30.