General information Paris Orly Airport
Paris Orly Airport is the second busiest airport in Paris after Paris Charles de Gaulle Airport. Every year some 32 million passengers travel from, to or via Paris Orly Airport. The airport is located 14 kilometers from Paris and offers both national and international flights. At this airport, most domestic flights are offered by Air France. In addition, from here you can also book cheap flights with airlines such as EasyJet.
Airlines and destinations
The airlines departing from Paris Orly Airport vary according to the season. In general, there are year-round domestic flights offered by Air France. With this airline you can fly to all kinds of French cities, including Nice, Bordeaux, Lyon, Marseille and Toulouse. Most flights depart several times a day. Other airlines that fly to and from Paris Orly Airport are Transavia and Vueling. Various destinations are offered by Air Caraibes, including the popular sunny Bahamas and Saint Martin.

It is also possible to buy cheap airline tickets and travel from Paris Orly Airport. With low-cost airlines such as EasyJet you can travel to many destinations in Europe for a low price. These low-priced tickets are eagerly discounted, especially during the high season. Low-cost airlines such as EasyJet offer low-cost tickets and do make deductions at other points relating to the flight. It is always important to keep a close eye on whether you will incur extra costs if, for example, your luggage does not meet the weight requirements. This can cost you a lot of money.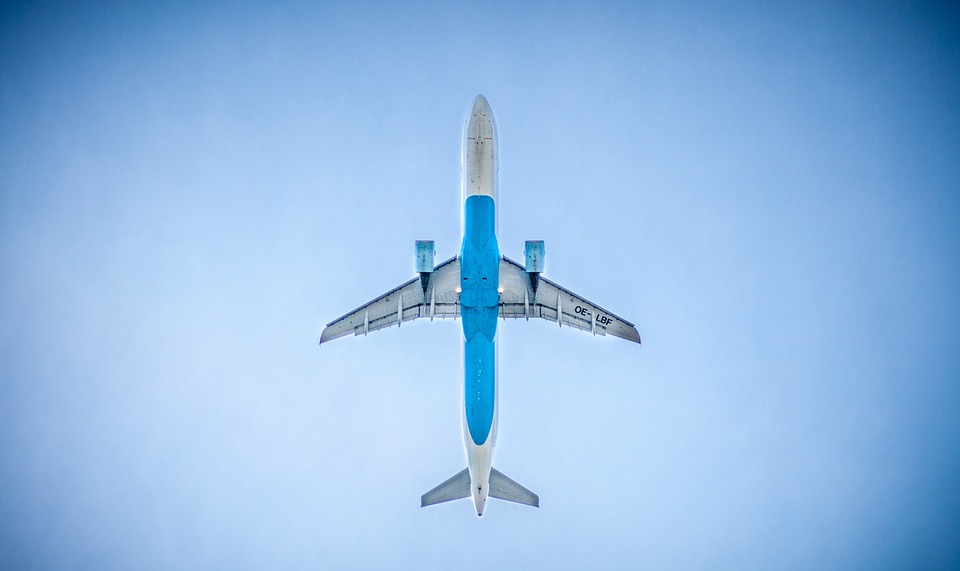 Native name: Aéroport de Paris-Orly
Also known as: Orly International Airport, Villeneuve-Orly Airport
Adress: 94390 Orly, France
IATA: ORY
ICAO: LFPO
Passengers: 31.85m (2019)
Paris Orly Airport is located about 14 kilometers south of Paris and is easily accessible by car. The airport is located directly on an A106 motorway, which makes it easy for cars to get to the airport. From the center of Paris you will be about 30 minutes away. This can be longer when it is busy on the road. The airport is also easily accessible by train and bus. You are a bit more expensive when you choose a separate train ticket. A combination ticket with RER is a better option.
Paris Orly Airport Parking
You have some good parking at Paris Orly Airport. Most parking facilities are within walking distance of the terminal: P2, P3, P4A, P4B and P4C. Another, cheaper option is P Eco. This car park is a bit further away and therefore less attractive to park your car. Still, you can get to the terminal faster with a shuttle bus. For an hour you pay €6.80 at the former and €4 at P Eco. A day's parking is €36.40 and €26 respectively, so parking at P Eco is a lot cheaper.
Paris Orly Airport is an excellent airport with which you can fly to a modest number of destinations, mainly within France with Air France. The airport is also relatively small and therefore easy to navigate. Moreover, Paris Orly Airport is closer to Paris than Paris Charles de Gaulle Airport and might be more attractive to avoid crowds. A possible disadvantage is the limited number of destinations offered.
You arrive at Paris Orly Airport, you need a car rental: 
Book a hotel near the airport or one for your stay:
Book a taxi at Paris Orly Airport. It is about 18 km (30 min.) to the city centre of Paris. A normal price for a taxi is around € 35.