General information Paris Beauvais Airport
Paris Beauvais Airport is the smallest airport in Paris; smaller than Paris Orly Airport and Paris Charles de Gaulle Airport. The airport is located to the northwest of Paris and welcomes an average of 4 million passengers annually. Paris Beauvais Airport offers flights to Northern, Eastern and Southern Europe. Cheap airline tickets from companies such as Ryanair and Wizz Air make Paris Beauvais Airport popular among travellers who want to book a flight to the sun. The airport has a fairly wide range of destinations and also has good parking facilities.
Airlines and destinations
Most airlines flying from Paris Beauvais Airport are low-cost. These are price-fighters such as Wizz Air, Blue Air and Ryanair who offer cheap tickets. This low price is often at the expense of other things related to the trip. In addition to the aforementioned low-cost airlines, airlines such as Air Moldova and Volotea also fly to and from Paris Beauvais Airport. Ryanair mainly flies to the larger European cities, such as Barcelona, Dublin, Rome, Warsaw, Faro and Lisbon. Ryanair also flies to various destinations in Morocco.

With Air Moldova and Volotea you fly to several destinations, such as Chisinau in Moldova and Ajaccio in Corsica. There are also a number of airlines with which you can fly to a destination, such as to Austria with LaudaMotion and to Kiev with SkyUp. You can check all arrival and departure times of the flights easily and quickly on the website of Paris Beauvais Airport.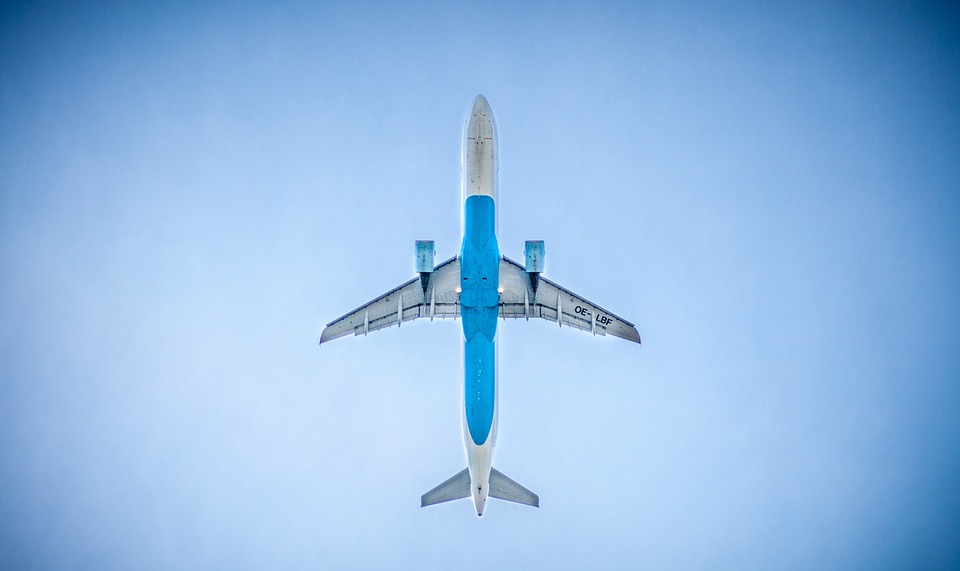 Native name: Aéroport de Beauvais-Tillé
Also known as: Paris Beauvais Tillé Airport, Beauvais Tillé Airport
Adress: Route de l'aéroport, 60000 Tillé, France
IATA: BVA
ICAO: LFOB
Passengers: 3.98m (2019)
Although the name suggests otherwise, Paris Beauvais Airport is not very close to the city of Paris. The airport is located 90 kilometers northwest of Paris and can be reached via motorway A16 and roads D901 and D1001. The accessibility is therefore not optimal when you want to get to the airport from Paris; it takes at least 80 minutes. You can also choose to travel by public transport. The travel time is about the same; however, you have to change to the metro to get to the city center.
Paris Beauvais Airport Parking
Paris Beauvais Airport has good parking facilities. There are 4500 parking spaces and you have three options, two of which are conveniently located in relation to the terminals. Car Park P1 and P2 are a short distance away and cost €4.10 and €3.90 per hour respectively. P4 is a ten-minute walk from the terminals and costs €3.90 per hour. If you want to park for a longer period of time, P4 is a better option. For 3 days parking you pay €50 at Car Park P1, €40 at P2 and €38,50 at P4. In addition, P4 has the most spaces available.
Paris Beauvais Airport is an ideal airport if you want to fly with a low-cost airline. You pay less for your trip and there is also a great range of destinations available. A disadvantage is the distance to Paris. It takes almost an hour and a half by car and public transport. It is therefore not a pleasant idea to have to sit in the car for a long time before you have flown or just landed.
You arrive at Paris Beauvais Airport, you need a car rental: 
Book a hotel near the airport or one for your stay:
Book a taxi at Paris Beauvais Airport. It is about 90 km (1 hour and 20 min.) to the city centre of Paris. A normal price for a taxi is around € 175.