General information Ostend Bruges Airport
This international airport Ostend-Bruges is located in Flanders, Belgium. It is owned by the French group Egis. Egis is responsible for the commercial operation and the government for the basic infrastructure. A large part of the activities of this airport is focused on cargo transport, but in addition to cargo flights they also offer passenger flights. Ostend Bruges Airport works with Tui Fly, Egyptair and Strike Aviation Belgium. In addition, Ostend Bruges Airport is available for business trips, private aircraft and ad hoc flights. For both companies and individuals this airport offers enough.
Airlines and destinations
Through airline Tui Fly you have a choice of 22 European destinations. These are mainly located in the South of Europe in the countries Spain, Greece, Turkey and Bulgaria, but they also fly to North Africa (Canary Islands, Tunisia and Egypt). In Spain the destinations are Palma de Mallorca, the island of Ibiza, Alicante, Murcia and finally Malaga in the deep South. In Greece this is Corfu, Rhodes, Kos, Heraklion and Chania. In Turkey these are the cities of Bodrum, Antalya, Eskisehir and Izmir. In Tunisia they fly to Enfidha and Djerba. On the Gran Canaria these are Las Palmas and Tenerife. In Bulgaria these are the cities of Burgas and Varna and finally they fly to the cities of Hurghada and Sharm el Sheikh in Egypt.

If you want something different from a regular city trip, then go to Sharm el Sheikh. Here there is plenty to do for the active holidaymaker, but lazing in the sun is also possible. In the Red Sea you can admire the fantastic underwater world; a special adventure. In Sharm el Sheikh your adventure effortlessly combines with comfort. Varna is also a special destination where you can easily combine beach and culture. Also get to know the hospitality of the Bulgarians and enjoy the delicious Bulgarian wines.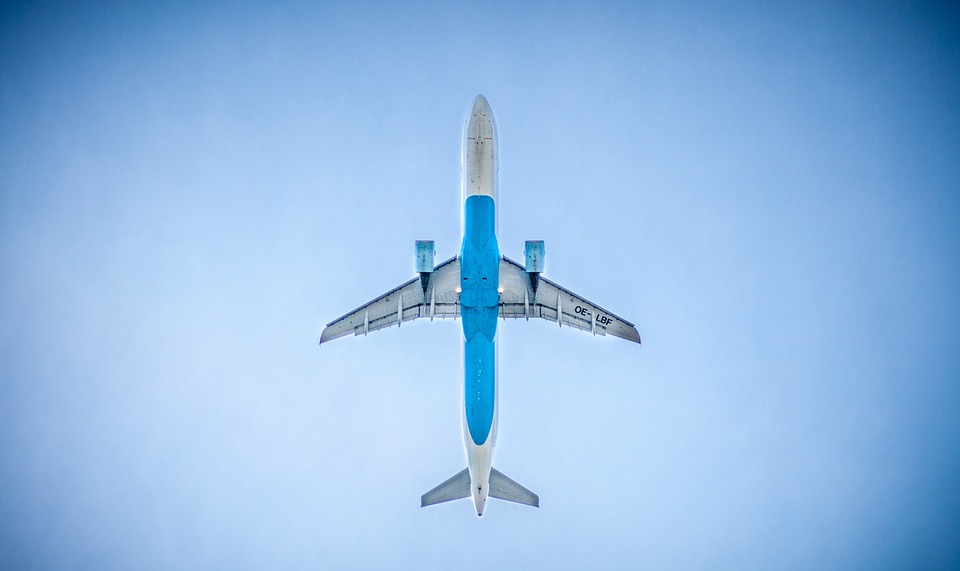 Native name: Luchthaven Oostende Brugge
Also known as: Ostend-Bruges International Airport, Ostend Airport
Adress: Nieuwpoortsesteenweg 889, 8400 Oostende, Belgium
IATA: OST
ICAO: EBOS
Passengers: 0.46m (2019)
Ostend Bruges Airport is very easy to reach by car via the E40 motorway. Near the airport building there is also a petrol station where you can refuel every one from eight o'clock in the morning until eight o'clock in the evening. By train you go to Ostend. Consult the website of the Belgian railways (SNCB) for departure and arrival times, tickets and prices. From the Ostend train station, bus line 6 will take you to the airport in about fifteen minutes. There is a bus to and from the airport every ten minutes. The bus stops just in front of the passenger terminal.
Ostend Bruges Airport Parking
There are three parking zones at Ostend Bruges Airport that are accessible 24 hours a day. Parking 1 is located opposite the passenger building and Parking 2 and 3 opposite the technical building. These parking spaces can accommodate up to 1300 cars, so there's no need to make reservations. Car park 1 has fourteen special parking spaces for people with reduced mobility. These are close to the exit. You can recognize these parking spaces by the wheelchair icon. You need a disabled parking card for such a space. Make sure this card is clearly visible.
Parking 1 has 260 parking spaces and the first twenty minutes (kiss and fly) are free. Car park 2 has 500 spaces and car park 3 has 550 spaces. The car parks are under constant camera surveillance.
Parking 1 costs € 2.00 per hour and parking 2 and 3 both cost € 1.50 per hour.
Throughout the airport, from the check-in area to the gate, travellers can make use of free wireless internet. To entertain the children while waiting, there is the Junior Club in Hall B. This airport also offers special facilities for the care of babies. There are also plenty of eateries and nice shops on the grounds. In short, Ostend Bruges Airport guarantees a good start.
You arrive at Ostend Bruges Airport, you need a car rental: 
Book a hotel near the airport or one for your stay:
Book a taxi at Ostend Bruges Airport. It is about 33 km (40 min.) to the city centre of Bruges. A normal price for a taxi is around € 70.