General information Nuremberg Airport
Nuremberg Airport is an airport near the city of the same name. Many Dutch people know the city as Nuremberg. In German the name is written as Nuremberg. Nuremberg Airport is an international airport; the second largest airport in Bavaria and the tenth largest airport in Germany. Nuremberg Airport is 67th on the list of the largest European airports. In 2019, Nuremberg Airport welcomed no less than 4.5 million passengers, a record for the airport.
Airlines and destinations
There are several airlines that fly to and from Nuremberg Airport. For example, you can opt for luxury airlines such as KLM, Swiss, Turkish Airlines and Lufthansa. These airlines offer a lot of service, both at the airport and on board the aircraft. You can also opt for lower-priced tickets from low-cost airlines such as Vueling, Eurowings and Ryanair. These low-cost airlines offer low-cost airline tickets, often in exchange for less service on board the plane. In addition, the costs for extra services are much higher. Checking in baggage, for example, can involve high costs.

Nuremberg Airport offers many direct flights, but also a number of indirect flights. The direct flights mainly go to sunny destinations in southern Europe. For example, you can fly to the Turkish city of Antalya, but also to destinations such as Malta, Crete, Sardinia, Ibiza and Palma de Mallorca. There are also direct flights to the Canary Islands, Marrakech and some destinations in Egypt.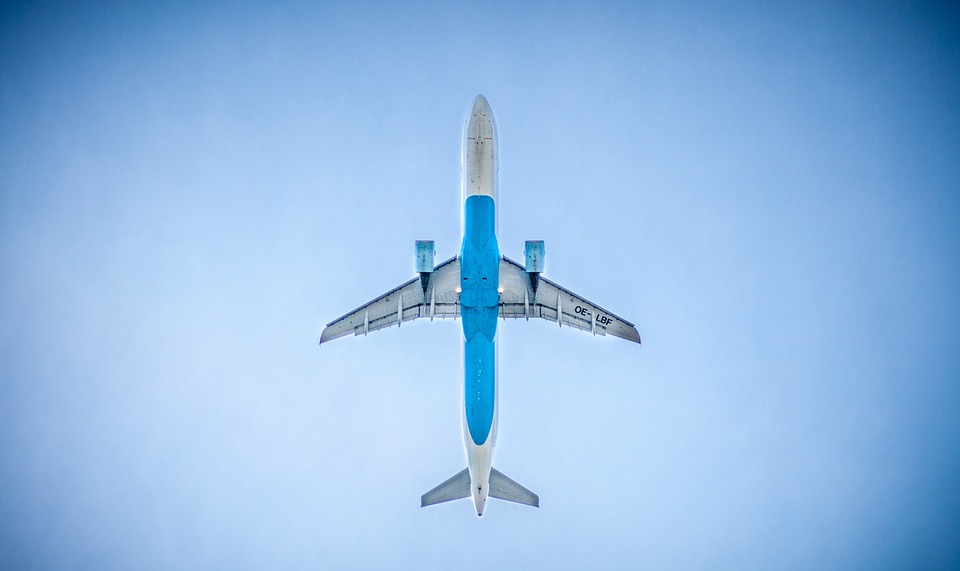 Native name: Flughafen Nürnberg Albrecht Dürer
Also known as: Nürnberg Airport, Albrecht Dürer Airport Nuremberg
Address: Flughafenstrasse 100, 90411 Nürnberg, Germany
IATA: NUE
ICAO: EDDN
Passengers: 4.11m (2019)
Nuremberg Airport is located north of the city of Nuremberg. The airport can be reached by car via the A3 motorway. You are about 18 minutes from the city on your way to the airport. There are also other ways to get to the city from Nuremberg Airport, including the metro. Metro U2 runs every 10 minutes and takes 13 minutes to get to Nuremberg Central Station. From here you can change to metro U1 which will take you to the city center. It is also possible to arrange a taxi at Nuremberg Airport.
Nuremberg Airport Parking
As a traveller, you have four options for parking at Nuremberg Airport. You can choose between P5, P1, P2/P3 and P7/P31. P1, P2 and P3 are covered, the rest are not. Booking online is the best option to avoid high entrance fees. The normal rates for 60 minutes parking are €2 at P5, €4 at P2/P3 and P7/P13 and €5 at P1. Longer parking is cheaper to do at P7/P31; you pay a lot less.
Nuremberg Airport has a good location close to the city and is also convenient for travelers. There are plenty of parking facilities and parking is not expensive either. Furthermore, Nuremberg Airport is an excellent airport for your flight to sunny destinations. If you're looking for a cheap flight, Nuremberg Airport usually offers a good choice.
You arrive at Nuremberg Airport, you need a car rental:
Book a hotel near the airport or one for your stay:
Book a taxi at Nuremberg Airport. It is about 8 km (20 min.) to the city centre of Nuremberg. A normal price for a taxi is around € 20.