General information Newcastle Airport
Newcastle Airport is the airport of Newcastle, located 11 kilometers from the city center. There are only 9 airports in the United Kingdom that are larger than Newcastle Airport. The airport has grown a lot and is one of the most popular northern airports of England. In 2019, 5.1 million passengers flew through Newcastle Airport. You can book flights here to many destinations throughout Europe. You also have plenty of choice from various airlines that fly to and from Newcastle Airport on a regular basis.
Airlines and destinations
At Newcastle Airport you can use different airlines. Most important routes from the airport are to London Heathrow, Amsterdam and Alicante in Spain. There are especially many low cost airlines that fly to and from Newcastle Airport, including EasyJet, Ryanair and Jet2. Other airlines that offer their services at Newcastle Airport are TUI Airways, Loganair and KLM.

You can fly to various destinations in Europe. For example, you can fly to Aberdeen and Southampton with Loganair, to Amsterdam with KLM, to Belfast with EasyJet, and to Paris with Air France. You can also fly to Alicante in Spain with Ryanair. The last scheduled flight is seasonal and therefore only flies during the summer period.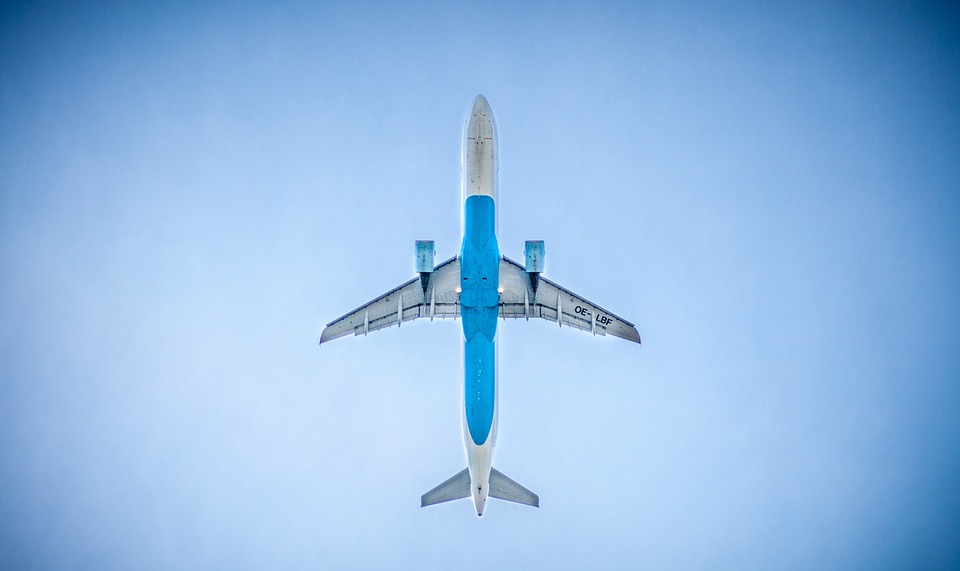 Also known as: Newcastle International Airport
Adress: Woolsington, Newcastle upon Tyne, NE13 8BZ, United Kingdom
IATA: NCL
ICAO: EGNT
Passengers: 5.2m (2019)
Newcastle Airport is located northwest of the city of Newcastle. You can easily reach the airport by car via the A1 motorway and a short distance from the A696 motorway. By car it takes about 15 to 20 minutes from Newcastle Airport to get to the centre of Newcastle. The distance is 12 kilometers. There are also alternatives for the car. You can take the subway to Newcastle and Sunderland, you have to take the green line. A metro ride to Newcastle takes 25 minutes and to Sunderland 55 minutes. You can also rent a taxi that will take you to the city center. It is also possible to rent a car.
Newcastle Airport Parking
You can park at different places at Newcastle Airport. You can choose between Fast Track Parking, Short Stay 1 Parking, Short Stay 2 Parking and Long Stay Parking. All parking options are within walking distance of the terminal. For £7 per hour you can park at Express Car Parking to pick people up or drop them off. For Short Stay you pay £8 and £6 per 60 minutes respectively. A day's parking at Fast Track costs £29, at Short Stay 1 and 2 £26 and £24 and at Long Stay £43. Long Stay is only an attractive option for periods longer than three days.
Newcastle Airport is a great airport where you are provided with many conveniences. A big advantage is the metro network that has been constructed. This way you can easily and quickly travel from the airport to Newcastle and Sunderland. A big disadvantage is the expensive parking. If you want to park your car in one of the car parks for a longer period of time, you will lose a lot of money for this.
You arrive at Newcastle Airport, you need a car rental: 
Book a hotel near the airport or one for your stay:
Book a taxi at Newcastle Airport. It is about 12 km (20 min.) to the city centre of Newcastle. A normal price for a taxi is around £ 20.