General information Nantes Airport
Nantes Airport is the largest airport in the west of France. Annually about 3 million passengers use this airport. Nantes Airport is located 12 kilometers southwest of the city of Nantes. You can book both national and international flights and fly with various airlines. With tickets from low-cost airlines such as Ryanair and EasyJet, you can also fly cheaply to destinations. The airport has a wide range of destinations, especially in France and the rest of Europe, but also in Africa and the Middle East.
Airlines and destinations
The airlines that fly from Nantes Airport are not the same all year round. There are also a number of seasonal destinations. These are mainly the popular sunny destinations in Greece, Turkey, Italy and Spain. Furthermore, airlines such as Air France, British Airways, KLM, Iberia and Transavia offer numerous flights to European and African destinations. Istanbul, Barcelona and Tel Aviv in particular are among the top destinations. You can also book cheaper flights with low-cost airlines such as EasyJet that fly to and from Nantes Airport.

With the low-cost airlines it becomes especially attractive to fly to popular destinations in the summer. Low-cost airlines such as Ryanair and EasyJet offer low-cost tickets by surrendering in other areas. Nevertheless, it is always important to pay attention and check your options in advance. If your luggage is too heavy, you may incur higher additional costs. To avoid this, you should check what your options are and what exactly is allowed.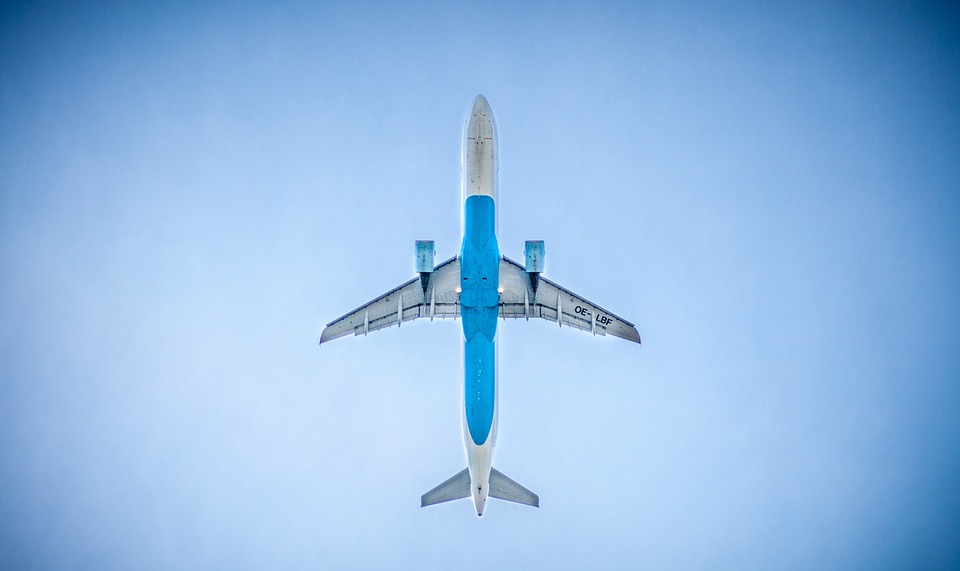 Native name: Aéroport Nantes Atlantique
Also known as: Nantes Atlantique Airport, Château Bougon Airport
Adress: 44346 Bouguenais cedex, France
IATA: NTE
ICAO: LFRS
Passengers: 7.23m (2019)
Nantes Airport is easily accessible; from Nantes you can reach the airport within 20 minutes via the N844 ring road. Due to the convenient location of the airport, Nantes Airport has become the largest in the Western France region. It is also possible to travel to the airport by public transport. The bus runs every 20 minutes and takes you to the centre of Nantes. You can also change from the bus to the tram for a more economical journey.
The parking facilities at Nantes Airport are extensive and the facilities good. For example, all parking spaces are within walking distance of the terminal. P0 and P1 are the cheapest parking spaces; here you pay €4.90 per hour. At P2 and P3 you pay €5,90 and at P4 you pay €6,20. For longer parking it is also advisable to choose P0 or P1. In that case you pay proportionally a lot less than the other parking facilities. To illustrate: for a week you pay €58.90 in P0, €62.90 in P1, €93.90 in P2 and P3 and €119.90 in P4.
Nantes Airport is a fine airport that meets the most important requirements. You can easily reach the airport and besides that you fly to a large number of destinations. These are the biggest advantages of Nantes Airport. A disadvantage might be that there aren't many facilities or amenities at the airport itself. If you have to wait a bit longer for a flight, this is definitely a disadvantage.
You arrive at Nantes Airport, you need a car rental: 
Book a hotel near the airport or one for your stay:
Book a taxi at Nantes Airport. It is about 12 km (20 min.) to the city centre of Nantes. A normal price for a taxi is around € 35.