General information Munich Airport
Munich Airport, also known as Munich Airport, is a German airport near the city of Munich in the state of Bavaria. Munich Airport is known as one of the busiest airports in Germany. Officially, Munich Airport is called Flughafen Munich Franz Josef Strauss, after a famous German politician. In 2019 Munich Airport transported more than 48 million passengers to various destinations all over the world. A big advantage of a large airport like Munich Airport is that the accessibility is good and the connections with public transport are also excellent.
Airlines and destinations
Almost all major airlines arrange flights to and from Munich Airport. For example, you can book flights to and from this airport with Lufthansa, KLM and Condor. But also other big names such as Alitalia, Aeroflot, Emirates and Turkish Airlines arrange flights to and from Munich Airport. You can also opt for a number of low cost airlines, including EasyJet, Vueling, Eurowings and Ryanair. These low cost airlines offer you cheap tickets that allow you to fly from Munich Airport to various destinations.

Thanks to the large number of airlines operating from Munich Airport, there are many destinations you can fly to. From Munich Airport, many people fly to popular sunny destinations, including the Canary Islands, Ibiza and Mallorca, Madeira, Greek islands and popular seaside resorts in Turkey. It is also very well possible to reach destinations outside Europe. From Munich Airport you can fly to American destinations such as New York, Washington, Boston and Los Angeles. Furthermore, destinations such as Tokyo, Bangkok and Beijing are also popular among holidaymakers.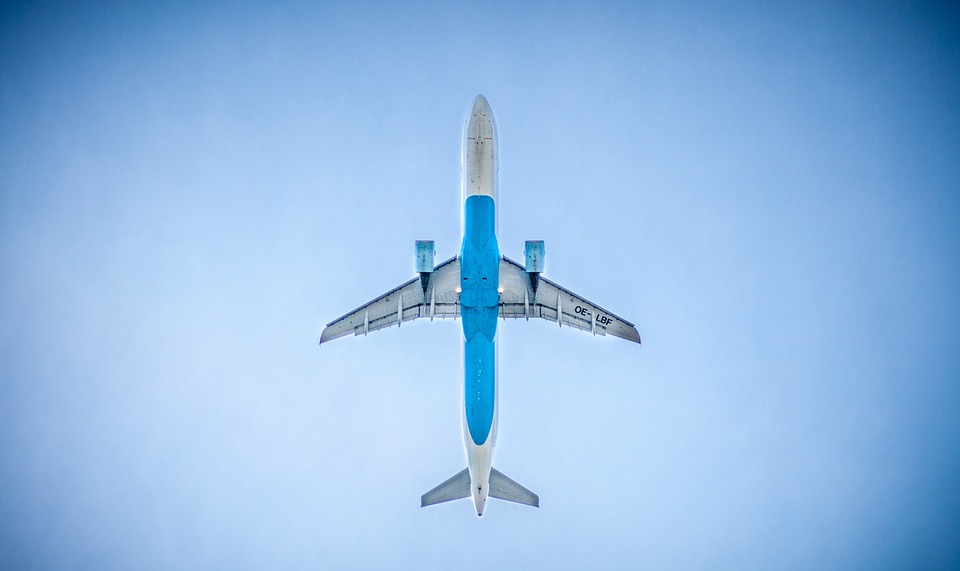 Native name: Flughafen München
Also known as: Franz Josef Strauss Airport
Address: Nordallee 25, 85356 München, Germany
IATA: MUC
ICAO: EDDM
Passengers: 47.94m (2019)
Munich Airport is located northeast of Munich in the federal state of Bavaria. Munich Airport is easily accessible by motorway. From the south take exit 6 from the A92 and from the north take exit 7 from the same highway. By car you are about 30 minutes from Munich Airport to the center of Munich. You can also reach Munich by S-Bahn from the airport. Line S1 goes via the west of Munich and S8 goes via the east. There is also a good bus connection to Munich.
Parking at Munich Airport is possible. You can park briefly in car parks P1, P2 and P3. Long-term parking is possible in car parks P5, P7, P8 and P20. The cheapest car parks are P41 Nord/Sud, P80 and P81. Here you pay €2 for 60 minutes and at the other car parks you pay €5. If you want to park longer, P41 Nord/Sud, P80 and P81 are also the best choice.
Munich Airport is a very good airport where you, as a traveler, can take advantage of all the convenient amenities. There are shops, restaurants and lounges. The number of destinations is very large and that means that you have a lot of possibilities. One drawback of the airplane can be that it is often very crowded. A big advantage is the excellent connection with public transport: Munich Airport has its own train station.
You arrive at Munich Airport, you need a car rental:
Book a hotel near the airport or one for your stay:
Book a taxi at Munich Airport. It is about 38 km (30 min.) to the city centre of Munich. A normal price for a taxi is around € 75.