General information Montpellier Airport
Montpellier Airport is the 10th airport of France in terms of passengers. Every year, more than one million passengers use this airport. Montpellier Airport is located southeast of the city of Montpellier in the south of France, on the Mediterranean Sea. Here you can use domestic flights, but also flights to larger European cities, such as Amsterdam, London, Dublin, Berlin and Copenhagen. In addition, various low-cost airlines fly to and from Montpellier Airport.
Airlines and destinations
The airlines that fly to and from Montpellier Airport differ per season. In general, there are always flights to major French cities such as Paris, Brest and Lille. These flights are operated throughout the year by airlines such as Air France and Volotea. KLM, Transavia and Air Arabia also fly to and from Montpellier Airport. There are also numerous destinations that are flown to especially during the high season. These include sunny and popular destinations such as Ibiza, Mallorca, Rome, Seville, Tunis and Athens.

But Montpellier Airport is also a good airport if you want to make a city trip. You can fly to Morocco; Agadir, Tangier, Casablanca and Marrakech can be reached by plane. The summer destinations are mostly offered by Transavia. From some major cities you can also fly to Montpellier Airport; from British London and Bristol or Berlin you can fly with low-cost airline EasyJet.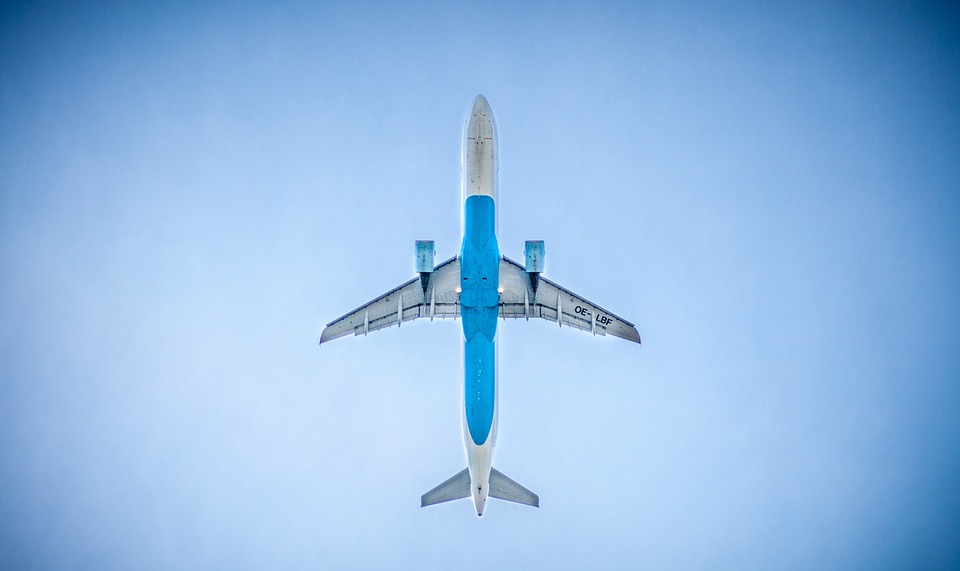 Native name: Aéroport Montpellier Méditerranée
Also known as: Montpellier Méditerranée Airport, Fréjorgues Airport
Adress: 34137 Mauguio, France
IATA: MPL
ICAO: LFMT
Passengers: 1.94m (2019)
Montpellier Airport is conveniently located near the A9 motorway. You can therefore easily reach the plane from the city of Montpellier or surrounding towns. From the centre of Montpellier to the airport it will take you about 20 minutes by car. Public transport is also an option; train, tram and bus bring you to and from Montpellier Airport with a good timetable. You can also take a taxi, but keep in mind the higher costs. Still, a taxi can offer more relaxation, especially if you travel with a lot of luggage.
Montpellier Airport Parking
You have a lot of parking space at Montpellier Airport; there is space for more than 3000 cars. You can choose from several parking lots. P2 and P4 are closest to the terminal and cost €3.60 and €6.10 per hour respectively. P6 is only available when you want to park for more than a week. You pay €35 for a week and you have to reserve your spot in advance. P2 is close to the terminal but not covered. P4 on the other hand is completely covered and P6 is partially covered. Up to three days parking P2 and P4 cost the same. Do you park longer than 3 days? Then P4 is cheaper to park.
Montpellier Airport is an excellent airport that offers you the right service for a pleasant trip. Although the number of destinations is limited, you can travel from this airport to many popular places, especially in high season. You can also arrange everything at the airport, such as a parking space for your car. A disadvantage is that it is more difficult to reach the airport by public transport. You have to travel by train as well as by bus to get to the airport from various cities; there is no direct connection.
You arrive at Montpellier Airport, you need a car rental: 
Book a hotel near the airport or one for your stay:
Book a taxi at Montpellier Airport. It is about 11 km (20 min.) to the city centre of Montpellier. A normal price for a taxi is around € 30.