General information Menorca Airport
Menorca Airport is the airport of the island of Menorca in the Mediterranean Sea. The airport is also the only one on the island, located in the southeast near the capital Mao-Mahon. The Spanish island is popular among holidaymakers from all over Europe; there are a number of well-known airlines that fly to and from Menorca Airport. In 2019, 3.4 million passengers used Menorca Airport. You can fly from the island to other Spanish destinations, but also to several large European cities. These are often direct connections from Menorca Airport to various large cities.
Airlines and destinations
Menorca Airport is the only airport on the island that is used by many different airlines. Among others the Spanish airlines Iberia and Vueling fly to and from Menorca Airport. You can also fly to the island with Transavia and Brussels Airlines. You can also choose from several low cost airlines, including Jet2, EasyJet and Ryanair. Often you can buy your ticket for a low price from these airlines. This gives you the opportunity to go on holiday cheaply. However, these airlines often sacrifice on luxury and service on board the plane. You also have to take unexpected extra costs into account, for example for checking in baggage.

You can fly from many destinations in Europe to Menorca Airport and vice versa. From Menorca Airport you can fly to many German and British destinations: the island is popular among English and German tourists. The largest cities to which you can fly from Menorca Airport are London, Manchester, Newcastle, Leeds, Birmingham, Berlin, Munich, Frankfurt and Dusseldorf. From the Netherlands you fly via Amsterdam with a direct flight to Menorca Airport.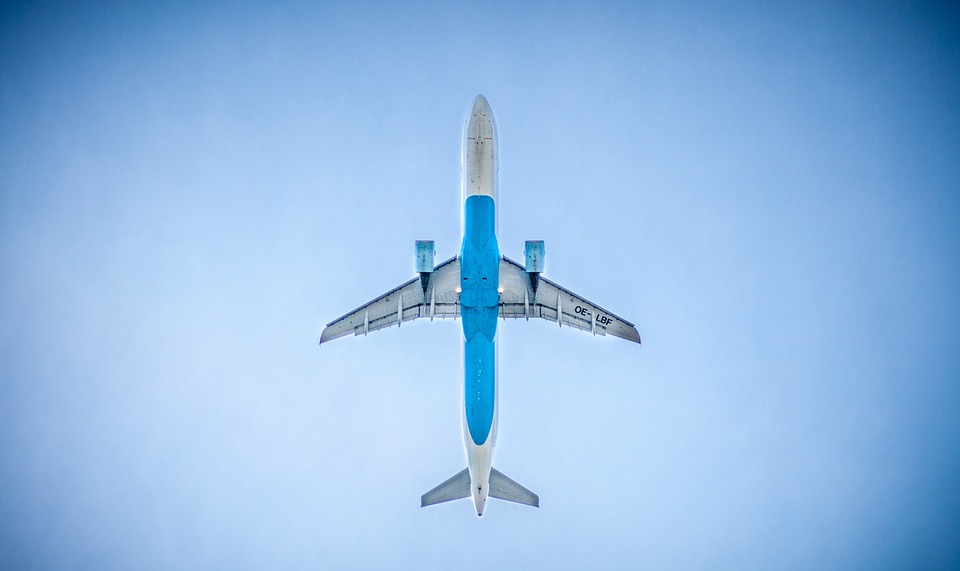 Native name: Aeropuerto de Menorca
Also known as: Mahón Airport
Adress: Ctra. San Clemente s/n, 07712 Mahón, Islas Baleares, Spain
IATA: MAH
ICAO: LEMH
Passengers: 3.5m (2019)
Menorca Airport is located in the southeast of the island, southwest of the city of Mao-Mahon. The distance between Menorca Airport and Mao-Mahon is only 5 kilometers. By car it takes no longer than 10 minutes. You then travel via the ME-12 and ME-14 to the airport. It is also possible to travel to Mao-Mahon by bus. Bus 10 runs within 15 minutes from the airport to the city centre. You can also rent a taxi that will take you to your destination. It is also possible to rent a car at the airport.
It is possible to park your car at Menorca Airport. You can park your car covered at P1 General Car Park. You can also park your car not covered at P2. P2 is mainly meant for long term parking. The rates for parking at Menorca Airport are a lot higher in high season than in low season. For 60 minutes parking you pay €1,68 at P1. A day's parking at both P1 and P2 costs €14.50. If you want to park your car for more than a week it's smarter to do so at P2. The rates are lower here.
Menorca Airport is a relatively small airport that is mainly geared towards tourists who are going to spend their holidays on the island. Therefore, there are excellent facilities when it comes to transport. You can park your car and it is also possible to take the bus to your destination on the island.
You arrive at Menorca Airport, you need a car rental: 
Book a hotel near the airport or one for your stay:
Book a taxi at Menorca Airport. It is about 5 km (10 min.) to the city centre of Maó-Mahón. A normal price for a taxi is around € 13.