General information Manchester Airport
Manchester Airport is the airport of the British city of Manchester in the northwest of the country, near the city of Liverpool. Manchester Airport is the third busiest airport of the United Kingdom. Every year, millions of passengers make use of the possibilities of this airport. In 2019, more than 29 million passengers flew via Manchester Airport. The airport is located 14 kilometers from the center of Manchester. You can choose from numerous airlines and dozens of destinations worldwide.
Airlines and destinations
There are a number of major airlines flying to and from Manchester Airport, including Brussels Airlines and KLM. These are luxury airlines with which you can fly to your destination in all luxury. You can make use of various facilities and extra services along the way. These are the advantages of these airlines. There are also a number of low cost airlines that fly to and from Manchester Airport, such as EasyJet, Jet2 and Ryanair. These airlines offer cheap tickets. However, you often do offer in-flight services. It can also happen that you have to pay extra money for checking in baggage.

From Manchester Airport you can fly to many destinations. For example, you can fly to many major European cities from Manchester. A number of popular destinations are Berlin, Amsterdam, Glasgow, Edinburgh, Copenhagen and Naples. You can also book several summer destinations on the Mediterranean, such as Mallorca, Ibiza and Malta. Other popular international destinations are Abu Dhabi, Casablanca, Los Angeles and Mumbai.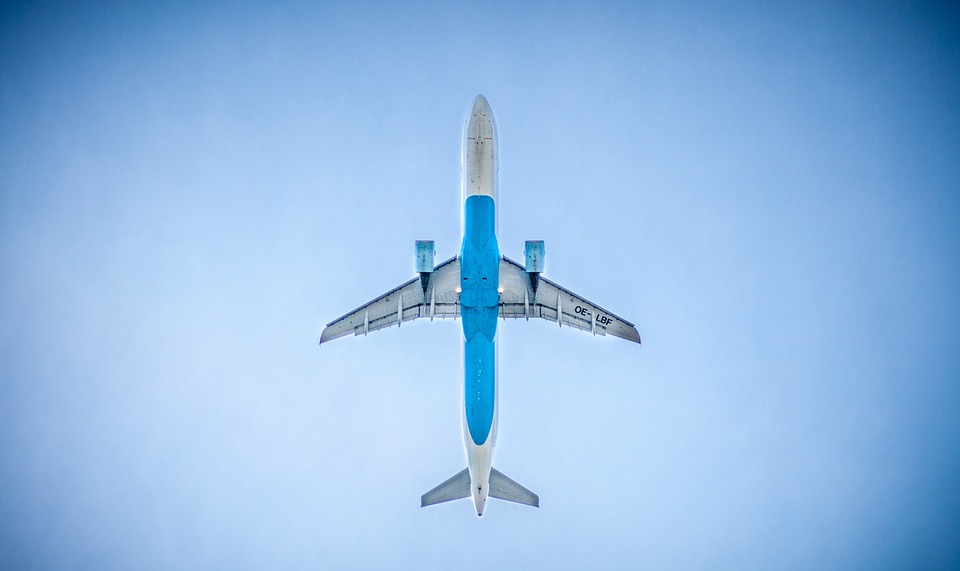 Also known as: Manchester International Airport, Ringway Airport
Adress: Manchester M90 1QX, United Kingdom
IATA: MAN
ICAO: EGCC
Passengers: 29.37m (2019)
Manchester Airport is located directly on the A555 and is therefore easily accessible by car. It takes about 25 minutes by car to get to the centre of Manchester. You can also choose to travel by public transport. From the airport train station you can be in the centre of Manchester within 15 minutes. The train leaves every 10 minutes. The tram is also an option, since 2018 there is a direct connection between the airport and train station Manchester Victoria. Tram 6 takes relatively longer: 59 minutes.
Manchester Airport Parking
You can easily park your car at Manchester Airport, there are several possibilities. For example, you can park at Multi Storey, Parking Long Stay at Terminal T1, T2 and T3 without making a reservation. You can also make a reservation for your parking space, this is only possible at the Meet & Greet, Meet & Greet Plus, JetParks and Valet Parking car parks. Parking without a reservation is almost always more expensive than parking with a reservation. For 60 minutes parking you pay £6.50 at Multi Story. Do you want to park for more than one day? Then choose Long Stay, where you pay £32 for one day.
Manchester Airport is a fine airport with plenty of possibilities and facilities. The range of destinations is large and that means you have plenty of choice. In addition, there are many options to get to the city center by car as well as by public transport. Parking is very well possible at Manchester Airport, only it can be confusing that some parking spaces only allow you to park with a reservation.
You arrive at Manchester Airport, you need a car rental: 
Book a hotel near the airport or one for your stay:
Book a taxi at Manchester Airport. It is about 14 km (25 min.) to the city centre of Manchester. A normal price for a taxi is around £ 30.