General information Málaga Airport
Málaga Airport is located on the famous Spanish Costa del Sol, southwest of the city of Málaga. The airport is therefore also officially called Málaga-Costa del Sol Airport. Málaga Airport is Spain's second largest airport after Madrid, Barcelona and Mallorca. The airport is the largest airport of the region of Andalusia. In 2019, Málaga Airport welcomed about 19 million passengers. From this airport you can reach 125 destinations. You also have plenty of choice of airlines, both luxury and low cost airlines.
Airlines and destinations
There are several airlines that fly to and from Málaga Airport. Among others big names like British Airways, Brussels Airlines, KLM and Lufthansa fly to this airport. You also have the possibility to fly from Málaga Airport with low cost airlines such as Wizz Air, Ryanair, Vueling and Volotea. Here you often pay a lower price for the ticket than with larger airlines. Usually you also pay for the luxury and service on board of the plane. In addition, it is always important for low cost airlines to keep in mind that there are no unexpectedly high costs for checking in baggage.

From Málaga Airport you fly to more than 100 destinations worldwide. Among other things, you can book many domestic flights. Of course, large cities like Madrid and Barcelona can be reached, but Bilbao, Alicante and the Spanish islands can also be reached from this airport. Other popular destinations from Málaga Airport are major European cities like Helsinki, Copenhagen, Rome and Paris. There are also several international flights to book. You can fly with Air Arabia Maroc to Tangier and with El Al Israel Airlines to Tel Aviv.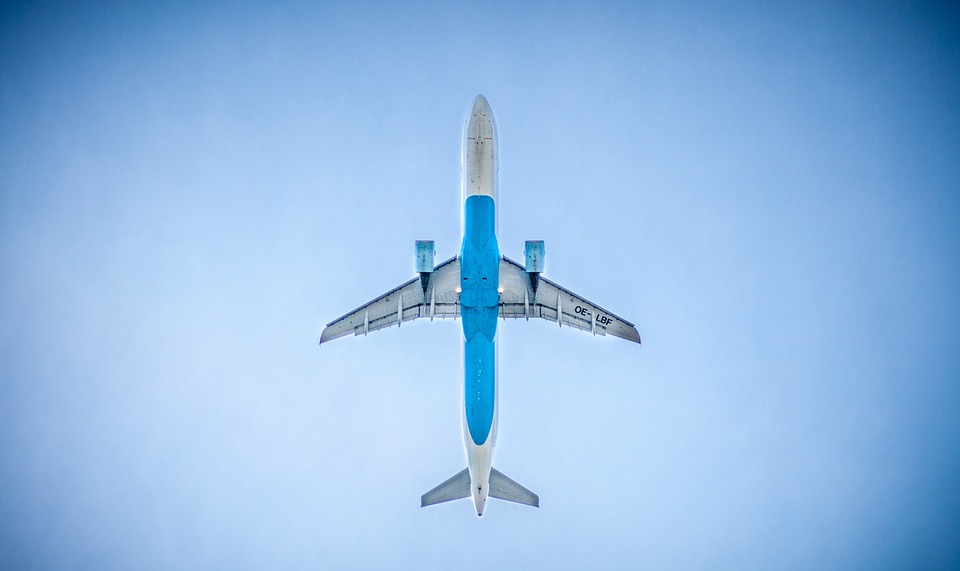 Native name: Aeropuerto de Málaga-Costa del Sol
Also known as: Malaga Costa del Sol Airport
Adress: Avenida Comandante Garcia Morato s/n, 29004 Malaga, Spain
IATA: AGP
ICAO: LEMG
Passengers: 19.86m (2019)
Málaga Airport is located southwest of the city of Málaga. By car you can reach the terminal via the roads MA-20 and MA-21. You can also drive to the airport via highway A-7. It takes about 15 minutes to drive between Málaga Airport and the center of the city of Málaga. Málaga Airport is also located northeast of popular destinations such as Torremolinos and Fuengirola. You can take a train from Málaga Airport to both Málaga and to Torremolinos and Fuengirola. Line C1 runs through several places along the Costa del Sol to Málaga. The bus is also a way to travel to Malaga.
Car parking at Málaga Airport? You have several options for that. Opposite Terminal 2 you will find Express Car Park (P2) and General Car Park P1. Another parking option is Long Stay Car Park Larga Estancia. These parking spaces are located further away from the airport; a shuttle bus runs here as well. For 60 minutes parking you pay €3 at P1 and €4.85 at Express Car Park. A day's parking at P1 costs €19 and at Express Car Park €36. A day's parking is cheapest at Long Stay: here you pay €13.50 for one day and €17 for 3 days.
Málaga Airport is fully equipped, well located and easily accessible. The most important facilities are present and besides that you have enough possibilities to get to your destination by public transport. It is also possible to travel to Granada from Málaga Airport. For a holiday on the Costa del Sol it is certainly a smart option to fly to Málaga Airport.
You arrive at Málaga Airport, you need a car rental: 
Book a hotel near the airport or one for your stay:
Book a taxi at Málaga Airport. It is about 10 km (15 min.) to the city centre of Málaga. A normal price for a taxi is around € 23.