General information Madeira Airport
Madeira Airport or Funchal Airport is the international airport of the island of the same name. The airport is about thirteen kilometres away from the capital Funchal. The airport's runway is located directly on the coast of Madeira and is known as a difficult runway for pilots. The airport was opened in 1964 and due to growing tourism it was necessary to extend the runway as early as 1972. After that the airport underwent several modernisations and extensions. In 2016 it was announced that the airport was given the name 'Cristiano Ronaldo' in honour of the football player who was born in Madeira.
Airlines and destinations
There are 21 airlines flying to and from Madeira Airport. These are both low-cost and traditional airlines. The majority of the passengers flying to Madeira are holidaymakers from Europe. As a result, the number of flights in the summer months is higher than in the winter. Easyjet flies daily from London to the island and British Airways several times a week. Many German tourists also come to the island. There are many charters from Condor and a large number of flights from Lufthansa from Frankfurt and also flights from Düsseldorf are scheduled. But from Madeira you can also fly to Munich, Berlin and a number of other German cities.

However, most flights to and from Madeira Airport come from other Portuguese cities. Multiple flights a day are operated from Lisbon with TAP and Easyjet. And from Porto you can fly to Madeira with Transavia as well as TAP and Easyjet. There are also several flights a day connecting Madeira with the nearby island of Porto Santo and a few flights a week to and from the Azores, to Ponta Delgada. You can also fly from Madeira to the Canary Islands.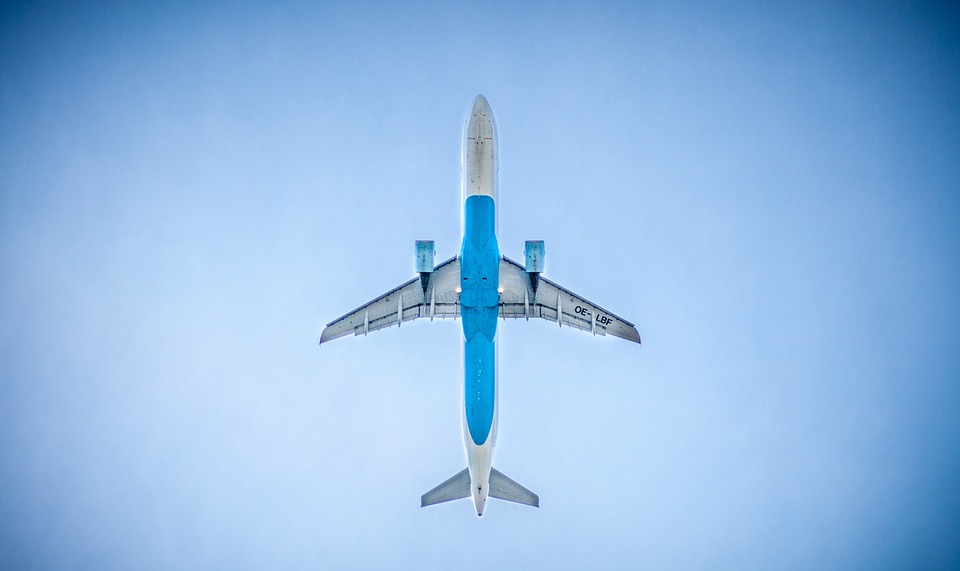 Native name: Aeroporto da Madeira
Also known as: Cristiano Ronaldo International Airport, Funchal Airport
Adress: 9100-105 Santa Cruz, Madeira, Portugal
IATA: FNC
ICAO: LPMA
Passengers: 3.37m (2019)
By car, Madeira Airport can be reached via the coastal road VR1 or the ER207/ER237. The Aerobus drives to and from the airport. It departs from the arrivals hall and drives to Formosa beach. The bus passes several hotels along the way. If your flight is delayed, the bus will wait a maximum of one hour. A single ticket for this bus costs five euros. A return ticket eight euros. There are also normal bus connections to various places on the island. A single ticket costs €3.35. Of course you can also rent a car on the island or take a taxi to the airport.
There are several parking options at Madeira Airport. Budget parking spaces are available for €7.50 per day, a week's parking will cost around €50. This uncovered Low-Cost car park is about an 8-minute walk from the terminal.

Do you prefer parking closer to the terminal? There may also be car parks just 2 minutes away from the arrival and departure halls. There are covered and open parking spaces available. You do pay double what you pay on the budget parking here. Short term parking is also possible. In that case you pay from 0,60€ for fifteen minutes parking. You can reserve your parking space online to take advantage of the most favourable rates. If you lose your parking ticket, you will pay 65 euros no matter which car park you are in.
For the inhabitants of Madeira, the airport is of crucial importance. They not only travel to mainland Portugal via Madeira Airport, but the whole of Europe is easily accessible. But, of course, the main purpose of the airport is to receive tourists. The airport is equipped with a large number of facilities and yet it is not too large and cluttered. A disadvantage is that there are not many public transport facilities from the airport.
You arrive at Madeira Airport, you need a car rental: 
Book a hotel near the airport or one for your stay:
Book a taxi at Madeira Airport. It is about 19 km (25 min.) to the city centre of Aberdeen. A normal price for a taxi is around € 30.