Maastricht Aachen Airport
General information Maastricht Aachen Airport
Maastricht Aachen Airport offers an interesting combination of popular destinations and cheap airline tickets. This seems to be a success in recent years as the airport is becoming more and more popular among travellers. From Maastricht Aachen Airport, you can easily and quickly fly to popular sunny destinations. The flight tickets are usually cheap.
Airlines and destinations
Several airlines fly from Maastricht Aachen Airport. Most destinations are offered by Ryanair. The standard destinations of Ryanair are Alicante, Bergamo, Dublin, Girona, London, Pisa, Tenerife and Venice. In summer, Ryanair also offers flights to Bari, Brive, Faro, Malaga, Mallorca, Porto and Trapani. Airlines Corendon and Transavia offer a number of flights in summer to Antalya, Dalaman and Crete. This keeps the total number of destinations below twenty. This limited range of destinations also has its advantages. This allows the airlines to keep the price of airline tickets low. This means that you can fly cheaply to a number of top destinations from Maastricht.
The popularity and familiarity of the airport has increased in recent years and therefore the airport is slowly expanding. This could mean that the number of destinations will be expanded in the near future.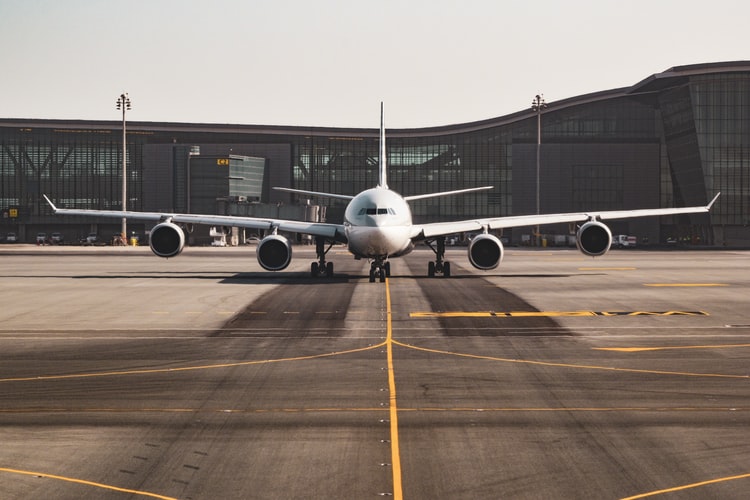 Also known as: Maastricht Airport, Aachen Airport
Adress: Vliegveldweg 90, 6199 AD Maastricht Airport, Netherlands
IATA: MST
ICAO: EHBK
Passengers: 0.45 million (2019)
Maastricht Aachen Airport is not far from the A2 motorway and is therefore easy to reach by car. The location of Maastricht in relation to the rest of the Netherlands will in many cases mean that a considerable journey by car will have to be made. This makes the airport especially suitable for passengers from the region. Because of the cheap airline tickets, it can in some cases be interesting to fly from Maastricht. There are also buses to the airport, from Sittard, Maastricht and Aachen. The airport is also very interesting for Flemish travellers. Especially the passengers who live in the North or East of Flanders.
Maastricht Aachen Airport Parking
If you want to park at Maastricht airport, there are two possibilities. P1 and P2 are the two parking lots that are available. P1 is next to the terminal and within a minute you are in the departure hall. This car park is mainly aimed at business travellers, but because the prices are not particularly high, it is also an excellent option for many holiday travellers.
The costs for the first three days are the highest, after that 10 euros per day will be charged. The costs for a full week of parking on P1 are EUR 105,00. Compared to other airports it is very cheap for a parking space at the terminal. At P2 it is possible to park at a lower rate. This parking lot is a bit further away from the airport and the advantage is especially great if you want to park for longer than a week. The price for a parking spot for seven days is around EUR 60,00. For every extra day you pay EUR 3,50. This makes the cheapest parking spaces quite expensive, compared to other airports.
Maastricht Aachen Airport offers low-cost flights to a limited number of destinations. These destinations include a number of popular holiday destinations, which makes the airport interesting for many travellers. Parking options are limited and especially budget parking is not cheap. In addition, for many Dutch people Maastricht is not exactly around the corner, which means extra travel costs. Nevertheless, the savings on the air ticket are often so large that these extra costs are often taken for granted.
You arrive at Maastricht Aachen Airport, you need a car rental: 
Book a hotel near the airport or one for your stay:
Book a taxi at Maastricht Aachen Airport. It is about 13 km (15 min.) to the city centre of Maastricht. A normal price for a taxi is around 25 euro.