General information London Heathrow Airport
London Heathrow Airport is the largest airport in the United Kingdom and also in the whole of Europe. The airport has four terminals, two runways and a good connection to the center of London. London Heathrow Airport is the airport with the most connections to other airports. From here you can fly to almost any destination in the world. Most of the flights are operated by British Airways, but there are also many other airlines that operate here. In 2019, more than 80 million passengers flew via London Heathrow Airport.
Airlines and destinations
As the largest airport in Europe, London Heathrow Airport is the base for many airlines. Among others British Airways and Virgin Atlantic fly a lot via this airport. Other luxury airlines that fly to and from London Heathrow Airport are Brussels Airlines, Air France and KLM. You can also use the services of low cost airlines such as Eurowings. Low cost airlines charge less for the tickets and you can take full advantage of this. Make sure you don't get any nasty surprises: you may have to pay extra for baggage, for example.

Because you can use so many airlines, this also means that you can choose so many destinations. You can fly to all corners of the world. You can reach many international destinations, such as New York, Chicago, Dubai, Hong Kong, Miami and San Francisco. There are also many African and South American destinations accessible from London Heathrow Airport, such as Ethiopia, South Africa, Morocco, Sao Paulo, Buenos Aires and Bogota. Asian destinations are also plentiful, from the Philippines to China and Indonesia.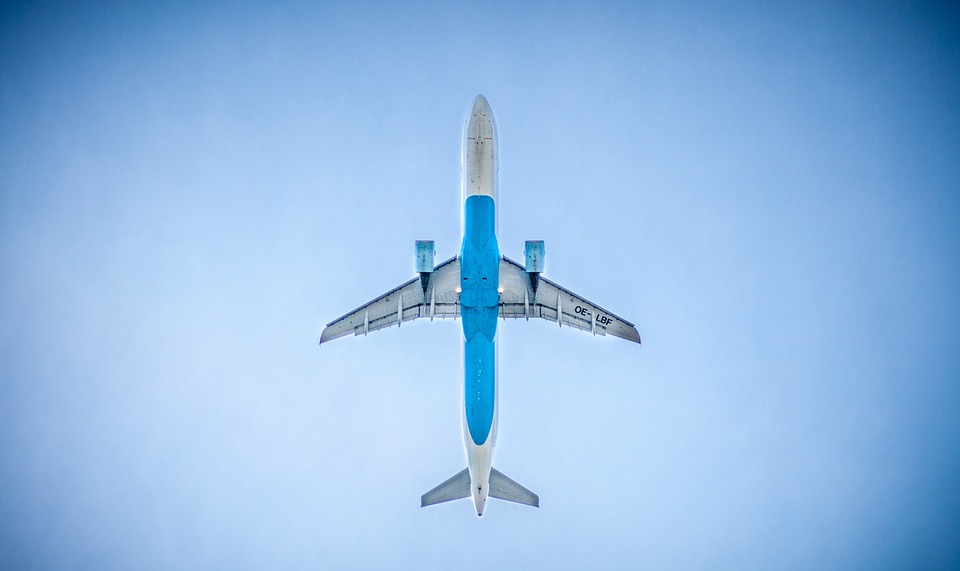 Also known as: Heathrow Airport
Adress: Longford TW6, United Kingdom
IATA: LHR
ICAO: EGLL
Passengers: 80.89m (2019)
London Heathrow Airport is located in the west of London and is easily accessible by car via the M4 and M25 motorways. It takes about 30 minutes by car to get to the centre of London. It is recommended to choose public transport. This is very well arranged and in almost all cases faster. You can take the train from London Heathrow Airport to Paddington Station in London. Another option is by metro to Kings Cross St. Pancras Underground Station. The bus and taxi also belong to the possibilities.
London Heathrow Airport Parking
You can park at London Heathrow Airport. You can choose Short Stay, Business and Long Stay at any terminal. London Heathrow Airport Long Stay Parking is free for the first two hours. After that, you pay £30 per day and £55 for two days. For Short Stay you pay £7.80 per 60 minutes and £67 for one day. Business parking is £35 for both an hour and a day.
London Heathrow Airport is busy all year round and that can be a less pleasant feeling. In addition, there are several large terminals and it can be confusing to get where you need to be. On the other hand, London Heathrow Airport is an airport from which you can fly anywhere. There are also plenty of good facilities and there is also an excellent connection to the city of London.
You arrive at London Heathrow Airport, you need a car rental: 
Book a hotel near the airport or one for your stay:
Book a taxi at London Heathrow Airport. It is about 27 km (45 min.) to the city centre of London. A normal price for a taxi is around £ 70.