General information London Gatwick Airport
London Gatwick Airport is the second busiest airport in London and also one of the busiest airports in the world. It is also the second busiest airport in the world with one runway. The airport is located south of the city of London and also north of the cities Brighton and Crawley. You can fly to many destinations with different airlines. In addition, you have a good train connection from London Gatwick Airport to both London and Brighton where you can make optimal use of.
Airlines and destinations
At London Gatwick Airport you will find many different airlines. British Airways and TUI Airways, among others, fly here regularly. You can also choose low cost airlines like EasyJet and Norwegian. These airlines offer flights for the lowest price. In that case, you will have to surrender in terms of luxury and service. In addition, it is always important to keep an eye on what extra costs can be added. Occasionally you will have to pay extra to check in your luggage, for example. You can avoid this by doing your research for cheap tickets well in advance.

With the above mentioned airlines you fly to different destinations. Some popular summer destinations are islands like Ibiza, Mallorca, Rhodes and Kos. But you can also choose other popular destinations in southern Europe, such as Izmir, Antalya, Barcelona, Rome, Corsica and Madeira. You can also reach destinations outside Europe with London Gatwick Airport. Morocco, Israel and the United States, among others, are on the list of destinations from London Gatwick Airport.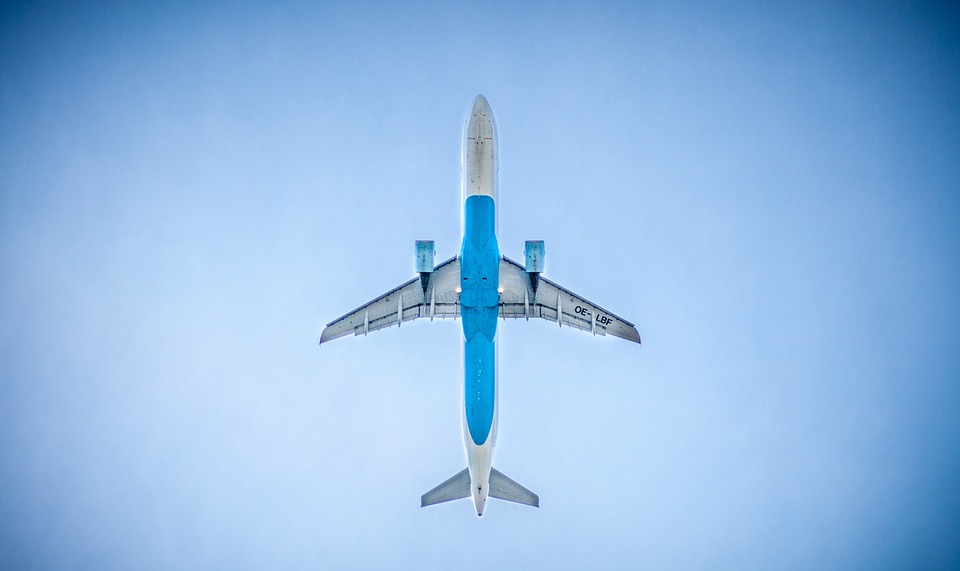 Also known as: Gatwick Airport
Adress: West Sussex RH6 0NP, United Kingdom
IATA: LGW
ICAO: EGKK
Passengers: 46.57m (2019)
London Gatwick Airport is located directly on the M23 motorway and is therefore very easy to reach. By car take exit 9 to reach the airport. From London Gatwick Airport you can be in the center of London within 55 minutes. This is a distance of 47 kilometers. You can also get to both London and Brighton by public transport. From London Gatwick Airport the train leaves every 15 minutes towards London. You'll be in London Victoria Station in 30 minutes. Another option is the train to St. Pancras International, which takes 45 minutes. You can also take the train to Brighton. The train leaves several times an hour: it takes 30 minutes to get to Brighton.
London Gatwick Airport Parking
You have four parking options at London Gatwick Airport. You can choose between Premium Parking, Short Stay Parking, Long Stay Parking and Valet Parking. You can choose these parking options at both the North and South Terminal. From Long Stay, shuttle buses will take you to both terminals in 5 to 10 minutes. Shorter than a day's parking is most economical with Short Stay, you pay £8 for an hour. At Premium you pay £10.30 for 60 minutes and at Long Stay £25. If you want to park a day, you pay £55 at Premium, £45 at Short Stay and £25 at Long Stay.
London Gatwick Airport is a very easily accessible airport with a wide range of direct flights. With this airport you can avoid the hustle and bustle of Heathrow and fly to many beautiful destinations. A big plus is the train connection between London Gatwick Airport and the cities of London and Brighton.
You arrive at London Gatwick Airport, you need a car rental: 
Book a hotel near the airport or one for your stay:
Book a taxi at London Gatwick Airport. It is about 47 km (60 min.) to the city centre of London. A normal price for a taxi is around £ 85.