General information Liverpool Airport
Liverpool Airport is the airport of the British city of Liverpool. The airport is located south of the city and is easily accessible by car and public transport. You can fly from Liverpool Airport to dozens of European destinations. More than 5 million passengers used this airport in 2019. The airport is named after John Lennon, one of the band members of the popular pop group The Beatles. All European top destinations can be reached via Liverpool Airport.
Airlines and destinations
Liverpool Airport is an important airport for two low cost airlines: EasyJet and Ryanair. Most flights from the airport are operated by these airlines. Other airlines with which you can fly are Wizz Air and Blue Air. These are mainly low cost airlines. This means that you pay comparatively much less for your ticket than with other airlines. For this, you will often have to surrender some luxury, so you can expect fewer services during the flight. In addition, it is always good to look for any extra costs that may unexpectedly be added.

Because airlines such as Ryanair and EasyJet mainly fly from Liverpool Airport, this also means that the destinations are especially suitable for summer holidays and city trips. You can fly to popular destinations such as Zakynthos, Antalya, Ibiza, Lanzarote and Corfu with various airlines. But there are also many major European cities to which you can travel from Liverpool Airport, such as Amsterdam, Budapest, Berlin, Barcelona, Paris, Nice and Porto.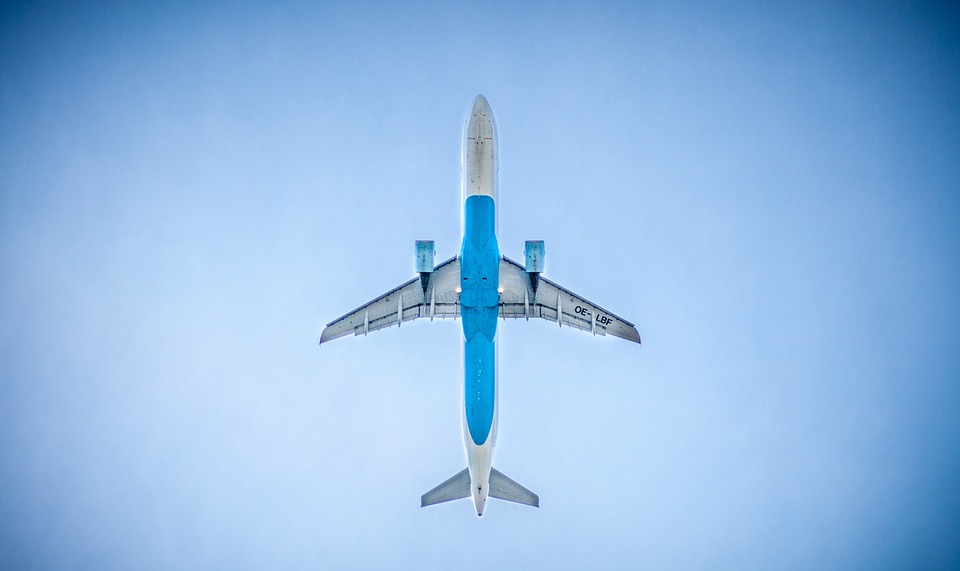 Also known as: Liverpool John Lennon Airport, Speke Airport
Adress: Liverpool L24 1YD, United Kingdom
IATA: LPL
ICAO: EGGP
Passengers: 5.04m (2019)
Liverpool Airport is easily accessible by car from the city of Liverpool, via the A561 or A562 motorways. Other highways leading to Liverpool Airport are M57, M62 and M56. From Liverpool Airport it takes about 25 minutes by car to get to the city center. You can also catch a bus: buses from Arriva will take you to the city centre in about 30 minutes. Buses 80A and 86A take you to the centre of Liverpool. From Liverpool Airport you can also get to the city of Manchester by bus and train.
Liverpool Airport Parking
There are good parking facilities at Liverpool Airport. You can choose from several options. If you want to pick someone up or drop them off, choose Express Drop Off and Drop Off 2. If you want to park the car yourself, choose Multi-Storey & Short Stay or Long Stay. For 60 minutes or less you choose the first option: you pay £6.50 per hour. For one day you pay £40 at Multi-Storey & Short Stay and £35 at Long Stay.
Liverpool Airport has some very positive points. For example, the airport is very easily accessible thanks to the Mersey Gateway Bridge. In addition, the airport also has very good parking facilities. There are few ambiguities and you have some good options for parking your car. The range of destinations is also amply sufficient. Especially when you want to book a summer holiday, Liverpool Airport has plenty of possibilities.
You arrive at Liverpool Airport, you need a car rental: 
Book a hotel near the airport or one for your stay:
Book a taxi at Liverpool Airport. It is about 14 km (20 min.) to the city centre of Liverpool. A normal price for a taxi is around £ 20.