General information Lille Airport
Lille Airport is the airport 11 kilometers away from the city of Lille in the north of France. More than one million passengers use this airport every year. You can book all kinds of domestic flights to French cities like Paris, Nice, Bordeaux and Marseille. Lille Airport is also a must if you want to take a flight to the sun. From the airport you can fly with all kinds of airlines to sunny destinations in Spain, Italy, Greece and Turkey. The airport has good facilities; you can park your car here, among other things.
Airlines and destinations
The airlines that fly from Lille Airport differ per season. Throughout the year, the airport is important for southern Belgian and northern French travellers who want to visit domestic destinations. Especially AirFrance has many destinations from Lille Airport; you can fly to the most important French cities, including Nice and Bordeaux. You can also fly here with RyanAir and Volotea to various destinations in France.

If you want to take a flight to the sun, you can fly in high season from Lille Airport to many sunny destinations. With TUI Fly you will fly to Tenerife, Rhodes, Málaga, Marrakech, Athens, Casablanca and Corfu. So Lille Airport is also very suitable as a starting point if you want to book a great holiday. You can also use low-cost airlines that depart from this airport, such as EasyJet and Vueling. Be aware of the extra costs that may still be charged for luggage.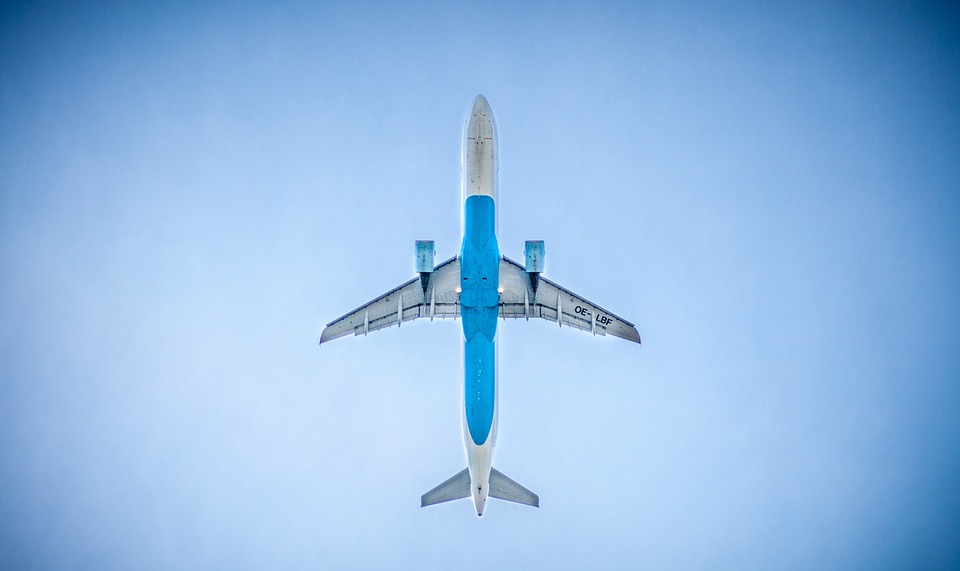 Native name: Aéroport de Lille
Also known as: Lille-Lesquin Airport
Adress: Route de l'aéroport, 59810 Lesquin, France
IATA: LIL
ICAO: LFQQ
Passengers: 2.19m (2019)
Lille Airport is very easily accessible, both from the North of France and from the Belgian provinces of Hainaut, West Flanders and East Flanders. The large number of surrounding motorways makes Lille Airport easily accessible from all directions. From the A1 motorway, you can reach the car parks and the terminals directly. You can also get to this airport easily by public transport. You can take a shuttle bus from Lille to the airport, but it is also possible to get to the airport by train or bus from other major cities, such as Kortrijk or Tournai and even Brussels.
There are several parking facilities at Lille Airport. P1 and P4 are the nearest parking spaces. P1 is for long term parking and P4 is for private parking. These two parking spaces are a lot more expensive than P2 and P3. P2 and P3 cost €3.50 and €8.20 respectively for one hour parking. P1 has 800 parking spaces that you can only reserve online in advance. Here you pay €42 per day. P4 is a good option if you want to park close to the terminal; this parking space is located underneath the terminal. Here you pay €40 per day to park.
There are a number of positive points to note about Lille Airport. The number of destinations to which you can fly in the summer has expanded; there are many summer destinations to which you can fly from Lille Airport. Another advantage is that the airport is very easily accessible from many places in the neighborhood. So it is easy to get to the airport, also by public transport. The presence of many parking facilities is also a plus. A possible disadvantage is that you can only reserve a parking spot on P1 and P4 online.
You arrive at Lille Airport, you need a car rental: 
Book a hotel near the airport or one for your stay:
Book a taxi at Lille Airport. It is about 11 km (20 min.) to the city centre of Lille. A normal price for a taxi is around € 30.