General information Liège Airport
This is the airport of Liège in the Walloon, French speaking part of Belgium. It is located ten kilometers from the city of Liège. This airport is the largest cargo airport in Belgium. Liège Airport has two asphalted runways. This airport is open 24 hours a day and therefore has a lot of flight movements, especially cargo planes. However, Liège Airport is also there for thousands of private travellers. Through the website you can make use of a customer service. You can reach them by phone on +32 4234 8411 and by e-mail via info@liegeairport.com.
Airlines and destinations
Liège Airport has thirteen destinations and works with the airline company Tui Fly. The five favourite destinations are Djerba, Las Palmas, Tenerife, Malaga and Heraklion. Djerba is an island, just off the coast of North Africa near Tunisia. Djerba is one of the most famous holiday destinations in Tunisia. On the Canary Islands, located west of Morocco, you will find Las Palmas and Tenerife. These islands belong to Spain. In Las Palmas, the capital of the island of Gran Canaria, Christopher Columbus once made a stopover. This can be seen in the Columbus House (Casa de Colon). Tenerife is the largest island of the Canary Islands and very popular as a tourist attraction.

Malaga is a port city and is located in southern Spain in the region of Andalusia. This very old city has a special history and culture and is a very popular tourist destination. Visit the museum of Picasso or marvel at the archaeological remains of the Moorish fort Alcazaba. Heraklion is located in Greece on the island of Crete, of which it is the capital. Other destinations of Liège Airport are Alicante (Spain), Enfidha (Tunisia), Kayseri (Turkey), Oujda (Morocco), Palma (Majorca), Rhodes (Greece), Tangier (Morocco) and Tétouan (Morocco).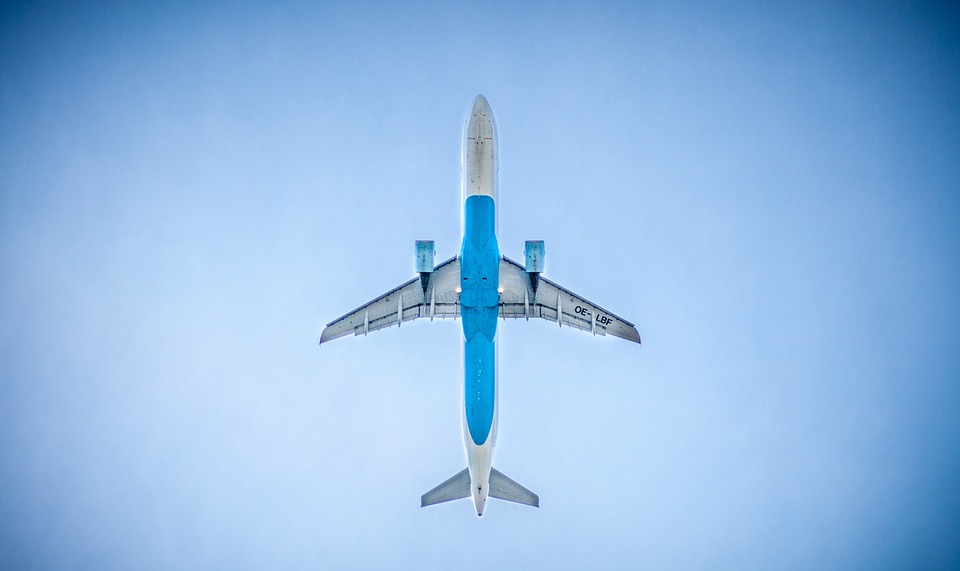 Native name: Aéroport de Liège
Also known as: Liege Bierset Airport
Adress: Rue de l'Aéroport, 4460 Grâce-Hollogne, Belgium
IATA: LGG
ICAO: EBLG
Passengers: 0.17m (2019)
The airport of Liège is located next to the motorway, close to the centre of Liège. It is therefore easy to reach by car. You can also use a shuttle bus. A shared shuttle costs five euros per person, but it is also possible to book a private shuttle for € 25,00 for one to six persons. From the centre of Liege there are two buses that take twenty minutes to reach the airport. These are the lines TEC 53 and TEC57. A TEC ticket costs € 2.40 per ride. Line 57 does not run on Sundays and public holidays. For timetables: TEC53 and TEC57.
There is a secure car park in front of the terminal, within walking distance of the check-in desks. In front of the entrance of the terminal you can park for free for ten minutes, so you can say goodbye to each other in peace. On the P1 and P2 car parks you can also park for free for ten minutes, near the terminal. This way you can unload at your leisure and let passengers disembark. For parking longer than ten minutes, the rates are two euros per hour, fifteen euros per day and ninety euros per week. If you want to park for more than a week, each day costs an extra seven euros. Reservations are not necessary because there is always enough parking space available. Liège Airport also has special parking spaces for the disabled. So parking is never a problem at this airport.
This small airport in Wallonia is the largest freight airport in Belgium, but also transports passengers to various destinations. Parking is very easy and cheap. There is also an optimally accessible terminal for the disabled. So it looks like everything has been thought of. Should you still have any questions, please call (+32 4 234 84 11) or e-mail (info@liegeairport.com) to customer service, who will be happy to help you.
You arrive at Liege Airport, you need a car rental: 
Book a hotel near the airport or one for your stay:
Book a taxi at Liege Airport. It is about 12 km (15 min.) to the city centre of Liege. A normal price for a taxi is around € 30.