General information Lanzarote Airport
Lanzarote Airport is the airport of the Spanish island of Lanzarote. The airport is also called Arrecife Airport, after the capital of the island. In 1940 the airport was built for defense purposes. At the end of the 60s, a new terminal was built and an air traffic control center. From 1970 the airport was used for scheduled flights. Today Lanzarote Airport is connected with 83 countries over 180 routes. Most direct flights are domestic; mainly to the United Kingdom. In 2019, 7.2 million passengers flew via Lanzarote Airport.
Airlines and destinations
De luchthaven van Lanzarote wordt gebruikt door verschillende luchtvaartmaatschappijen. Zo kun je onder andere met Transavia en Brussels Airlines vliegen. De meeste vluchten gaan naar het Verenigd Koninkrijk; het grootste deel gaat naar Londen. Low cost airline Ryanair maakt het meest gebruik van Lanzarote Airport. Een andere airline die hier veel vliegt is Binter Canarias. Verder kun je hier vliegen met TUI Fly Nederland en België.

In 2018 zijn er veel nieuwe routes toegevoegd en zijn er nog meer bestemmingen bereikbaar vanaf Lanzarote Airport. Onder andere de directe vlucht tussen Rotterdam en Lanzarote is hier een voorbeeld van. Met Transavia vlieg je rechtstreeks naar de plek van bestemming. Omdat Lanzarote vooral in trek is bij Britse en Nederlandse toeristen gaan de meeste vluchten hier naartoe.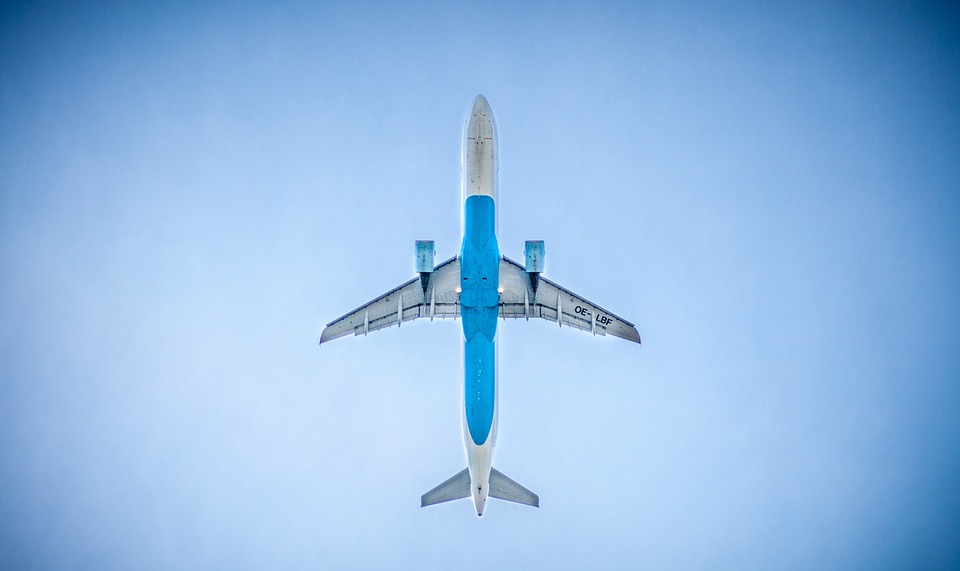 Native name: Aeropuerto de Lanzarote
Also known as: Arrecife Airport
Adress: Apartado de Correos 86, 35500 Arrecife de Lanzarote, Spain
IATA: ACE
ICAO: GCRR
Passengers: 7.29m (2019)
Lanzarote Airport is the only airport on the island; it is located west of Arrecife, the capital of the island. You can reach the airport by car via exit 5 of highway LZ-2. The drive takes about 10 minutes. It is also possible to take the bus to Arrecife. Bus 22 runs every 25 minutes from Terminal 1 via Terminal 2 to the capital. In the weekend you can take bus 23 which runs every 50 minutes. Bus 161 takes you from Lanzarote Airport to the popular resorts of Puerto del Carmen and Playa Blanca. It is also possible to take a taxi from Lanzarote Airport to your destination. It is also possible to rent a car at Lanzarote Airport.
Lanzarote Airport Parking
You can park at both Terminal 1 and Terminal 2. P1 has 1,000 parking spaces and P2 has 200 parking spaces. The same rate applies to both car parks. For national and international flights, park at Terminal 1. For regional flights (Canary Islands), park at Terminal 2. For 60 minutes parking you pay €1.15. A day's parking at Lanzarote Airport costs €11.20.
Lanzarote Airport is the only airport on the island, but you'll find all the amenities you need here. The airport is easily accessible, you can easily rent a car or taxi, but public transport is also a very good option. Another big advantage is that there is a direct flight from Rotterdam to Lanzarote.
You arrive at Lanzarote Airport, you need a car rental: 
Book a hotel near the airport or one for your stay:
Book a taxi at Lanzarote Airport. It is about 7 km (15 min.) to the city centre of Arrecife. A normal price for a taxi is around € 12.