General information Kerry Airport
In the southwest of Ireland, in the beautiful county of Kerry, you'll find Kerry Airport. Famous are the 'Ring of Kerry' and 'Beara Peninsula' both popular tourist attractions for cyclists and walkers. The main town close to the airport is Killarney. This airport dates from 1969. A special book has been published about its history (Kerry in the Jet Age – written by Donal Heckey), which can be bought at the airport in the Lounge shop. Kerry Airport is a donor of Pieta House, an organization that helps people with mental health problems.
Airlines and destinations
Ryanair and Aer Lingus are the main airlines flying via Kerry Airport. Kerry Airport's destinations are in Great Britain, Ireland (Dublin) and mainland Europe. In addition, it has several flights to the United States and Canada. Kerry Airlines flights to the United States go to Seattle, San Francisco, Los Angeles, Chicago, Minneapolis, Washington, Hartford, Boston, New York, Newark, Philadelphia, Orlando and Miami.

In Canada, they visit Toronto, the largest city in this beautiful country. Toronto is often mentioned as the best city to live in, because of its environmental friendliness, prosperity and low crime rate.

Popular destinations in Great Britain are bustling, youthful Manchester and of course London (Luton and Stansted). Destinations in Germany are the hip city of Berlin and Frankfurt-Hahn, a city of great diversity and international appeal. In Ireland itself, Kerry Airport flies to the capital Dublin, known for its lively nightlife, pubs and music. In Portugal the destination Faro, located in the Algarve, is a very popular holiday area full of natural beauty, beach, sea and good food. The flight destination in Spain is Alicante, located on the popular Costa Blanca, for the real sun worshippers.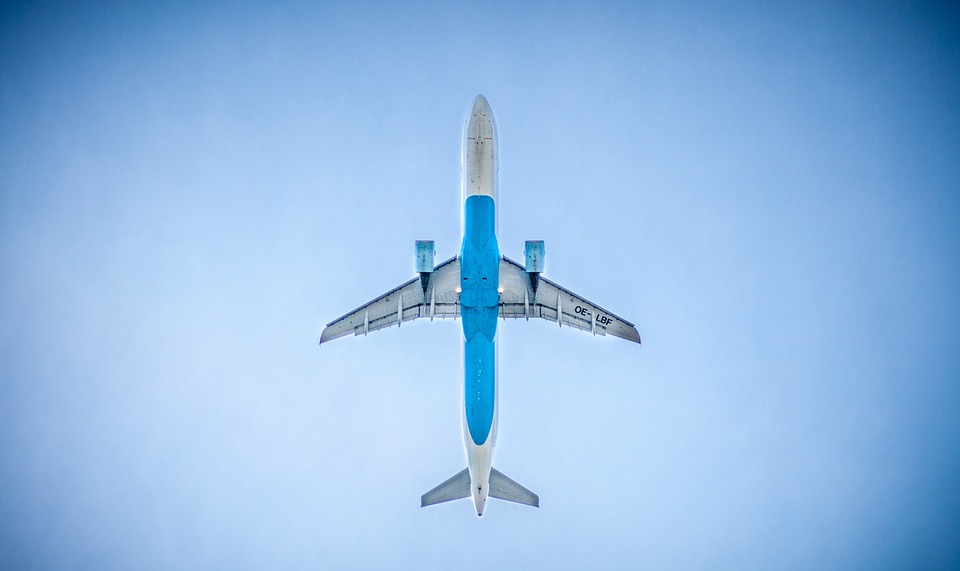 Native name: Aerfort Chiarraí
Also known as: Farranfore Airport
Adress: Farranfore, Killarney, County Kerry, Ireland
IATA: KIR
ICAO: EIKY
Passengers: 0.37m (2019)
Kerry Airport is easy to reach by car. The airport is located on the N23, between the towns of Killarney and Tralee. Via Bus Eireann you can take the bus from Killarney or Tralee to the airport. For more information see Buseireann. The nearest train station is Farranfore (1.4 km). A taxi from the airport is very easy and can also be arranged in advance. There are also several taxis waiting for you at Kerry Airport. You can also rent a car; you'll find several car rental companies in the parking lot, a minute's walk from the terminal.
There are two parking lots at Kerry Airport: one for short term parking and one for longer term parking. Short term parking is free for the first half hour, after that € 2.50 per two hours, € 5.00 per five hours, € 8.00 per twelve hours and € 10.00 for 24 hours.
Longer parking costs nothing up to one hour, then € 1.50 for two hours, up to twelve hours. € 6,00 and € 7,00 for 24 hours. It is a two-minute walk from this car park to the terminal. There are ten disabled parking spaces available in the park where you can park for a short time. These are free for the first hour, then € 5.00 to € 7.00 per day, depending on how long you want to stand.
You can pay in the parking spaces with euros (coins) or with credit cards (MasterCard, Visa). For a total overview of parking fees, click on Kerry Airport parking fees.
A small airport in a very popular tourist area of Ireland. The staff is motivated, knowledgeable and customer orientated. Kerry Airport is also very popular when it comes to business travel, because of this good service. They will give you a carefree trip, so that you arrive at your destination rested.
You arrive at Kerry Airport, you need a car rental: 
Book a hotel near the airport or one for your stay:
Book a taxi at Kerry Airport. It is about 17 km (20 min.) to the city centre of Kerry. A normal price for a taxi is around € 30.