General information Jersey Airport
Jersey Airport is located on the island of Jersey, part of the Channel Islands and also the largest of these islands. Other larger islands are Guernsey, Alderney, Herm and Sark. Jersey Airport is located 8 kilometers from the capital of the island, Saint Helier. In 2019, Jersey Airport welcomed about 1.7 million passengers. There are a number of fixed destinations, but the airport releases a new schedule of seasonal destinations every summer.
Airlines and destinations
There are several airlines that fly to and from Jersey Airport. Among others British Airways and Blue Islands fly to and from various British destinations, such as Southampton, Newcastle, Manchester and London. There are also a number of low cost airlines with which you can fly to popular summer destinations. These flights are generally seasonal, which means that you can only fly to these destinations in the summer. The low cost airlines that fly from Jersey Airport are EasyJet, Eurowings and Jet2.

From Jersey Airport, you can mainly fly to a number of popular destinations in the summer. Malaga, Mallorca and Tenerife are among the possibilities. You can also fly from Jersey Airport to Dublin, Stuttgart, Munich, Belfast, Edinburgh and Glasgow.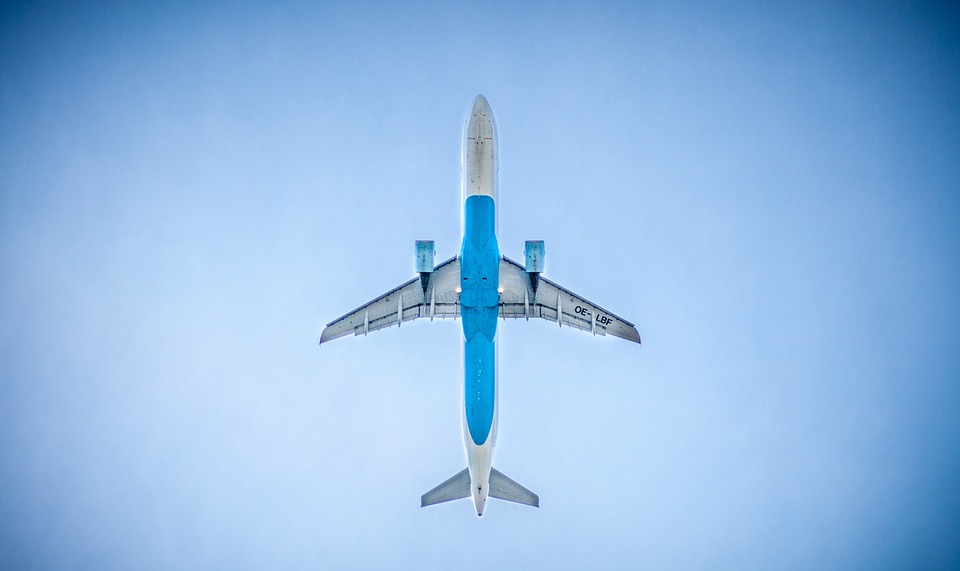 Also known as: Jersey Airport Channel Islands
Adress: St Peter, Jersey JE1 1BY, Channel Islands, United Kingdom
IATA: JER
ICAO: EGJJ
Passengers: 1.72m (2019)
Jersey Airport is very easy to reach by car. The airport is located almost directly on the A12 and A13 motorways. Via these highways you can easily reach Jersey Airport. The drive from the airport to the capital takes about 15 minutes. You also have the possibility to take the bus to Saint Helier. Bus 15 takes about 30 minutes to get from the airport to the center of Saint Helier. Buses run from Monday to Saturday, every 15 minutes. Another option is to take a taxi: for an amount of £12 (€13), you drive to Saint Helier. It is advisable to arrange the taxi in advance to avoid high costs.
It's easy to park your car at Jersey Airport. There are two parking lots: in front of the Arrivals Hall is the short term parking lot and in front of the Departures Hall is the longer term parking lot. If you want to park for 60 minutes you pay £1.40 for short term parking and £0.70 for long term parking. If you want to park a day you pay £33.60 for short term parking and £16.80 for long term parking.
Jersey Airport is an easily accessible airport that offers various flights to cities in the United Kingdom. If you want to reach a summer destination you can only do so on a small scale via Jersey Airport. Chances are that you will be able to reach your destination via one of the other British airports. When you want to drop someone off or pick them up, you pay very low parking costs, this is certainly an advantage of Jersey Airport. Furthermore, there are few special facilities available at the airport, but the connection between Saint Helier and Jersey Airport is excellent.
You arrive at Jersey Airport, you need a car rental: 
Book a hotel near the airport or one for your stay:
Book a taxi at Jersey Airport. It is about 8 km (15 min.) to the city centre of Saint Helier. A normal price for a taxi is around £ 12.