General information Jerez Airport
Jerez Airport is a Spanish airport located near the city of Jerez de la Frontera in the southernmost province of the country: Cadiz. With a total of 18 destinations, Jerez Airport is a relatively small airport that is mainly used for domestic flights. You can also use a number of flights to other European cities. In 2019, 1.1 million passengers used the airport. There are many good means of transport available to travel to and from Jerez Airport.
Airlines and destinations
There are a reasonable number of airlines you can use at Jerez Airport. In the first place you can use Spanish airlines Iberia, Vueling and Air Nostrum. You can also choose a large number of other airlines, including Brussels Airlines, TUI Fly Belgium and the Netherlands, Condor and Ryanair. Low cost airlines such as Vueling, Ryanair and Eurowings offer flights to Jerez Airport at low prices.

Most destinations of Jerez Airport are in Spain. So you can fly to and from major Spanish cities, such as Madrid, Barcelona and Bilbao. Among others, Gran Canaria and Palma de Mallorca are among the popular destinations that you can reach from Jerez Airport. Companies such as Ryanair and Eurowings mainly fly to British cities. Most of the holidaymakers that fly to Jerez Airport come from the United Kingdom and Germany. Many flights depart to German cities such as Frankfurt, Berlin, Düsseldorf and Munich.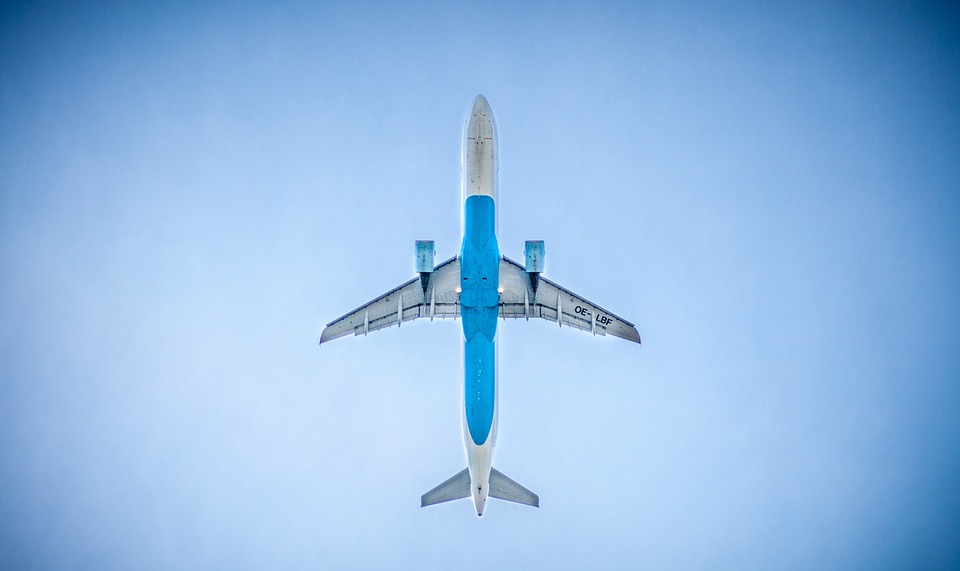 Native name: Aeropuerto Internacional de Jerez-La Parra
Also known as: Jerez de la Frontera Airport, La Parra Airport
Adress: 11401 Jerez de la Frontera, Cádiz, Spain
IATA: XRY
ICAO: LEJR
Passengers: 1.12m (2019)
The accessibility of Jerez Airport is relatively good. You can drive here by car in the first place. The airport is located northeast of the city of Jerez de la Frontera. Via exit 628 of the A-4 from the city you reach the terminal. This drive takes about 20 minutes. When you travel from Cadiz to the airport it will take you 30 minutes by car. By bus and train it is also possible to travel to and from Jerez Airport. Buses M-050, M-052 and M-053 take about 20 minutes, but only a few times a day. The train is a better option: this ride takes 10 minutes and the trains run more often.
There are two ways to park at Jerez Airport. In the first place there is General Car Park P1 and in the second place General Car Park P2. P1 is a 1-minute walk from the terminal, P2 is 2 minutes away. The rates are the same for both car parks. For 60 minutes parking you pay €2,09. One day parking costs €12 and for three days you pay €36. Both car parks are mostly covered.
Jerez Airport is conveniently located and offers the opportunity to travel to several major cities. Especially from German cities there are many direct flights to Jerez Airport. There are no Dutch cities from which you can book a direct flight to Jerez Airport. A disadvantage is the poor bus connection between Jerez Airport and the cities of Jerez de la Frontera and Cadiz. In this case it is better to take the train or rent a car.
You arrive at Jerez Airport, you need a car rental: 
Book a hotel near the airport or one for your stay:
Book a taxi at Jerez Airport. It is about 14 km (15 min.) to the city centre of Jerez de la Frontera. A normal price for a taxi is around € 25.