Ireland West Airport Knock
General information Ireland West Airport Knock
In the northeast of Southern Ireland, in County Mayo, near Charlestown is the small international airport Ireland West Airport Knock. The main reason was initially to lure pilgrims to the place of pilgrimage 'Our Lady of Knock'. Moreover, an airport would be good for the economy and employment. At first this airport was called 'Horan International Airport', named after the priest James Horan.
Airlines and destinations
Ireland West Airport Knock is mainly used by Ryanair, but Aer Lingus, Flybe.com and Lufthansa also fly there. The 17 destinations are mainly located in Great Britain and a number of holiday destinations on the Mediterranean Sea. And there are also charter flights that bring pilgrims to Knock. For true pilgrims, Lourdes is of course the ultimate destination. Via Ireland West Airport Knock you fly there directly with Marian Pilgrimages and Joe Walsh Tours.

Other destinations are Bosnia (Medjugorje), Germany (Cologne), Italy (Milan), Portugal (Faro), Spain (Alicante, Barcelona, Cadiz, Malaga and Palma Majorca) and finally Great Britain (Bristol, East Midlands, Liverpool, London Gatwick, London Luton and London Stansted). The three airports in London operate daily flights all year round. There are three flights a week to Bristol, five to the East Midlands and six to Liverpool. Of the Spanish destinations, Barcelona (twice a week by Ryanair) and Palma Majorca (twice a week by Lauda ) are the most popular destinations. There are twice-weekly flights to these destinations. Cologne and Milan also operate twice-weekly flights, operated by Ryanair. For the sake of clarity, Cologna refers to the city of Cologne.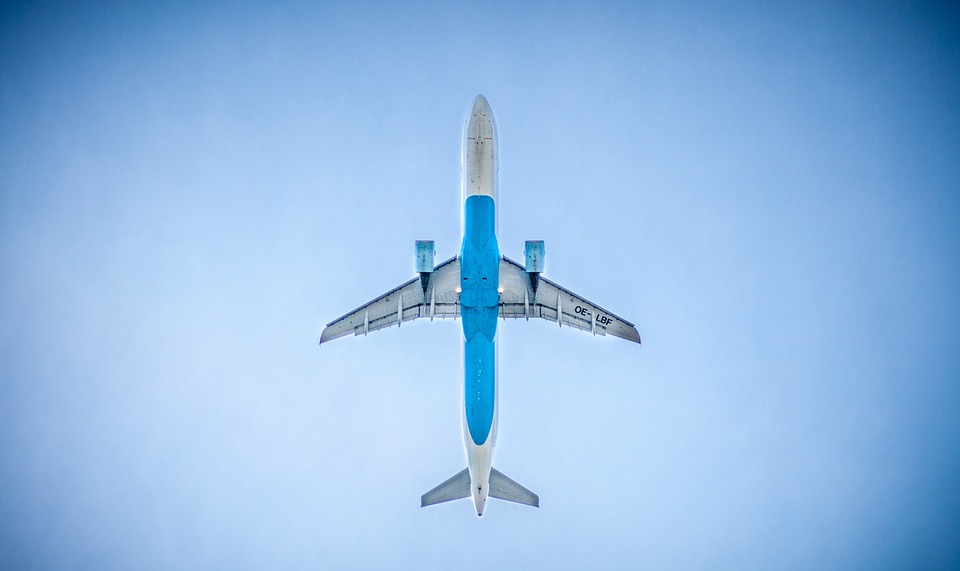 Native name: Aerfort Iarthar Éireann Mhuire
Also known as: Knock International Airport, Connaught Regional Airport
Adress: Charlestown, Co. Mayo, Ireland
IATA: NOC
ICAO: EIKN
Passengers: 0.81m (2019)
Ireland West Airport Knock is located on the N17 North-South Road, between the towns of Galway and Sligo. Remember that in Ireland, of course, you drive on the left side of the road. There are regular buses from the National Bus Company Eireann to the airport. The nearest train station is Claremorris (31km) or Ballyhaunis (22km). Through taxis from the airport or bus services you can continue your journey. Renting a car in advance is also an option, or book a taxi in advance.
Ireland West Airport Knock Parking
This small airport has no less than 1500 parking spaces. There are seven parking spaces. Parking spot 1 with two hundred parking spaces is three minutes away from the terminal. Parking spaces 2 (twenty spaces) and 3 (42 spaces) are at one minute walking distance. Car park 4 with 560 spaces is 2-5 minutes walking distance and car park 5 with 540 spaces is 3-5 minutes walking distance. There is also a PRM Parking (disabled parking) which is only a minute walk from the terminal. Finally, there is a special parking space reserved for Bus Éireann pick up/drop off, two minutes walk from the terminal.

Twelve hours in advance you can reserve a parking spot. Without reservation these are the rates: the first fifteen minutes are free of charge. The price per hour is € 2,00, per day € 9,00. For a more detailed overview, click here. The parking lot closes one hour after the landing of the last aircraft.
This small, international airport in Ireland offers the traveller everything they need to get started on their journey. On the first floor you will find Aviation Gallery. If you are interested in aviation this is worth a visit. There are also restaurants and bars and shops to spend time in.
You arrive at Ireland West Airport Knock , you need a car rental:
Book a hotel near the airport or one for your stay:
Book a taxi at Ireland West Airport Knock . It is about 50 km (1 hour 20 min.) to the city centre of Galway. A normal price for a taxi is around € 110.