General information Humberside Airport
Humberside Airport is located in the North Lincolnshire region of England. The airport is located directly on the motorway and is known as a small international airport. Humberside Airport is a quiet airport with about 204,000 passengers in 2019. The airport also has a small number of destinations in Europe, much less than other nearby airports such as Leeds Bradford International Airport and East Midlands Airport.
Airlines and destinations
Because Humberside Airport is a small airport, a small number of airlines also fly here. A large airline that flies to and from Humberside Airport is KLM. Other airlines that fly here are TUI Airways and Eastern Airways.

There are destinations to which you can fly all year round from Humberside Airport, such as Aberdeen and Amsterdam. However, there are also destinations to which you can fly on specific dates or only during the summer season. Locations such as Palma de Mallorca and Burgas in Bulgaria are available to fly to from May to September or October. Destinations such as Lapland can only be visited in winter from Humberside Airport.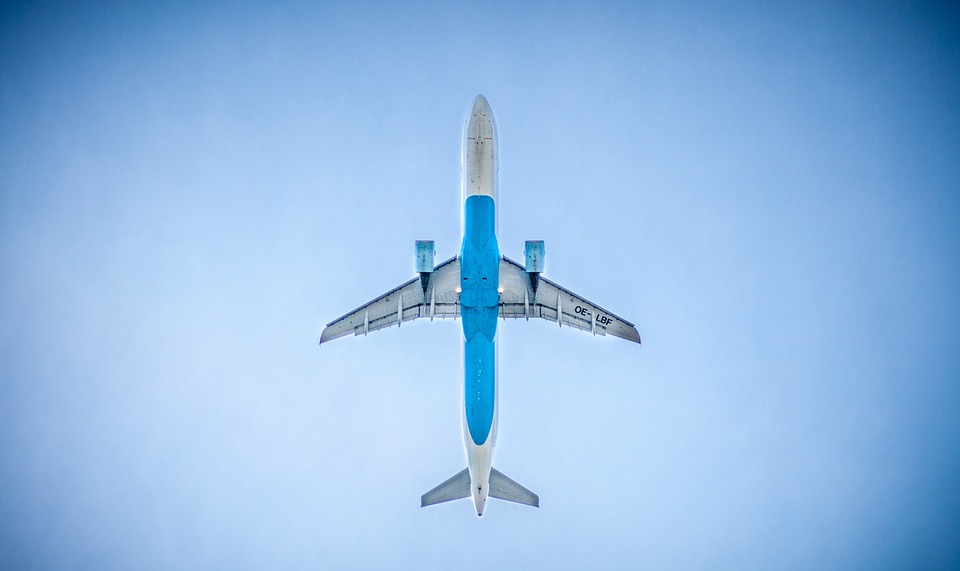 Also known as: Humberside Kirmington Airport
Adress: Grimsby Road, Kirmington DN39 6YH, United Kingdom
IATA: HUY
ICAO: EGNJ
Passengers: 0.2m (2019)
Humberside Airport is located in the northeast of England, near cities such as Hull, Grimsby and Scunthorpe. The airport is closest to the city of Kingston upon Hull. The airport is easily accessible via the M180 motorway. By car from Hull it takes about 35 minutes to drive to Humberside Airport. Another option for travel is public transport. From the airport you can take the bus to Hull and Grimsby. Bus Humber Flyer runs every hour from Monday to Saturday. Close to the airport is Barnetby Station, a train station with which you can travel to Scunthorpe.
Humberside Airport Parking
Parkeren bij Humberside Airport is goed mogelijk: je kunt kiezen voor kort parkeren op P1 en lang parkeren op P2, P3 en P4. De parkeerplaatsen voor lang parkeren liggen verder bij de terminal vandaan, maar nog steeds is lopen goed mogelijk. Voor kort parkeren betaal je £4,50 per 60 minuten. Voor een dag betaal je £30. Wanneer je twee dagen of langer wilt parkeren zijn P2, P3 en P4 de beste keuze. Je betaalt voor 1 dag £35,75 en voor 2 dagen £36,85. Voor een dag parkeren betaal je op P1 £30.
Humberside Airport is relatively small and quiet. If you want to fly to one of the mentioned destinations and you want all peace and quiet around you then this is definitely recommended. If you want a wider choice of destinations, it might be more attractive to look at other nearby airports. Short term parking is not expensive, and the rates for long term parking are also good to do.
You arrive at Humberside Airport, you need a car rental: 
Book a hotel near the airport or one for your stay:
Book a taxi at Humberside Airport. It is about 34 km (35 min.) to the city centre of Hull. A normal price for a taxi is around £ 45.