General information Hanover Airport
Hanover Airport is the airport near the city of Hanover, in the German state of Lower Saxony. This airport is one of the ten largest German airports. In 2019, the airport transported more than 6 million passengers. Hanover Airport is mainly known for the good connection between the airport and the city of Hanover. This is experienced by many passengers as very pleasant. Through this airport you can fly to many beautiful destinations. The number of direct flights is extensive and that means that you can visit many beautiful places from Hanover Airport.
Airlines and destinations
There are quite a few airlines that operate flights to and from Hanover Airport. These are both luxury airlines and low-cost airlines. For example, you can book flights to and from Hanover Airport with KLM, British Airways, Alitalia, Turkish Airlines, Swiss and Lufthansa. If you are looking for cheap tickets from Hanover Airport, you can use a number of low-cost airlines. Wizz Air, Eurowings and Vueling, among others, fly from Hanover Airport. These low cost airlines offer tickets for a low price.

The various airlines offer a large number of flights. For example, you can fly to popular sunny destinations, such as Antalya, Lanzarote, Ibiza, Tenerife, Palma de Mallorca and Kos. Furthermore, there are several major cities in Europe to which you can fly from Hanover Airport. You can think of cities such as Paris, London, Istanbul, Faro, Athens, Amsterdam and Vienna. Finally, there are also a number of domestic flights to Stuttgart, Frankfurt and Munich.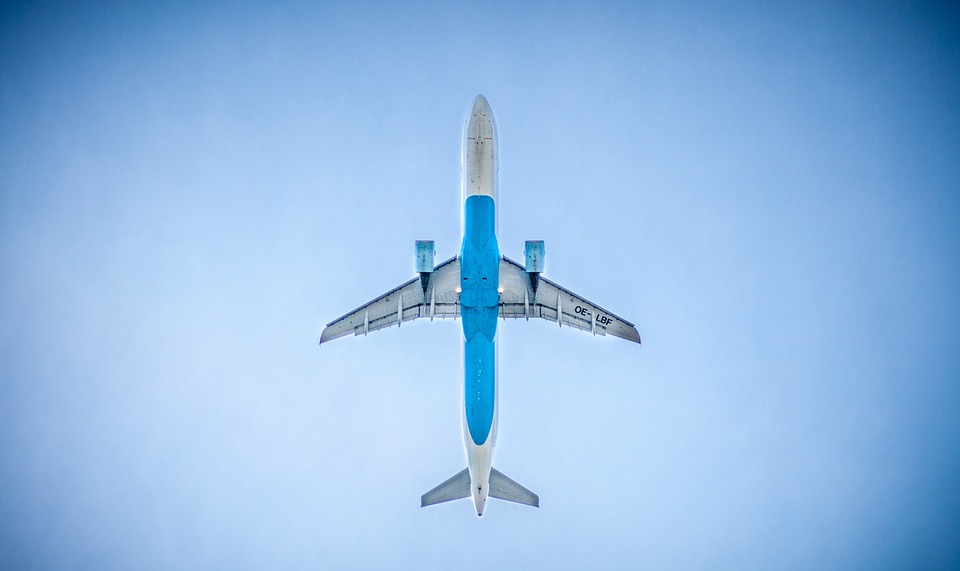 Native name: Flughafen Hannover
Also known as: Hanover Langenhagen Airport
Address: Flughafenstrasse 4, 30855 Langenhagen, Germany
IATA: HAJ
ICAO: EDDV
Passengers: 6.30m (2019)
The accessibility of Hanover Airport is very good. The airport is located north of the city of Hanover. You can reach the airport by car via the A2 and A7 motorways; at exit 3 of the A352 you have to get off: via Flughafenstrasse you reach the terminal. The center of Hanover is 12 kilometers away from Hanover Airport: by car it will take you 20 minutes. There is also a fast connection to the S-Bahn between Hanover Airport and Hannover. The train station is located below Terminal C and is easily and quickly accessible for passengers.
Hanover Airport Memmingen Parking
There are plenty of parking facilities at Hanover Airport. There is room for a total of 14,000 cars. Covered parking is available in P1, P2, P3, P4, P5, P6 and P7. Uncovered parking is available in car park P10. This is the cheapest option. However, you can only park here in high season and for at least a week: you pay €39 per week. 60 minutes parking costs €8 at P1 and €4 at P2 to P7.
Hannover Airport is equipped with all conveniences and also has a large number of possibilities when it comes to destinations. From Hanover Airport you can fly to many popular sunny destinations, but also to large cities. A big advantage of this airport is the S-Bahn which drives from Hanover Airport to Hanover within 18 minutes.
You arrive at Hanover Airport, you need a car rental:
Book a hotel near the airport or one for your stay:
Book a taxi at Hanover Airport. It is about 12 km (20 min.) to the city centre of Hanover. A normal price for a taxi is around € 25.