General information Hamburg Airport
Hamburg Airport is the airport of the German city of Hamburg in the state of the same name. The airport exists since 1911 and has two terminals with shops, restaurants and lounges. Several flights depart daily from and to Hamburg Airport. Hamburg Airport is one of the largest airports in the north of Germany: in 2019 this airport transported more than 17 million passengers. You can fly from Hamburg Airport to various destinations with a large number of airlines.
Airlines and destinations
Hamburg Airport is a hub for several low-cost airlines such as Ryanair, EasyJet and Eurowings, a subsidiary of Lufthansa. These low-cost airlines offer the tickets for a low price. As a traveller, you can benefit greatly from this, but you often lose out in other areas. For example, the cost of checking in your luggage is much higher and there is much less service on board the aircraft. If you don't care much about this, it is certainly wise to take advantage of the cheap flights from Hamburg Airport. Other airlines that fly to and from Hamburg Airport are Brussels Airlines, KLM and Alitalia.

From Hamburg Airport you can fly to various destinations within and outside Europe. The most popular destinations are located in the south. From Hamburg Airport you can fly to sunny islands such as Ibiza and Mallorca, but also to Gran Canaria, Madeira, Rhodes and Kos. It is also possible to book a flight to destinations such as Dubai and Marrakech. Furthermore, Hamburg Airport has numerous flights to major cities in Europe and you can take advantage of many direct flights.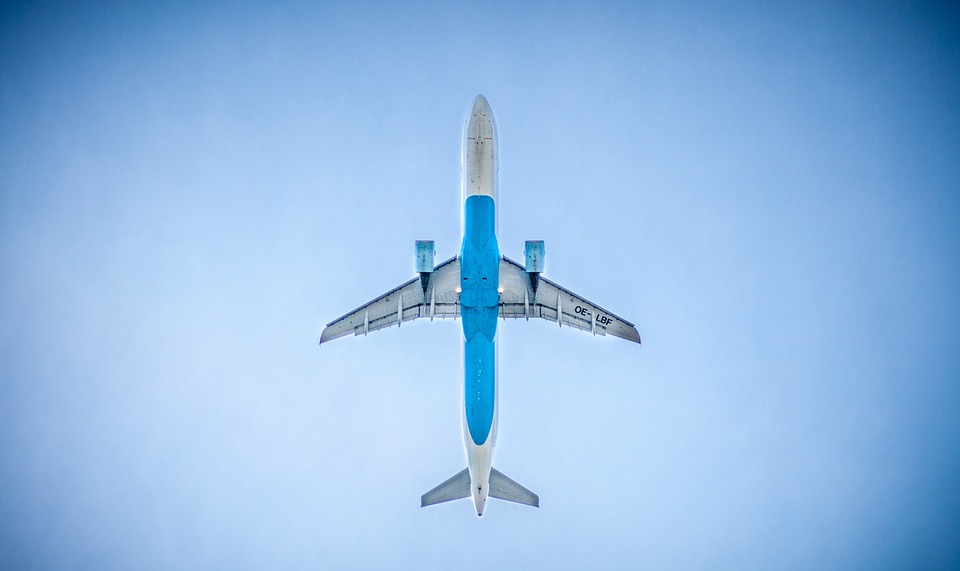 Native name: Flughafen Hamburg
Also known as: Hamburg Airport Helmut Schmidt, Fuhlsbüttel Airport
Address: Flughafenstrasse 1-3, 22335 Hamburg, Germany
IATA: HAM
ICAO: EDDH
Passengers: 17.31m (2019)
Hamburg Airport is located at a short distance from the city of Hamburg: you can reach the airport within 20 minutes by car. You then drive via the A7: exit 23 will take you to the terminal. It is also possible to travel to Hamburg by public transport. The S-Bahn line S1 runs to and from Hamburg Airport every 10 minutes. With both the S-Bahn and the train you can also travel from Hamburg Airport to places like Lubeck and Kiel. You can also rent a taxi or your own car at Hamburg Airport.
It is very easy to arrange to park your car at Hamburg Airport. The best thing you can do is reserve the spot in advance, so you are assured of the lowest fares. You can use P1, P2 and P5 for both short and long term parking. P4 is especially recommended for business travelers. If you are going on holiday for a longer period of time it is best to park your car in P8-9. All parking lots, with the exception of P8-9, are covered. For every parking lot the same rate applies for 60 minutes parking: €5. The longer you want to park your car, the cheaper P8-9 is.
Hamburg Airport is equipped with all conveniences and also has a wide range of destinations. For example, you can choose from a lot of direct flights, so you don't have to change flights. The connection by public transport is also very well arranged: with both the train and the S-Bahn you can easily and quickly reach nearby major cities.
You arrive at Hamburg Airport, you need a car rental:
Book a hotel near the airport or one for your stay:
Book a taxi at Hamburg Airport. It is about 11 km (25 min.) to the city centre of Hamburg. A normal price for a taxi is around € 30.