Glasgow Prestwick Airport
General information Aberdeen Airport
Glasgow Prestwick Airport is located in Scotland, 2 kilometres from Prestwick and 50 kilometres from Glasgow. The airport was established in 1934 and from 1938 the first facilities for passenger flights were established. You can fly from this airport to various summer destinations. There are destinations that are only flown in the summer, but there are also some where you can fly all year round. In 2019, Glasgow Prestwick Airport welcomed some 650,000 passengers.
Airlines and destinations
There is one airline that flies from Glasgow Prestwick Airport to various destinations in Europe: Ryanair. This airline is the only one at this airport and is responsible for the flights to and from this airport. Ryanair is a low cost airline and that means that the flights are often offered for a low price. Extra services, such as an in-flight snack, are often not included in the price.

Ryanair's destinations are almost all seasonal. There are a number of destinations that can be visited all year round: Alicante, Málaga and Tenerife. There are also a number of seasonal destinations. These are as follows: Barcelona, Faro, Ibiza, Murcia, Palma de Mallorca, Pisa and Rome.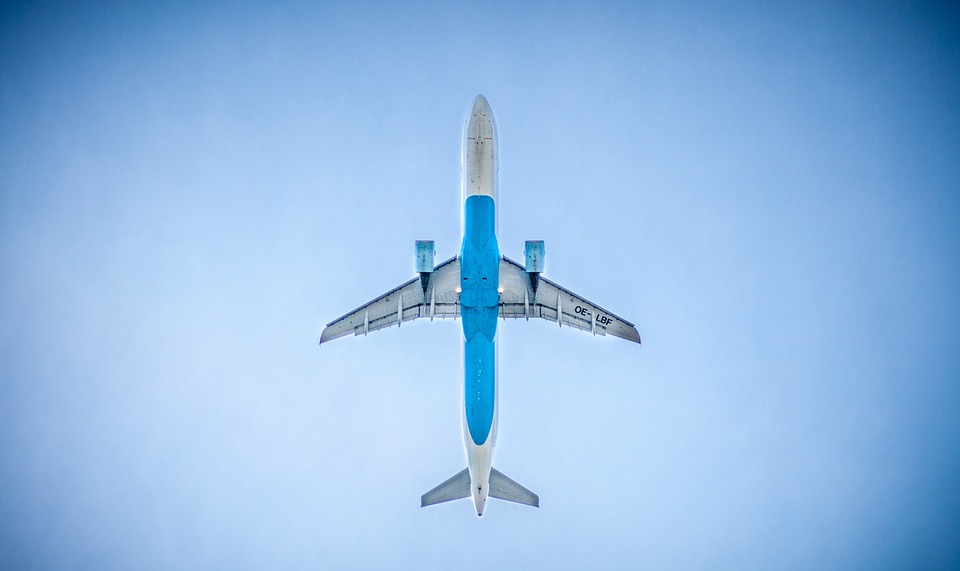 Also known as: Prestwick Airport
Adress: Aviation House, Prestwick KA9 2PL, United Kingdom
IATA: PIK
ICAO: EGPK
Passengers: 0.64m (2019)
Glasgow Prestwick Airport is easily accessible by car from Prestwick. Between Prestwick and Glasgow is the A77 and M77 motorway. These roads connect the two cities. The airport is easily accessible via these roads. By car from Glasgow it takes about 3 quarters of an hour to get to the airport. You can also travel by train. From the airport you can also travel to various Scottish cities. A journey to Glasgow station takes 45 minutes. Another option is to rent a taxi from the airport. Renting a car is also possible.
Glasgow Prestwick Airport Parking
There are several parking options at Glasgow Prestwick Airport. You can park at Car Park 1, P2, P3 and P4. P1 is Premium, P4 is budget. P4 is the cheapest area which is also the most far away from the terminal. You can get to the terminal by shuttle bus. P1 and P2 are a short distance from the terminal. P3 is only available for cars that want to park longer than 3 days. 60 minute parking at P1 and P2 costs £24 and £20 respectively. For two days parking you pay £35 at P1 and £29 at P2.
Glasgow Prestwick Airport is an airport with excellent facilities. It is the only airport in Scotland with its own train station. From this station you can travel to different places. This is a big advantage of the airport. The number of destinations is limited; it is an airport that is almost exclusively used for flights to summer destinations in Southern Europe.
You arrive at Glasgow Prestwick Airport, you need a car rental: 
Book a hotel near the airport or one for your stay:
Book a taxi at Glasgow Prestwick Airport. It is about 53 km (45 min.) to the city centre of Glasgow. A normal price for a taxi is around £ 55.