General information Fuerteventura Airport
Fuerteventura Airport is the airport on Fuerteventura, one of the Canary Islands. The airport is located on the east coast and is mainly used by low cost airlines such as Ryanair. These airlines offer cheap flights to the island, especially in high season. You can then take advantage of low-priced tickets. Fuerteventura Airport welcomed more than 5 million passengers in 2019. From the airport, you can reach your destination on the island in different ways. You can also park your car in the parking lot of Fuerteventura Airport.
Airlines and destinations
Fuerteventura Airport is especially popular with holidaymakers who enjoy a sunny holiday on the island in high season. This means that most flights take place in summer. Most flights are also operated by low cost airlines, such as Ryanair, EasyJet and Vueling Airlines. These airlines offer the flights to Fuerteventura for a low price. So you can take advantage of cheap tickets to this sunny island. It is always advisable to arrange everything well in advance. This way you will avoid having to pay extra costs at the airport, for example for checking in your luggage.

The destinations from Fuerteventura Airport are quite extensive. You can fly to more than 60 destinations from the airport. The larger European cities, among others, offer various flights to and from Fuerteventura Airport. Popular destinations are located inland, such as Barcelona and Madrid. But also the connections between Amsterdam, Brussels and London are widely used.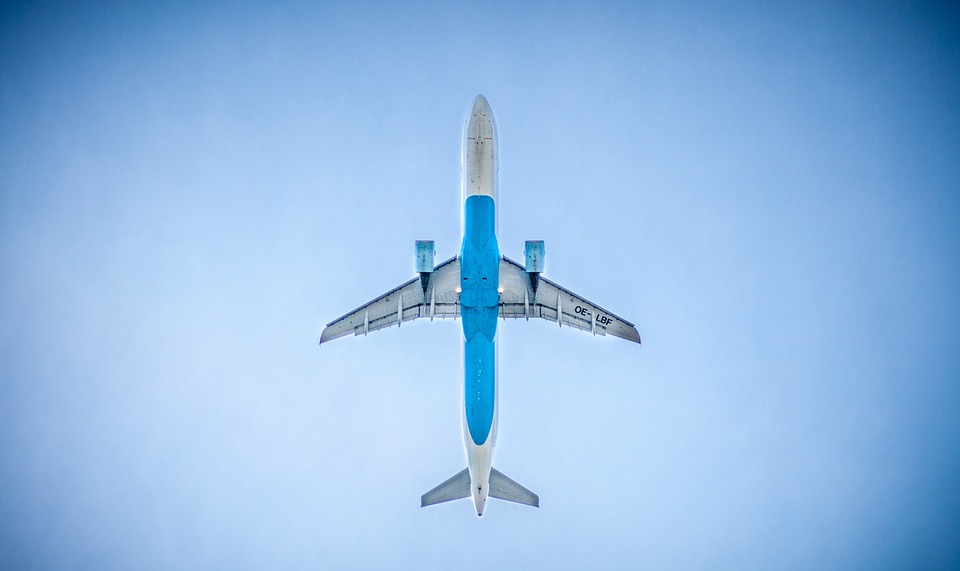 Native name: Aeropuerto de Fuerteventura
Also known as: El Matorral Airport
Adress: Ctra. Matorral s/n, 35610 Puerto del Rosario, Las Palmas, Spain
IATA: FUE
ICAO: GCFV
Passengers: 5.64m (2019)
The airport of Fuerteventura is located near the town of El Matorral. This is located south of the capital of the island, Puerto del Rosario. The airport is located on the FV-2; you can reach the terminal via exit 3 of this road. This way you will also get to the parking places of the airport. From Fuerteventura Airport it takes about 10 minutes to drive to the city centre of Puerto del Rosario. Another way to get to your destination is by public transport. Bus line 3 runs every half hour from the airport to Puerto del Rosario. The bus takes about 15 minutes. It is also possible to rent a taxi: this will cost you about €45. It is smart to arrange your taxi in advance.
Fuerteventura Airport Parking
At the airport you will find a parking lot where you can park your car covered: Car Park P1. This car park has 1000 spaces and is a 2-minute walk from the terminal. You pay the low amount of €0.76 for 60 minutes parking. A day's parking will cost you €10. Do you want to park for more than a week? Per week you pay €67; three weeks parking costs €193. It's best to arrange your parking in advance so you don't have to deal with higher entrance fees.
Fuerteventura Airport is a fine airport that is especially set up for visitors in high season. In this period a lot of passengers are welcomed and it can get quite busy. A big advantage is the good accessibility of the airport, from the capital Puerto del Rosario. Furthermore, parking is very cheap, especially when you want to park your car for a short time.
You arrive at Fuerteventura Airport, you need a car rental: 
Book a hotel near the airport or one for your stay:
Book a taxi at Fuerteventura Airport. It is about 7 km (10 min.) to the city centre of Puerto del Rosario. A normal price for a taxi is around € 12.