General information Friedrichshafen Airport
Friedrichshafen Airport is located in the south of Germany, near the city of Friedrichshafen, but also near the popular tourist destination Lake Constance. Friedrichshafen Airport is the third largest airport in the German state of Baden-Württemberg. In 2019, Friedrichshafen Airport transported less than half a million passengers. Friedrichshafen Airport has a rich history: this is where the first official passenger flights started with the Zeppelin.
Airlines and destinations
There are several airlines that operate flights to and from Friedrichshafen Airport. For example, you can use flights operated by Turkish Airlines, British Airways and Lufthansa. You also have the possibility to use cheap tickets from low-cost airlines such as Jet2, EasyJet, Corendon Airlines and Wizz Air. These flights often lack luxury and services on board, but it is a cheap way to get to your destination.

The destinations of Friedrichshafen Airport are somewhat limited. Especially in high season there are several flights to popular sunny destinations such as Palma de Mallorca, Toulouse, Lourdes, Rhodes and Palermo. If you are looking for sun, sea and beach, the offer is relatively small, but there are a number of well-known destinations to reach. It is also possible to choose a flight to cities like London, Naples or Skopje. Furthermore, there are a number of domestic destinations, including Frankfurt, Berlin and Düsseldorf.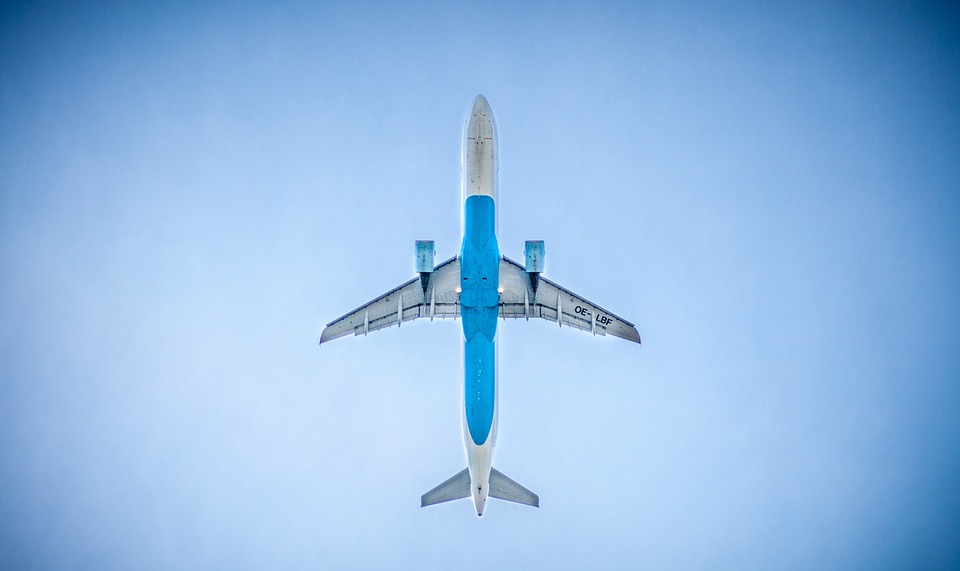 Native name: Flughafen Friedrichshafen
Also known as: Bodensee Airport Friedrichshafen
Address: Am Flugplatz 64, 88046 Friedrichshafen, Germany
IATA: FDH
ICAO: EDNY
Passengers: 0.49m (2019)
Friedrichshafen Airport is located northeast of the city of Friedrichshafen. By car you drive via the B30 and B31 to the airport. Because Friedrichshafen Airport is located on the outskirts of the city it doesn't take long to get to the city center. Usually the drive takes about 10 minutes. Opposite the terminal of Friedrichshafen Airport is a train station: by bus and train you can travel to Friedrichshafen. From here you can transfer to other destinations. You can also travel to Lake Constance by train when your holiday destination is here.
Friedrichshafen Airport Parking
It is possible to park at Friedrichshafen Airport. Friedrichshafen Airport has three parking options: P1, P3 and P4. P1 and P3 are especially recommended for business travellers and P4 for holidaymakers. P2 and P6 are for picking up and dropping off passengers. Parking for 60 minutes costs only €1 at P3 and €3 at P1. Parking for longer than a day is cheaper at P4.
Friedrichshafen Airport is a small airport with limited possibilities. If you want to fly from here to a sunny destination you have the choice of only a small number of popular destinations. However, it is a big advantage that you can travel from Friedrichshafen Airport by train to Lake Constance. The connection to the city of Friedrichshafen is also pleasant and you can make good use of it as a passenger.
You arrive at Friedrichshafen Airport, you need a car rental:
Book a hotel near the airport or one for your stay:
Book a taxi at Friedrichshafen Airport. It is about 5 km (10 min.) to the city centre of Friedrichshafen. A normal price for a taxi is around € 15.