General information Frankfurt-Hahn Airport
Frankfurt-Hahn Airport is an airport in southern Germany, located near the city of Frankfurt and the border with Luxembourg. The airport is especially an attractive alternative to the busy Frankfurt Airport and Luxembourg Airport in Luxembourg City. Most flights are operated by low cost airlines such as Wizz Air and Ryanair. The number of passengers at this airport was about 1.4 million in 2019. Compared to 2016, this is a considerable decrease; at that time the airport still welcomed 2.6 million passengers.
Airlines and destinations
The airlines that operate most flights to and from Frankfurt-Hahn Airport are price-fighters such as Ryanair and Wizz Air. These airlines offer the flights for a low price. Often you surrender certain services and luxury that you get with other airlines. An example is the location of Frankfurt-Hahn Airport. This airport is located further away from Frankfurt and other cities. Often you have to travel by public transport to get to your destination. If you don't have any problems with this, the choice for Frankfurt-Hahn Airport is smart: you pay much less for your ticket.

The number of destinations Frankfurt-Hahn Airport is relatively small. Most flights leave for sunny destinations in southern Europe. Ryanair and Wizz Air fly to popular destinations such as Lanzarote, Gran Canaria, Ibiza, Palma de Mallorca, Faro and the Azores, especially in high season. Many Italian destinations and some Eastern European cities are also on the list of flights from Frankfurt-Hahn Airport.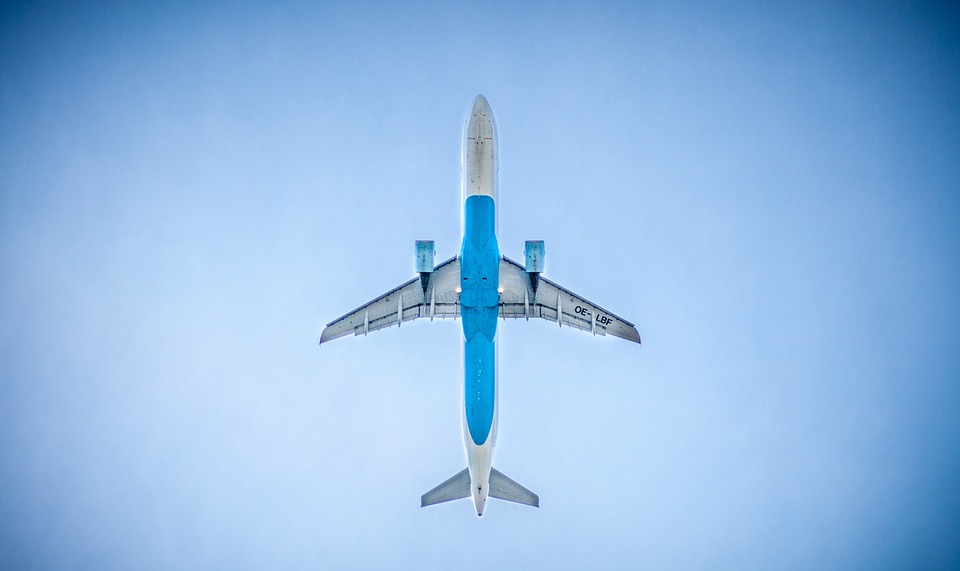 Native name: Flughafen Frankfurt-Hahn
Also known as: Hahn Airport
Address: Gebäude 667, 55483 Hahn-Flughafen, Germany
IATA: HHN
ICAO: EDFH
Passengers: 1.50m (2019)
The accessibility of Frankfurt-Hahn Airport is excellent, despite its less than ideal location. You can reach the airport by car via the A1 and A61 motorways: everything is well signposted. Frankfurt-Hahn Airport is no less than 125 kilometers away from the city of Frankfurt: about an hour and a half by car. A drive to Luxembourg city is 1 hour and 20 minutes. From Frankfurt-Hahn Airport there are buses to cities like Frankfurt, Mainz, Trier and Luxembourg City. The bus usually runs 2 times an hour, but the schedule may vary.
Frankfurt-Hahn Airport Parking
Despite the size of Frankfurt-Hahn Airport, there are quite a few possibilities when it comes to parking. P1, P2 and P3 are available to park your car. P1 is directly in front of the terminal, P2 and P3 are a bit further away, but the distance to the terminal is still fine to walk. For 60 minutes parking at P1 you pay €4, at P2 and P3 that amount is respectively €9.50 and €6.50. A day's parking is much cheaper at P2 and P3 than at P1. You pay €19.50 at P1, €9.50 at P2 and €6.50 at P3. You can reserve your parking space in advance: you often pay less.
Frankfurt-Hahn Airport is remote from the city of Frankfurt and is therefore not the most ideal option. However, there are plenty of cheap flights departing here to sunny destinations: you can save money if you choose Frankfurt-Hahn Airport. However, it is important to take into account a longer travel time to the airport. Also, the bus to Frankfurt only leaves twice an hour. If you mainly want to take advantage of cheap tickets and the rest doesn't matter much to you, Frankfurt-Hahn Airport is a great airport.
You arrive at Frankfurt-Hahn Airport, you need a car rental:
Book a hotel near the airport or one for your stay:
Book a taxi at Frankfurt-Hahn Airport. It is about 125 km (1H 30 min.) to the city centre of Frankfurt. A normal price for a taxi is around € 175.