General information Frankfurt Airport
Frankfurt Airport is one of the largest airports in Germany and Europe. The airport is located near the city of Frankfurt Am Main and is a busy hub. Frankfurt Airport has been transporting a large number of passengers for years, mainly to Spain. Frankfurt Airport is an important airport for both business and leisure travellers. You can choose from dozens of airlines and more than 300 destinations on 5 continents. In 2019 Frankfurt Airport transported more than 70 million passengers.
Airlines and destinations
There are dozens of airlines with which you can fly to and from Frankfurt Airport. Among others, luxury airlines such as Air France, British Airways, American Airlines, KLM, Swiss, Turkish Airlines and Emirates offer flights to and from this airport. With these airlines you will often benefit from many fine services on board of the airport. You can also fly with a low cost airline from Frankfurt Airport. Price fighters such as Eurowings and Ryanair offer low-cost flights. However, you will often make a sacrifice on other things, such as the service on board.

The number of destinations at Frankfurt Airport is very large, which means that you can fly to many beautiful places. From Frankfurt Airport you can fly to popular sunny destinations in the south of Europe, such as Ibiza, Palma de Mallorca, Tenerife, Kos, Santorini, Antalya and many Italian destinations. You can also travel outside of Europe. Destinations such as New York, Los Angeles and Miami are popular. You can also book flights to Eastern cities such as Hong Kong, Seoul and Singapore.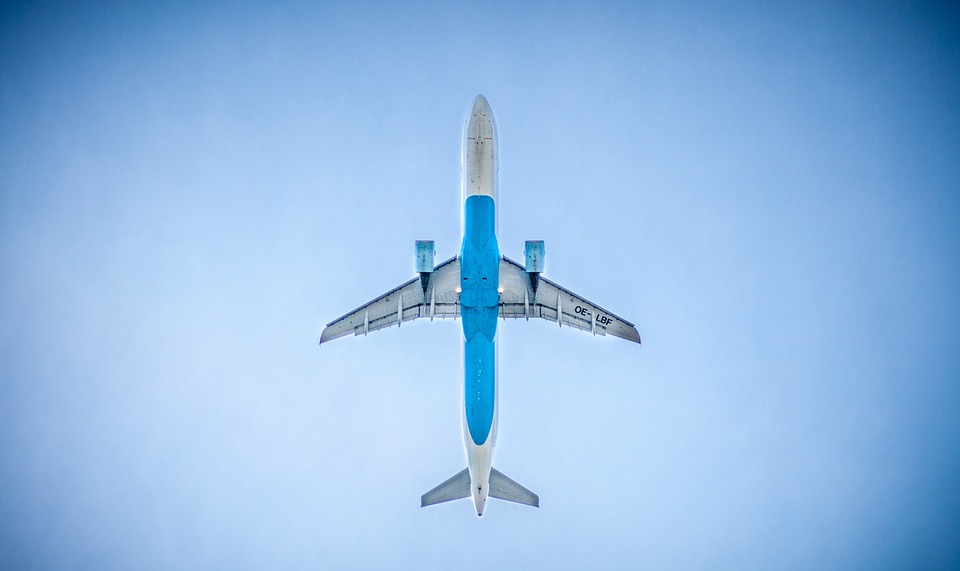 Native name: Flughafen Frankfurt am Main
Also known as: Frankfurt am Main Airport, Rhein-Main Airport
Address: Hugo-Eckener-Ring, 60549 Frankfurt, Germany
IATA: FRA
ICAO: EDDF
Passengers: 70.56m (2019)
Frankfurt Airport is located southwest of the city of Frankfurt Am Main. You can reach the airport by car via the A3 motorway. It takes about 20 minutes by car between Frankfurt Airport and the center of Frankfurt. The airport is known for its good accessibility by car, taxi and public transport. There are two train stations at Frankfurt Airport: Frankfurt Flughafen Fernbahnhof and Frankfurt Flughafen Regionalbahnhof. The first station is for long-distance trains and the second station for regional trains. The S-Bahn lines S8 and S9 take you to the center of Frankfurt. By bus AirLiner you can travel from Frankfurt Airport to Darmstadt 40 times a day.
Frankfurt Airport Parking
As one of the largest airports in Europe, Frankfurt Airport has a lot of good parking facilities. For example, more than 15,000 cars can be parked at the terminal. Terminal Parking is for regular travellers and Business Parking is for business travellers. You pay €5 for 60 minutes parking at Terminal Parking and €6 for Business Parking. A day's parking at Terminal Parking and Business Parking costs €35 and €39 respectively.
Frankfurt Airport is a very large and busy airport and this can be disadvantageous for travelers. On the one hand, the supply of flights is very large. On the other hand, it can be difficult to find your way around the airport. The connection to the city of Frankfurt is very good: however, it is important to pay attention to which train station you should have.
You arrive at Frankfurt Airport, you need a car rental:
Book a hotel near the airport or one for your stay:
Book a taxi at Frankfurt Airport. It is about 12 km (20 min.) to the city centre of Frankfurt. A normal price for a taxi is around € 35.