General information Exeter Airport
Exeter Airport is a small airport east of the city of the same name. The airport has a good location and is especially popular with British holidaymakers who want to book a trip to a sunny destination in the summer. The number of destinations is mainly limited to Southern Europe and are almost always seasonal destinations. A number of airlines fly to and from Exeter Airport, including a number of low cost airlines.
Airlines and destinations
There are a number of airlines with which you can fly to and from Exeter Airport. You can choose from TUI Airways, Loganair and Blue Islands. These airlines fly to various well-known European destinations, such as Newcastle, Manchester, Edinburgh and Guernsey. There are also a number of low cost airlines, including Ryanair. This airline offers low-priced tickets that appeal to the taste buds. Nevertheless, it is always important to take into account unexpected extra costs. Sometimes you have to pay a lot of money to check in your luggage.

Especially Ryanair flies to several sunny destinations. Some popular destinations are Antalya, Lanzarote, Malta, Malaga, Rhodes, Ibiza and Crete. Especially Spanish and Greek destinations are popular among British tourists. They therefore make full use of the many flights that are organised to these destinations during the summer. Exeter Airport is also widely used to visit destinations such as Devon and Cornwall.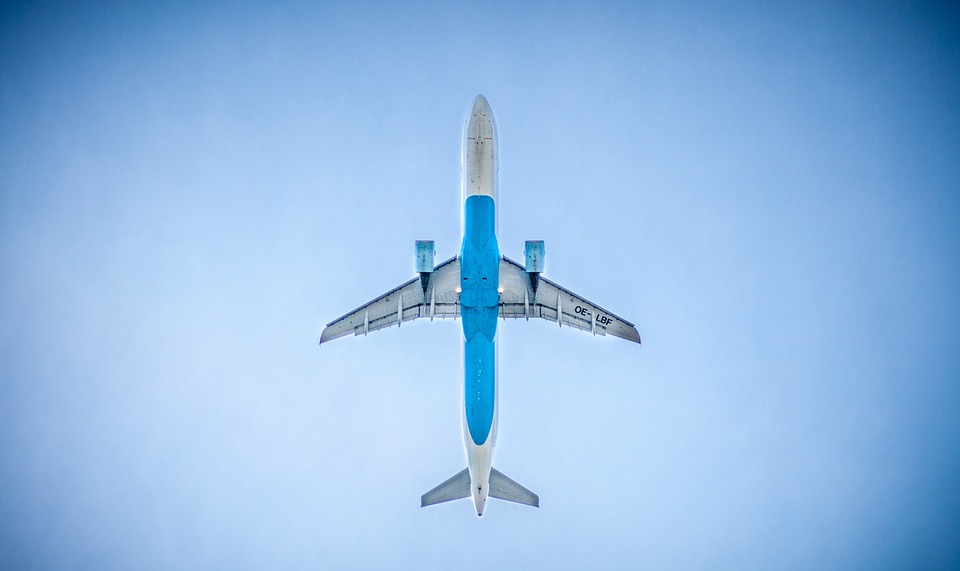 Also known as: Exeter International Airport
Adress: Clyst Honiton, Exeter EX5 2BD, United Kingdom
IATA: EXT
ICAO: EGTE
Passengers: 1.02m (2019)
Exeter Airport is easily accessible from the city centre. It takes about 20 minutes to get to the airport from the city. You can best drive via the M5 motorway and A30 Road. Another option is to travel by public transport. The bus runs from the airport to cities like Exeter, Torquay and Plymouth. Bus 56 runs within 25 minutes to the center of Exeter. From here you can take the train to Torquay or Plymouth. You can also choose to take a taxi from Exeter Airport. If you want to pay as little as possible for a taxi ride, order your taxi in advance.
You have several parking options at Exeter Airport. For example, you can choose Car Park 1, Car Park 2, Car Park 3 and Car Park 4. P1 and P2 are located directly at the terminal and are slightly more expensive than the other two options, P3 and P4. For 60 minutes parking at P1 and P2 you pay £42 (€46) and £35 (€38) respectively and at P3 and P4 you pay £25 and £24. These last two parking options are a bit further away. From here you can take the shuttle bus to the terminal.
When you need to be somewhere in Cornwall, Exeter Airport is not the best choice. Most places in this district are more easily accessible when flying to Cornwall Airport Newquay. Furthermore, Exeter Airport is a great airport that is well set up for the summer crowds, when British holidaymakers are leaving en masse for the sun. It can be unattractive to travel through this airport during this period. In addition, parking is also expensive and it is best to book a place in advance to avoid high costs.
You arrive at Exeter Airport, you need a car rental: 
Book a hotel near the airport or one for your stay:
Book a taxi at Exeter Airport. It is about 10 km (20 min.) to the city centre of Exeter. A normal price for a taxi is around £ 20.