General information Düsseldorf Airport
Düsseldorf Airport is a large airport in Germany, close to the city of Düsseldorf. After Frankfurt and Munich, Düsseldorf Airport is the largest airport in Germany: in 2019 more than 25 million passengers flew via Düsseldorf Airport. The airport is also one of the 25 busiest airports in Europe. The public transport connections are very good and it is also possible to park your car at Düsseldorf Airport.
Airlines and destinations
There are several dozen airlines offering flights to and from Düsseldorf Airport. Among others, big names such as Lufthansa, KLM, Air France, British Airways and Emirates offer flights from Düsseldorf Airport. You can also make full use of low-cost flights, offered by price-fighters such as EasyJet, Vueling, Ryanair and Eurowings. These low cost airlines offer low priced tickets. The large offer of cheap flights is one of the reasons that Düsseldorf Airport is a very popular airport, also among Dutch vacationers from the east.

The destinations at Düsseldorf Airport are very extensive. The airport offers more than 100 destinations in Europe to which you can fly within a few hours. Among other things, many domestic flights are offered, to cities such as Berlin, Hamburg and Munich. Other major European cities can also be reached, including London, Paris, Lyon, Madrid, Barcelona and Rome. Among the most popular destinations from Düsseldorf Airport are Palma de Mallorca, Florence, Sardinia and Venice.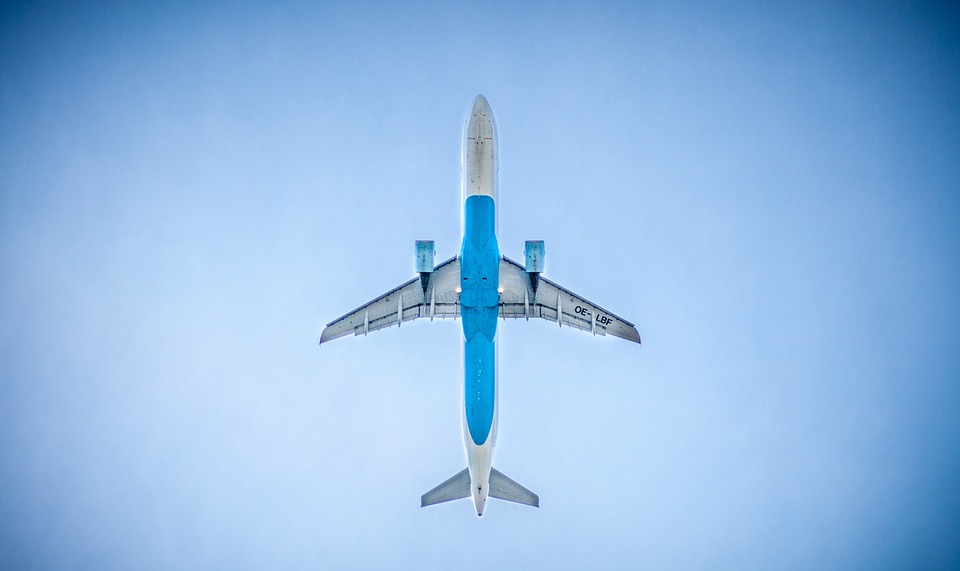 Native name: Flughafen Düsseldorf
Also known as: Düsseldorf International Airport
Address: Flughafenstrasse 120, 40474 Düsseldorf, Germany
IATA: DUS
ICAO: EDDL
Passengers: 25.51m (2019)
Düsseldorf Airport is located north of the city of Düsseldorf, east of the Rhine. The airport is easily accessible by car via the A44 motorway: exit 31 will take you to the airport. By car it will take you about 20 minutes between Düsseldorf Airport and the centre of Düsseldorf. Public transport connections are excellent at Düsseldorf Airport. From the airport you can travel by train and S-Bahn to the center of Düsseldorf. As a Dutch traveller you can also reach Düsseldorf Airport by train via Arnhem.
Düsseldorf Airport Parking
There are enough parking facilities at Düsseldorf Airport. There is room for more than 20,000 cars. There are special parking spaces for long term parking: P22, P4, P5 and P25. The car parks P23, P24 and P26 are the most economical for longer-term parking: for 3 days you pay €44 here. Short term parking is most economical at P2, P3, P7 and P8: €4 per 60 minutes. P1 is closest to the terminal, but is also the most expensive: €7 for 60 minutes and €38 for one day.
Düsseldorf Airport is a pleasant airport where you can make use of all kinds of fine facilities. It is not for nothing that the airport is one of the most busy airports in Germany and Europe: millions of passengers come here every year. It is therefore not surprising that the connections by car and public transport are well organized here. However, the many parking options are a bit confusing: you have to determine in advance where you will park before you unintentionally end up on an expensive parking lot.
You arrive at Düsseldorf Airport, you need a car rental:
Book a hotel near the airport or one for your stay:
Book a taxi at Düsseldorf Airport. It is about 9 km (20 min.) to the city centre of Düsseldorf. A normal price for a taxi is around € 30.